TIGERS WIN! Tigers overcome a 7-3 deficit entering the top of 7th. The rally started with 2 outs with nobody on base. Tigers put 5 on the board to take a 8-7 lead over Canton Canton went 0-3 in the bottom of the 7th and the Tigers steal the win over Canton. #flytheW #tigerpride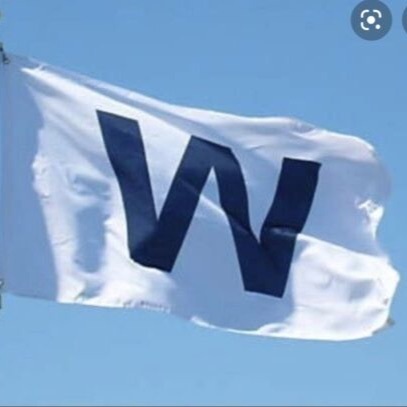 SCR-1 Drama Club's final showing of "The Marquis Crossing Ladies Society's First Attempt at Murder" by Pat Cook will be this afternoon (Sunday) at the Memphis Theater at 3:00 p.m. Tickets are $5 each and can be purchased at the door two hours before the show. Doors open at 2:30 p.m. Don't miss this hilarious comedy!

On Friday, April 28, Abby Doster, Mazy Dodge, Brooklynn Fuller & Sadie Jackson participated in the State Solo/Small Ensemble Festival at Missouri University. They qualified for the event by receiving an Exemplary Rating at District Solo/Small Ensemble Festival. The students put on wonderful performances and did Scotland County Proud! Below are the results of the Festival: Silver Medal- Abby Doster-Trumpet Solo Brooklynn Fuller-Baritone Solo Sadie Jackson-Vocal Solo Bronze Medal- Mazy Dodge-Trumpet Solo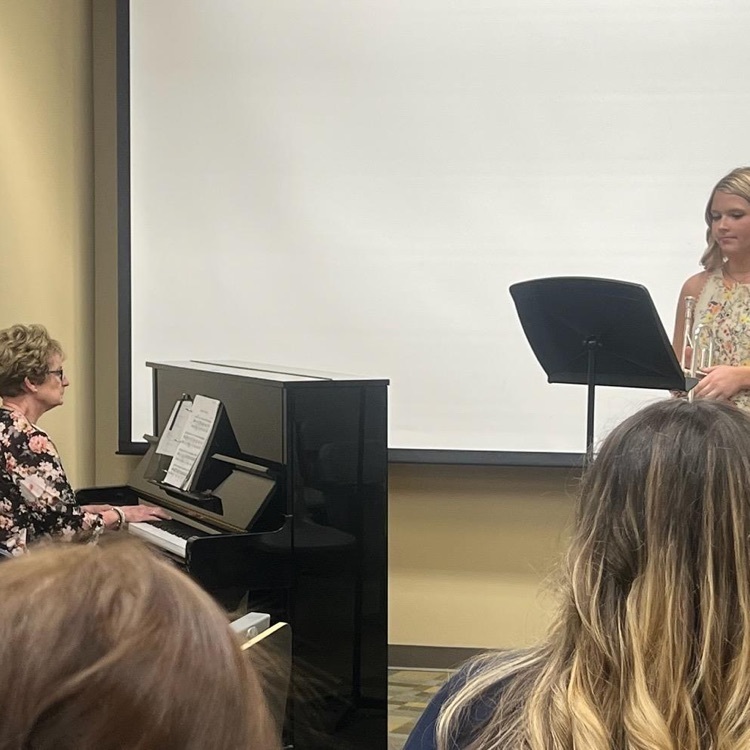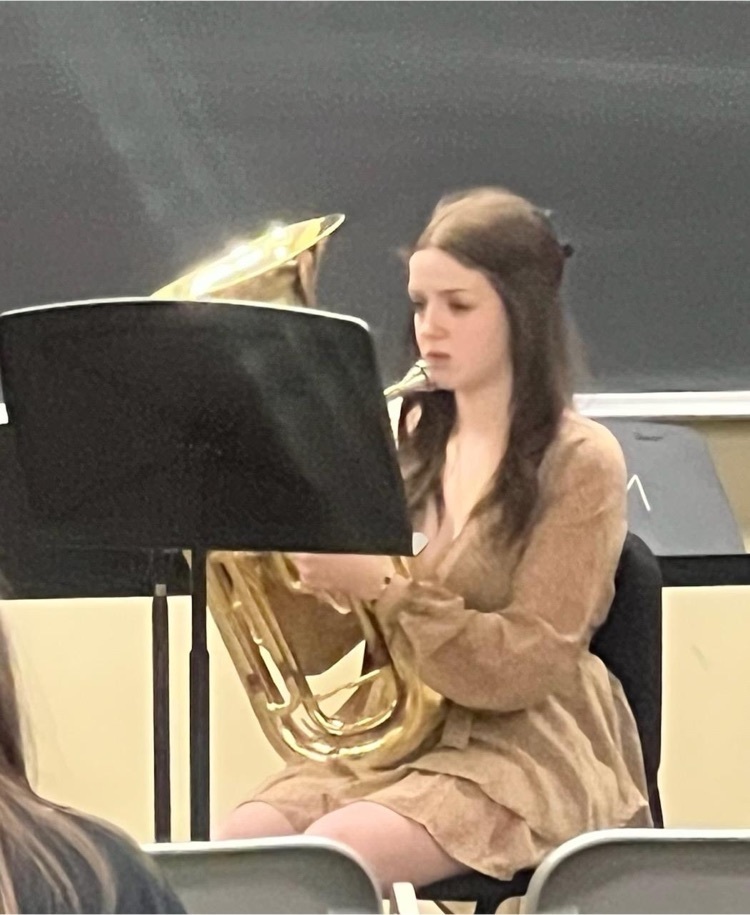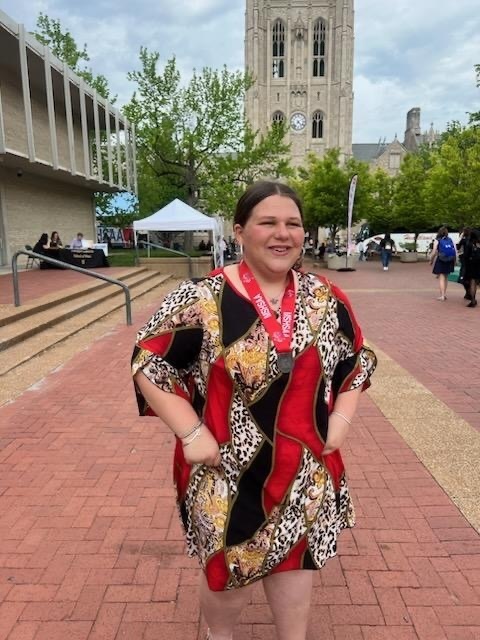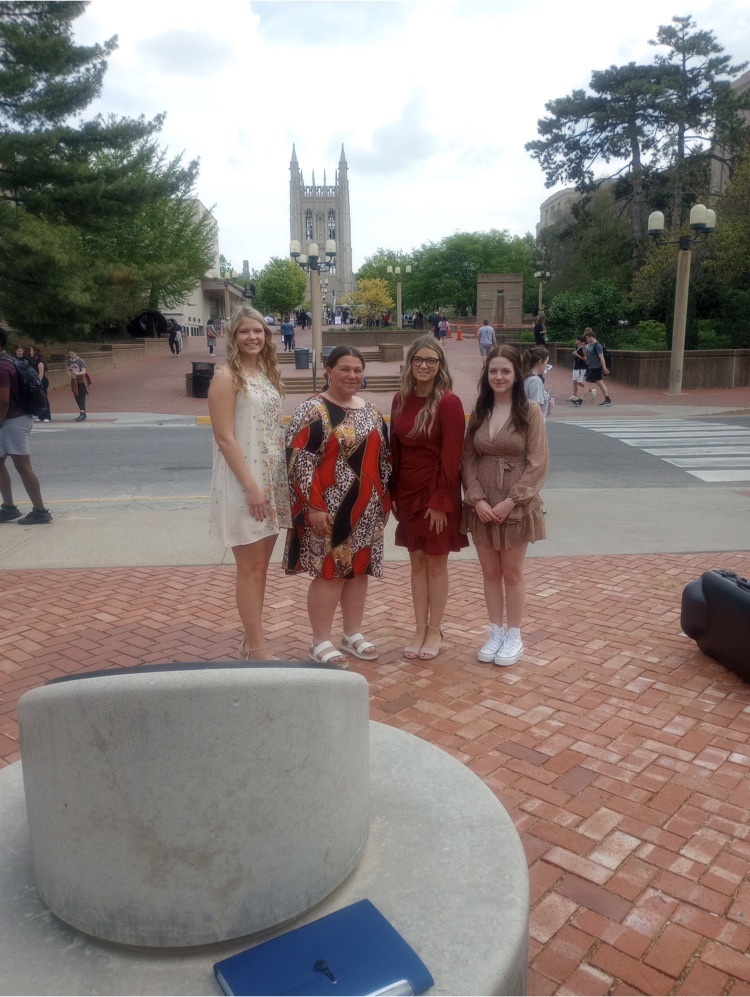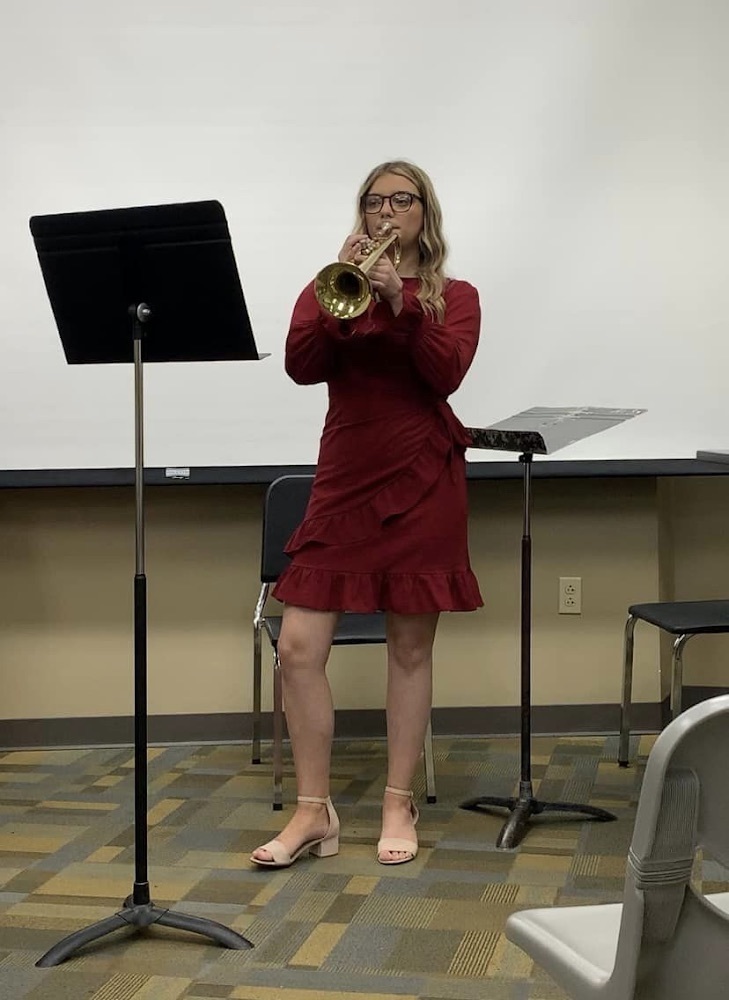 The Varsity/Junior Varsity baseball games between Scotland County and Putnam County, scheduled for Monday, May 8, have been canceled. Conversely, the Varsity/Junior Varsity will play on Thursday, May 4 at Atlanta. First pitch is scheduled for 5:00. I understand that unplanned changes to our athletic schedules are undoubtedly going to produce conflicts for some individuals, but please understand that your flexibility is appreciated. May 4, 2023 Scotland County at Atlanta Varsity Baseball 5:00 Junior Varsity Baseball to follow Bus Departure - 2:30
Tigers lose 10-2 in 7 against Clark
Tigers trail 7-2 after five innings
Tigers baseball trail 5-1 in the top of the fourth.

This is the final week to order the 2022-23 Junior/Senior High Yearbook. Our Publications classes have to submit the final number to our publishing company at the end of the school day Friday. A yearbook sales table will be available Thursday and Friday mornings from 7:30-8:00 a.m. in front of the high school office. You may also bring your payment to the office during office hours Thursday and Friday. Yearbooks are $35 and checks should be made payable to Scotland County R-1. Thank you!

MAP TESTING CONTINUES THIS WEEK GRADE 5 - 25-26 GRADE 6 - APRIL 27-28 TO SHOW SUPPORT FOR OUR TEST TAKERS, YOUR CHILD MAY WEAR THE FOLLOWING COLORS ON OUR TESTING DAYS: APRIL 25 - GREEN APRIL 26 - ORANGE APRIL 27 - WHITE APRIL 28 - BLACK Rest ✔️ Breakfast ✔️ Do Your Best ✔️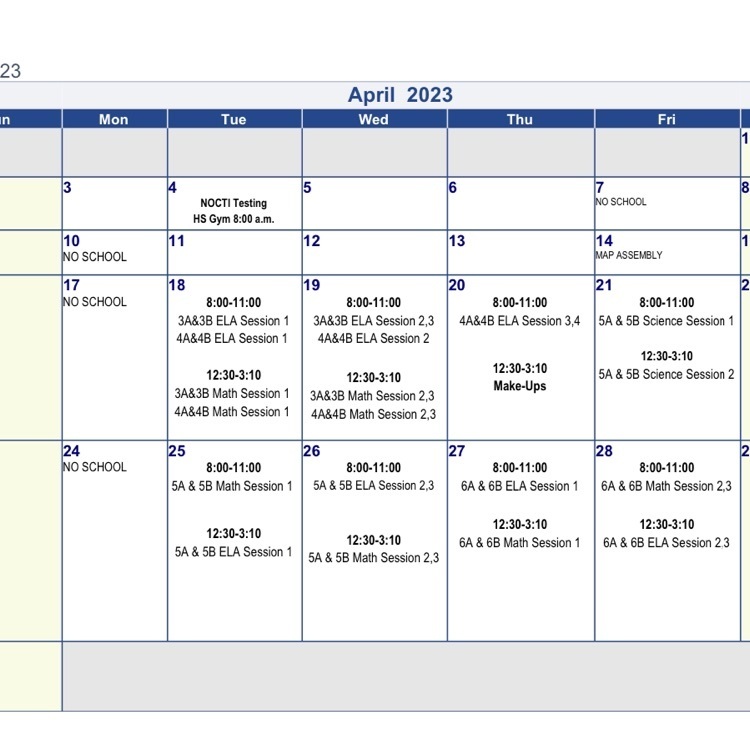 The Varsity/Junior Varsity baseball games between Scotland County and Marceline, scheduled for tonight, have been rescheduled. We will now play on Friday, April 21. First pitch is scheduled for 5:00. April 21, 2023 Scotland County vs Marceline Varsity Baseball 5:00 Junior Varsity Baseball to follow Bus Departure - 1:45
Our Baseball and Golf Senior Recognition Night will be held Monday, April 24. We will recognize the senior students who have participated in baseball and golf following the Varsity baseball game vs Schuyler County.
Putnam Leads the tigers in the championship game 3-0 in the bottom of the fourth.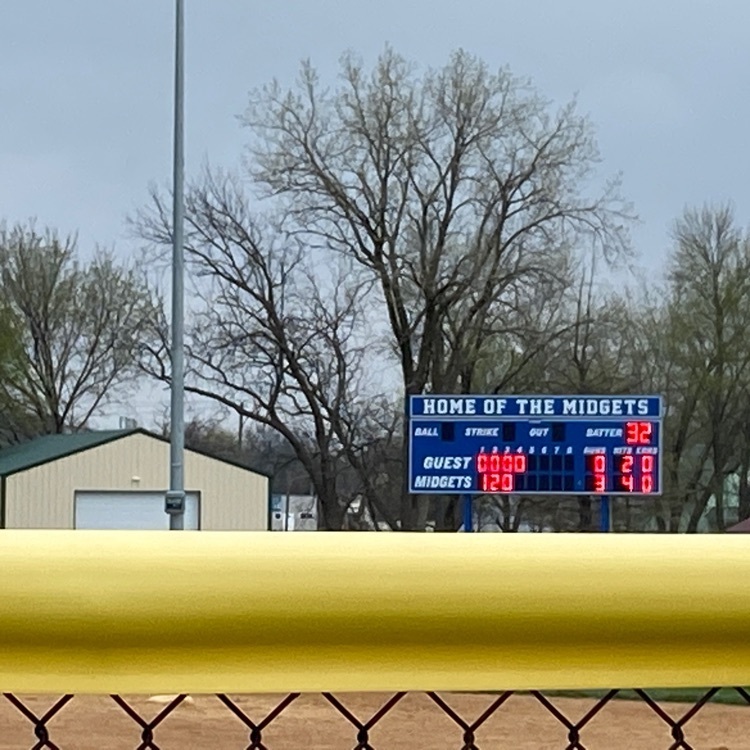 Tigers win in extra innings. Will play Putnam in the championship game starting soon.
Tigers tied with Princeton at 4-4 in the bottom of the fifth @ the Putnam County tournament.
Just a reminder that summer school enrollment is now open and we would like to have all enrollment packets as soon as possible to finalize our scheduling. Summer school is open to all students from entering kindergarten through 6th grade.
Scotland county high school yearbook sales will continue for the next two weeks. The last day to order will be Friday, April 28th. Junior/ Senior High yearbooks are 35 dollars each.
There will be an AP and Dual credit informational meeting tonight in the High School commons at 6pm.

Scotland County R-1 Drama Club and Memphis Community Players present the Marquis Crossing Ladies Society's First Attempt at Murder By Pat Cook April 29 - 6:00 p.m. April 30 - 3:00 p.m. Memphis Community Theatre Ticket $5 - Purchase at the High School Office or at the theatre on the day of the play