JV Lady Tigers are down 18 to Putnam County in the 3rd quarter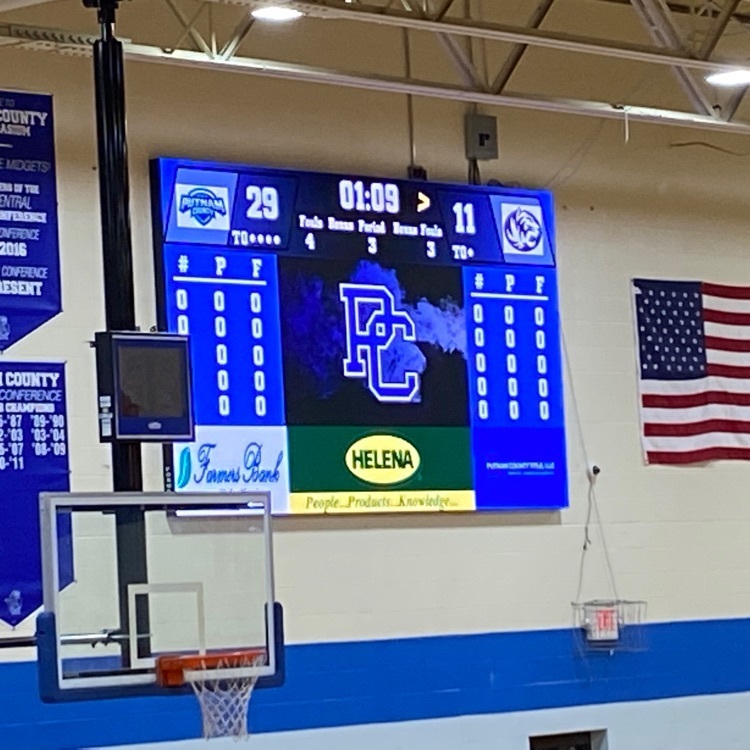 Scotland County at Knox County Basketball The Junior Varsity Girls basketball game between Scotland County and Knox County, scheduled for Monday, January 16, has been canceled. Again, there will be no Junior Varsity Girls basketball game. The Junior Varsity Boys will tip at 6:00. January 16, 2023 Scotland County at Knox County Junior Varsity Basketball (Boys Only) 6:00 Bus Departure - 4:45
April Wilson came in to Careers class to talk with the eighth grade about being a Prosecuting Attorney and her private law practice.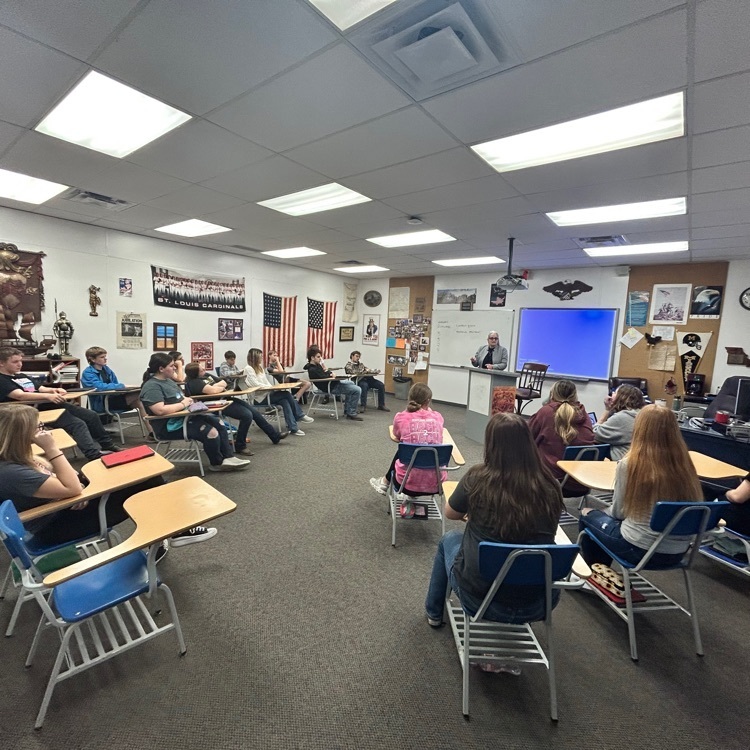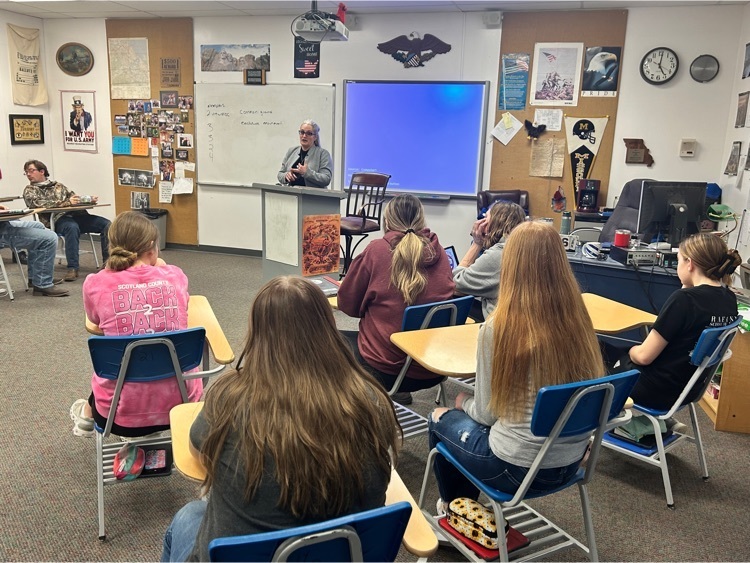 Elsie Kigar, the 2022 Missouri State Fair Queen, presented a program to the members of the Rotary Club of Scotland County on January 11th. She is a senior at Scotland County High School. Miss Kigar won the Scotland County Fair Queen title in July 2022 and advanced to the Missouri State Fair Queen Pageant in August 2022 and earned the State Fair Queen title out of 41 contestants in Sedalia. She talked about her role on the family farm, her butcher beef business, her plans after high school and her role as the Missouri State Fair Queen. Miss Kigar is pictured with local Rotarian, Dr. Ryan Bergeson.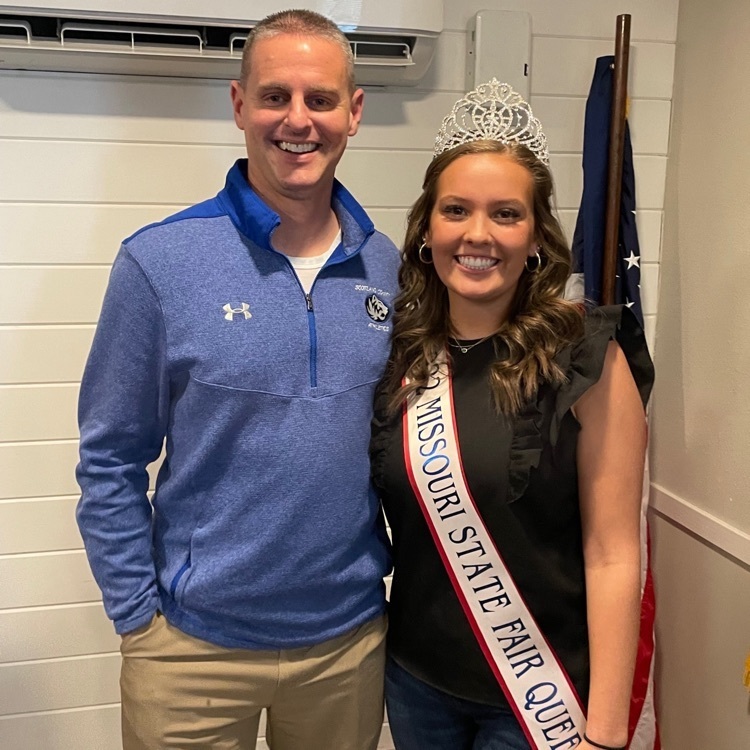 Varsity Tigers trail Westran at half.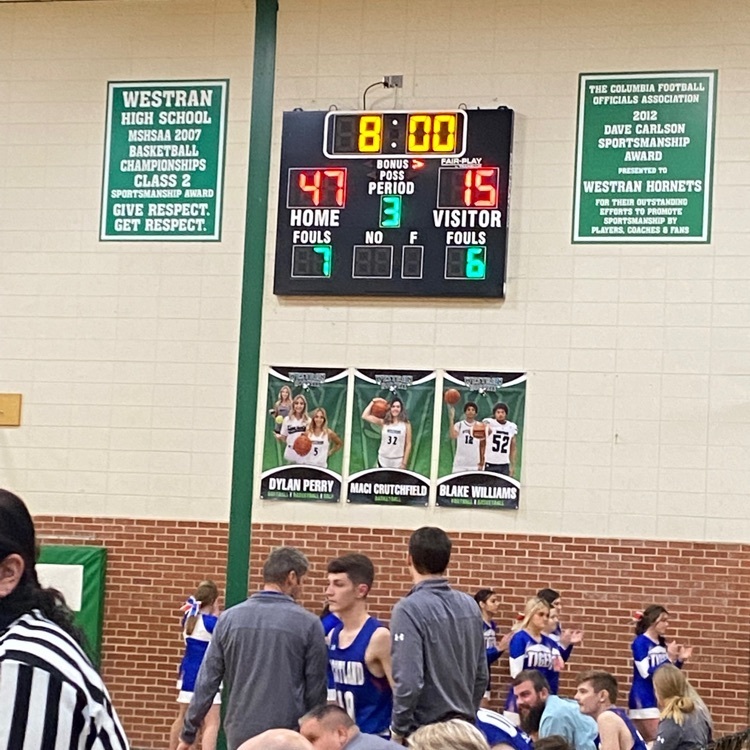 Varsity Lady Tigers Lose to the Westran Lady Hornets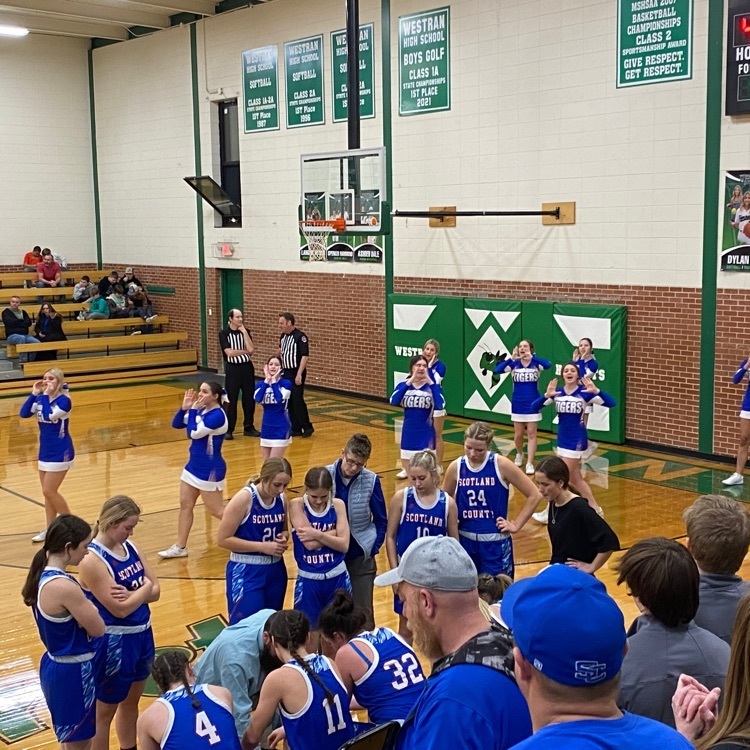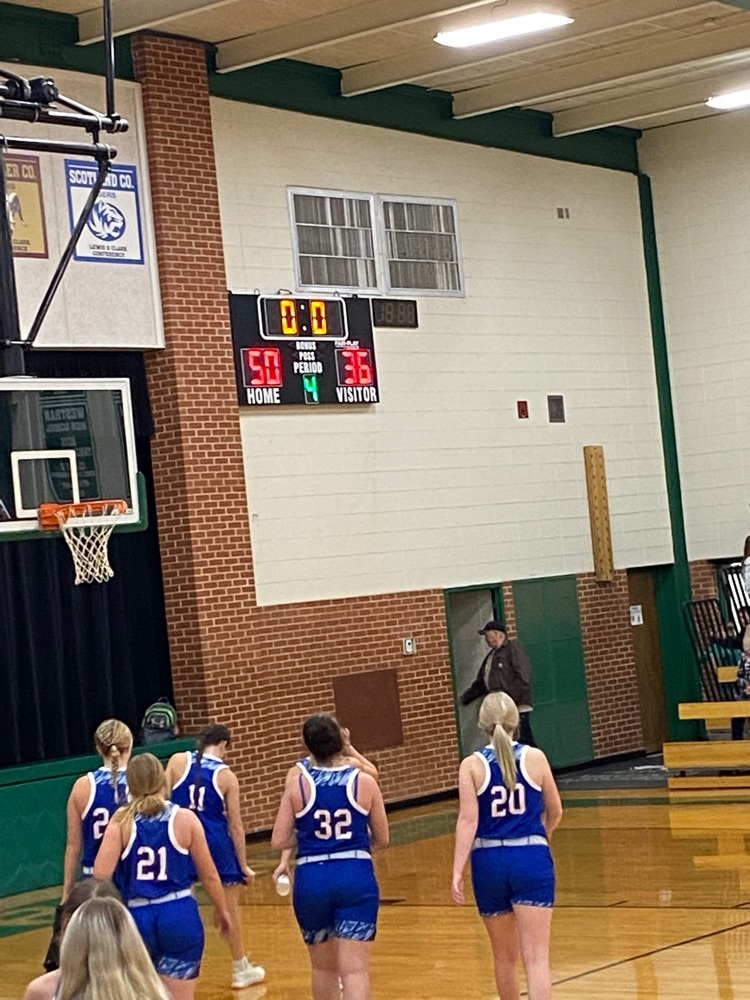 The Varsity Lady Tigers trail at halftime to the Westran Lady Hornets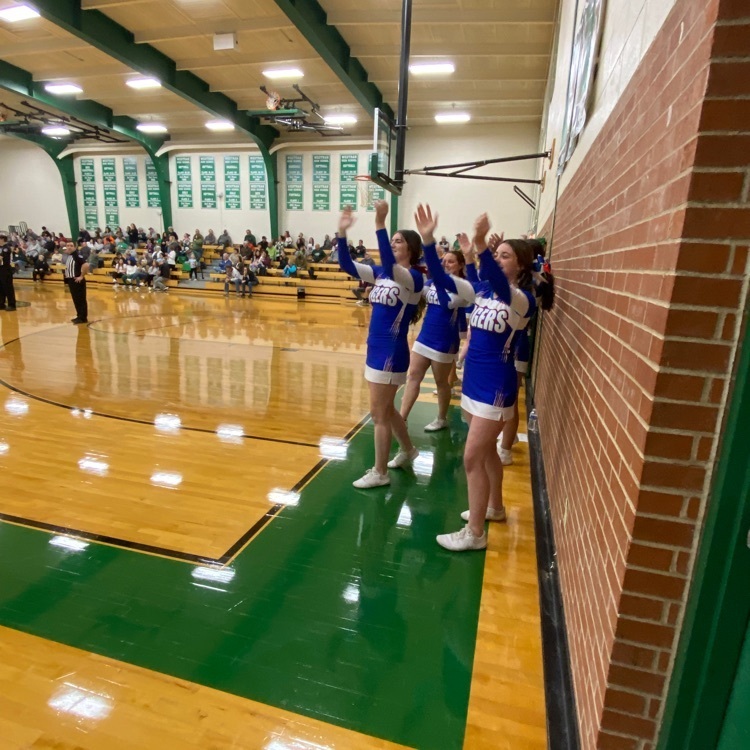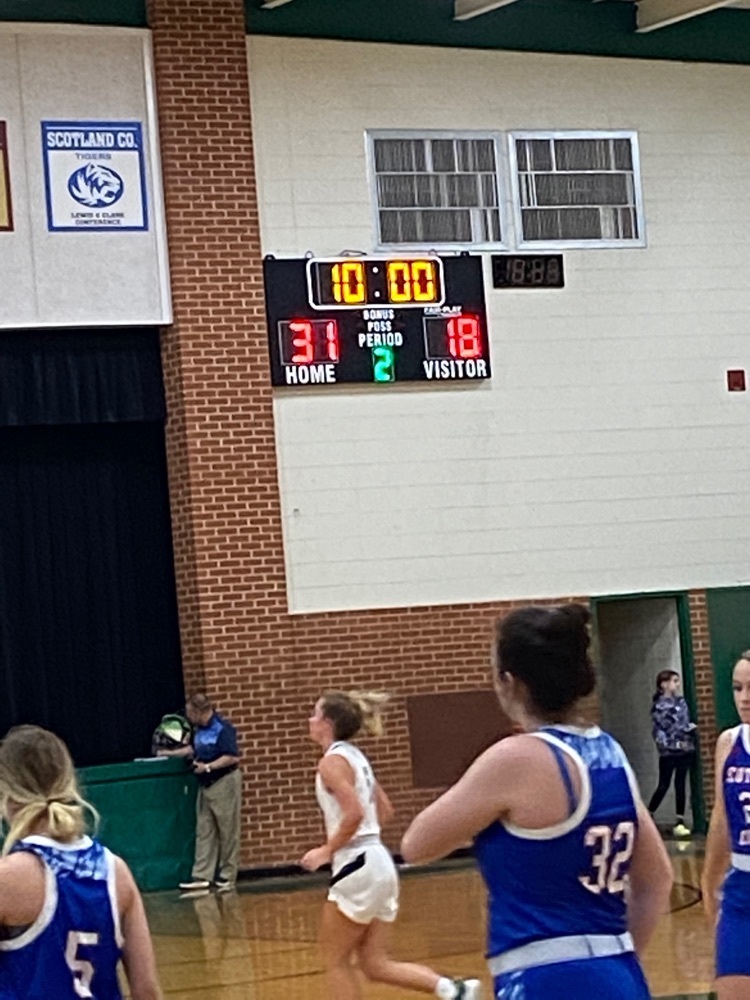 Lady Tigers trail by 9 after a fast paced first quarter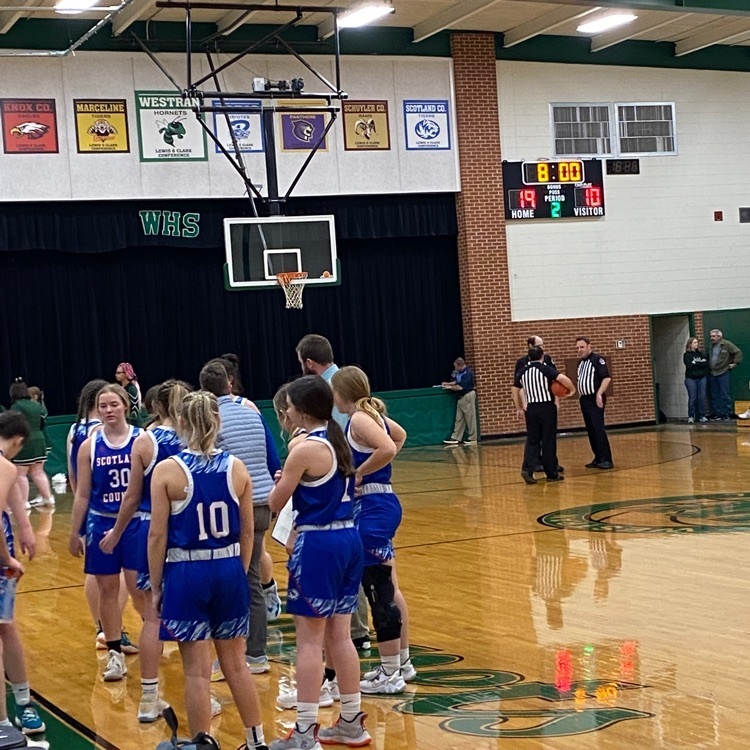 JV Boys lose 45-33 to Westran as they pull away in the fourth quarter
JV Tigers lead Westran by 2 at half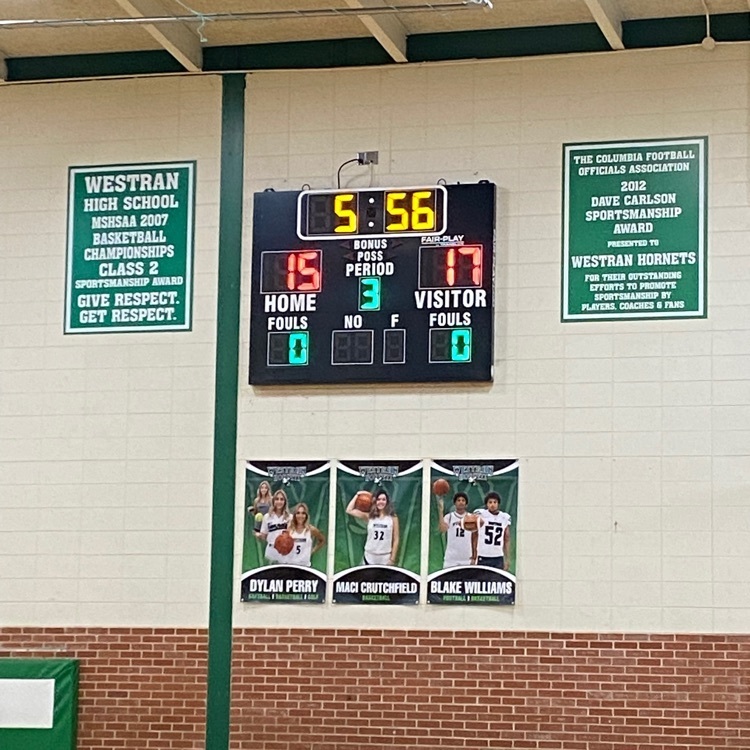 JV Tigers pull within 3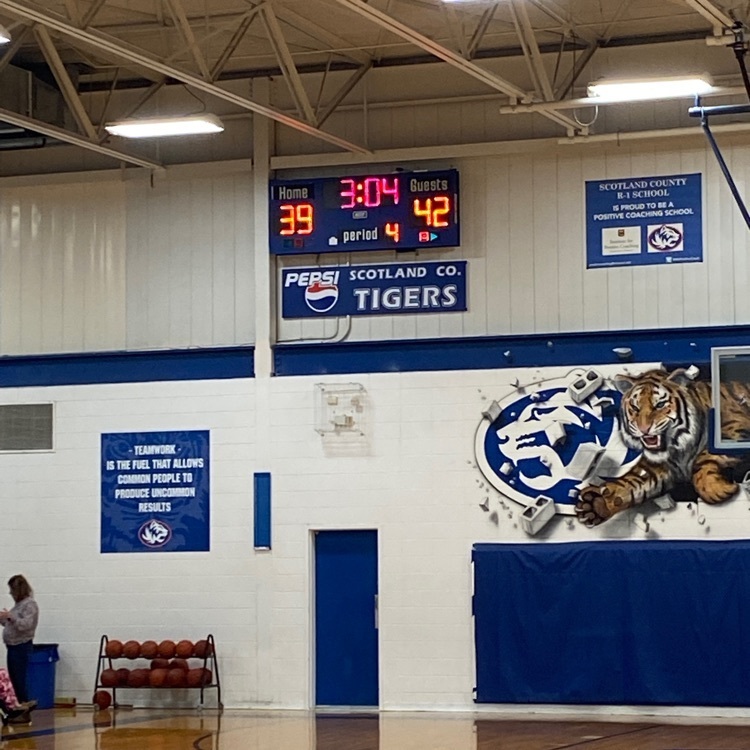 Tigers trail North Shelby by 7 after 3 quarters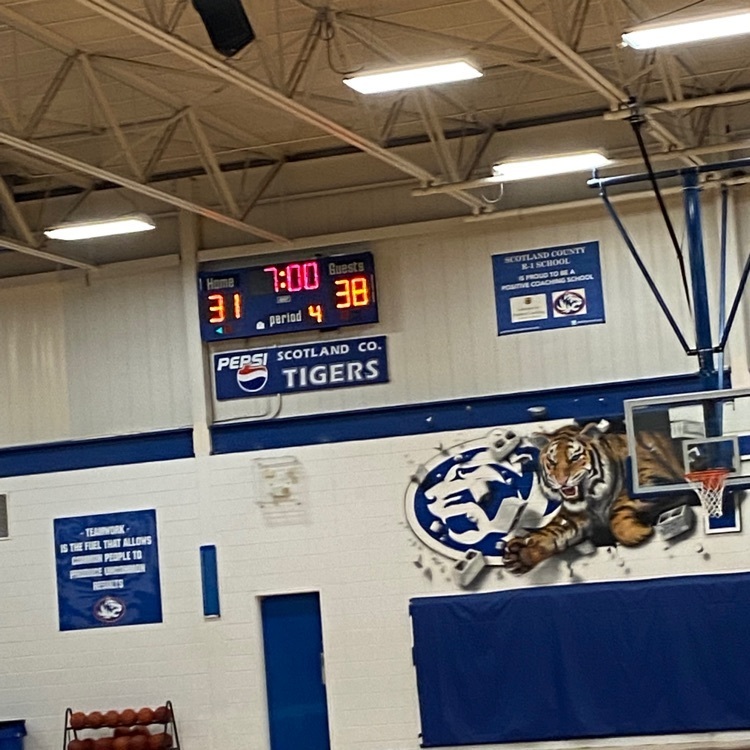 JV Tigers down 5 in the third quarter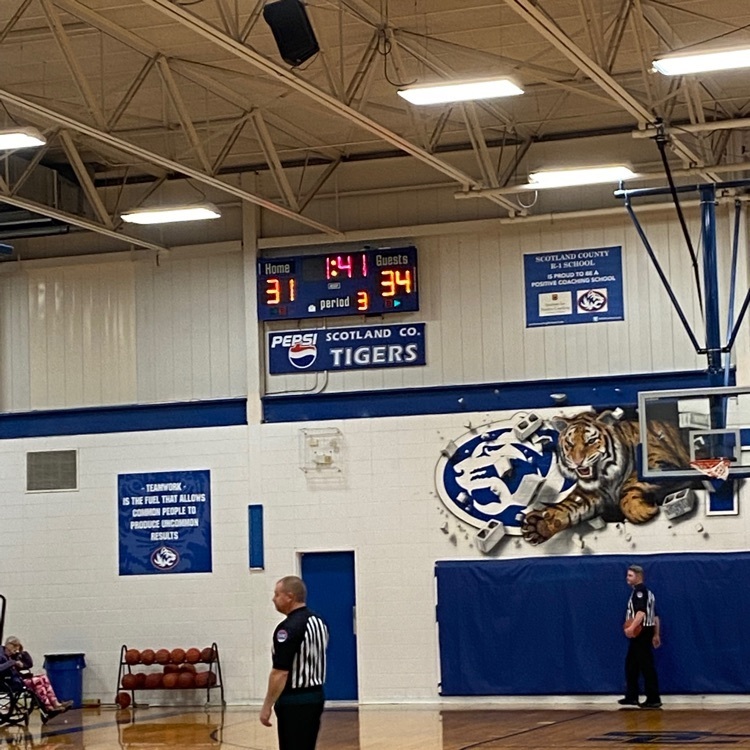 Varsity Boys Basketball Scotland County 54 Harrisburg 87 Final
Varsity Girls Basketball Scotland County 38 Harrisburg 51 Final
Varsity Girls Basketball Scotland County 12 Harrisburg 23 Halftime

We were so excited to have one of our former graduates, Eli Kigar, make a visit to the Scotland County Elementary yesterday. Upon graduation, Mr. Kigar enlisted in the US Army and recently completed his basic training. He is currently training to be an Allied Trade Specialist. While in high school, Eli Kigar was a part of the A+ program serving students in 4th grade so it was only fitting that he would come back and read to his former students who are now 5th graders.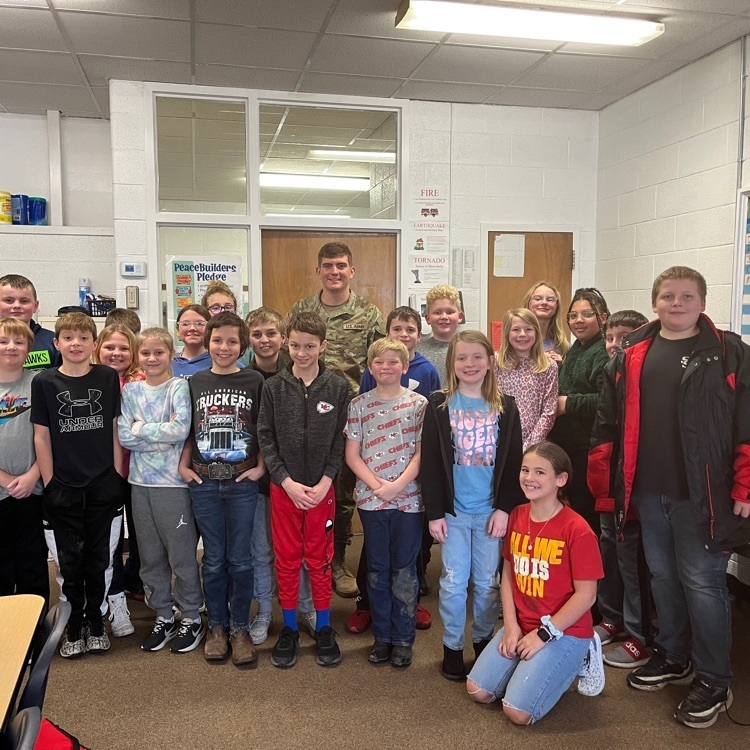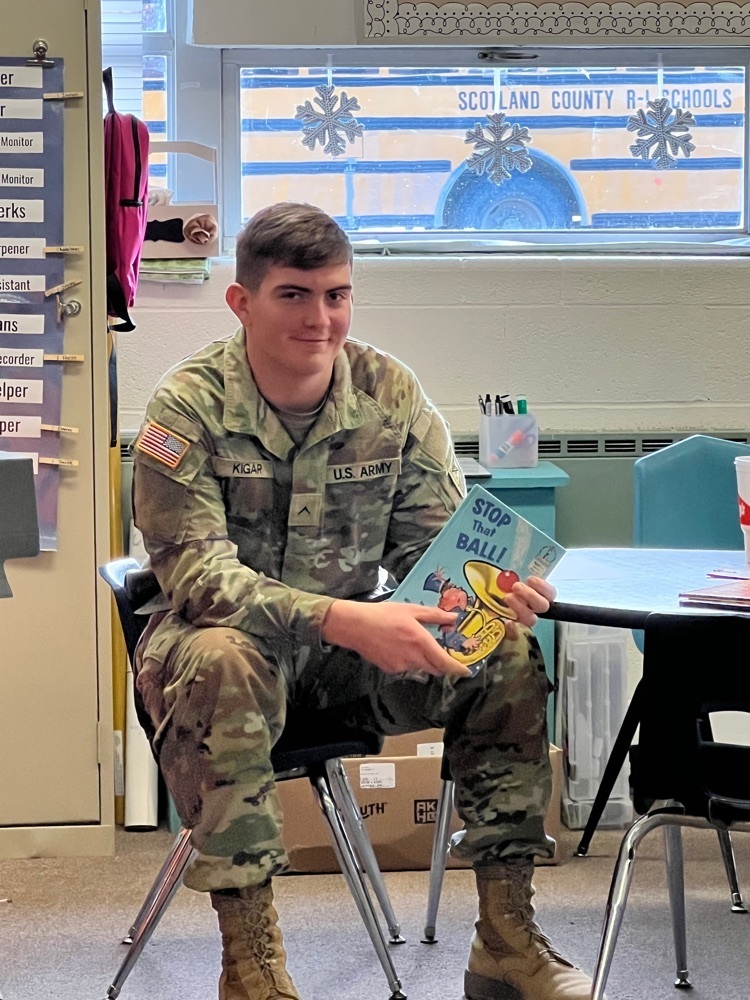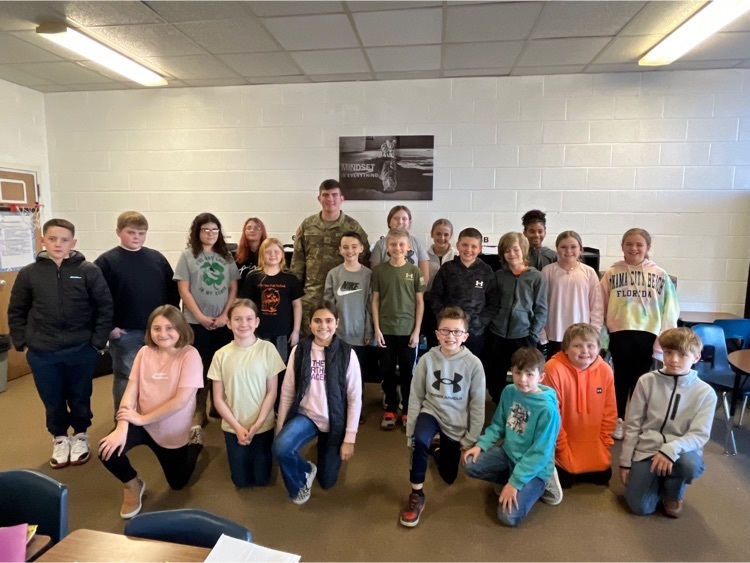 JV girls down 4 points to Milan at halftime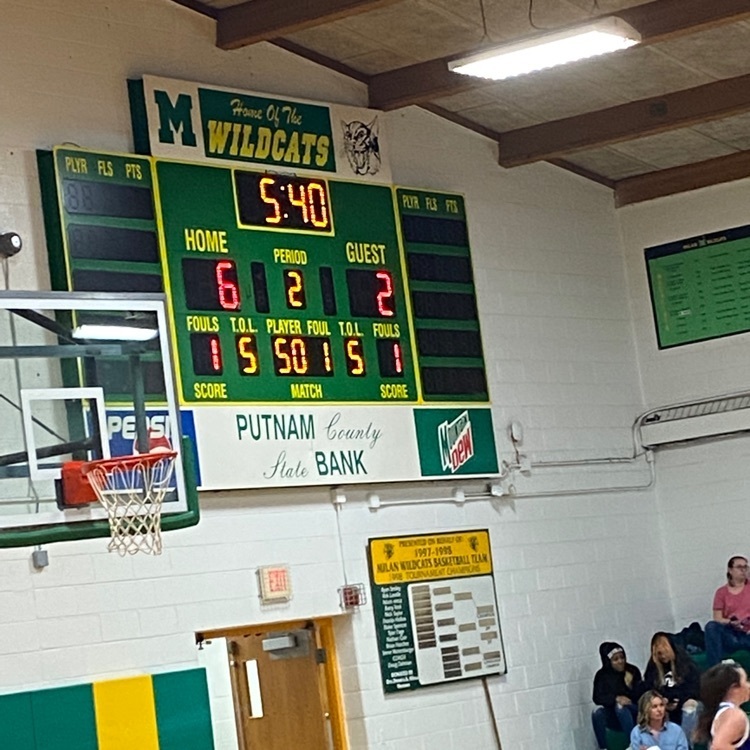 JV girls down 4 to Milan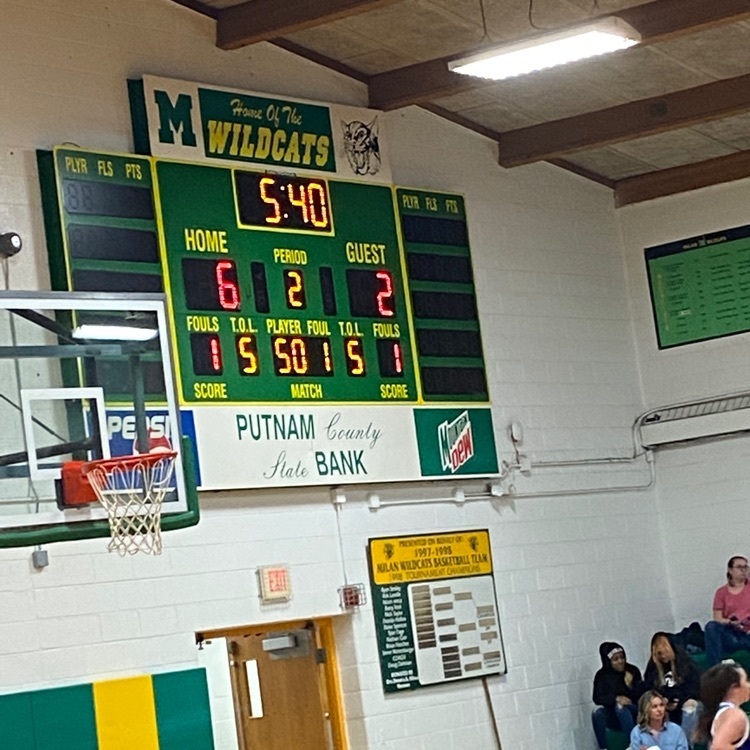 JV Tigers get the win against Milan