Summer Weight Lifting Schedule Monday - Thursday this week! 7:00 - 8:00 AM High School 8:00 - 9:00 AM (mostly JH) 5:30 - 6:30 PM High School "Go the extra mile. It's never crowded." -Wayne Dyer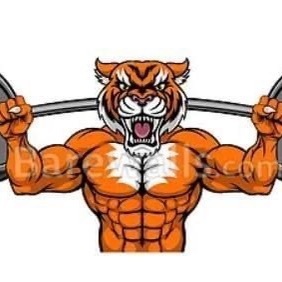 The Scotland County Band was proud to be invited by the VFW Post 4958 for the 76th Annual Memorial Day ceremony to perform the National Anthem in honor of those that paid it all for our country and our Freedom. Emma Harvey played TAPS, Mazy Dodge played the echo.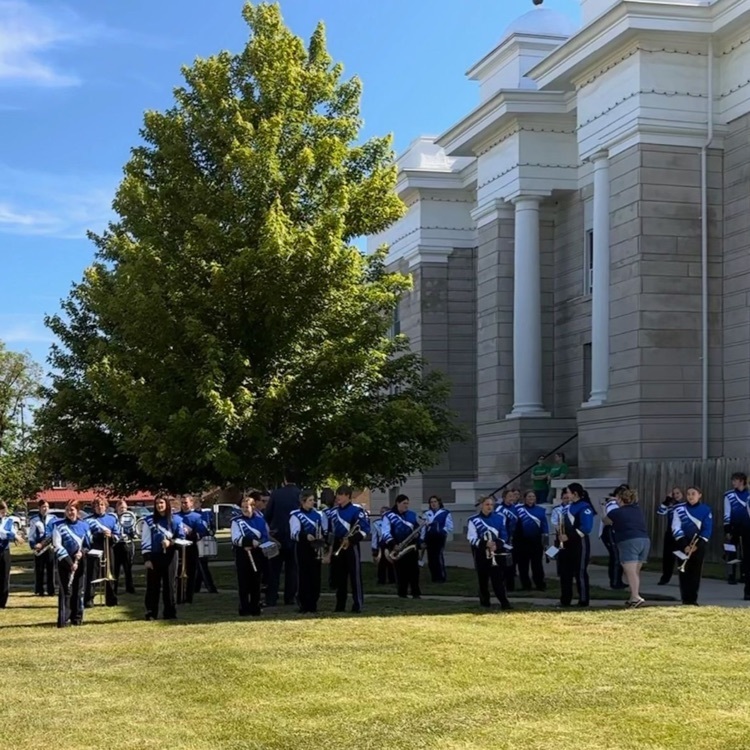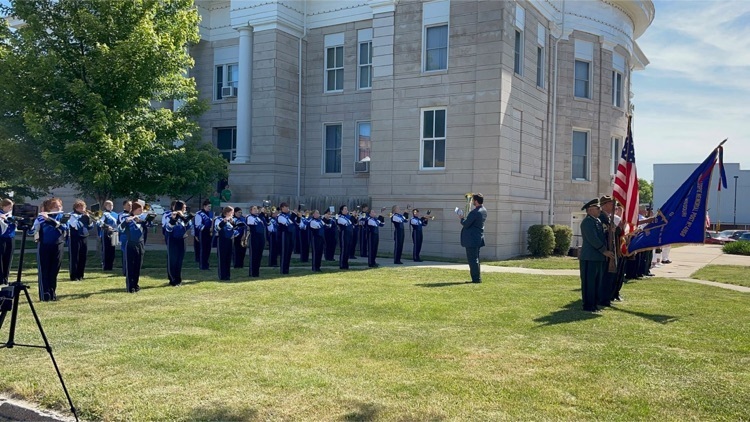 Congratulations to Mike Hyde and Shirley Green on their recent retirements from Scotland County Schools. Mike Hyde was employed by SCR-1 for 27.5 years. 23 of those years were as Building Trades Teacher and 4.5 years were in custodial and maintenance. Shirley Green was employed by SCR-1 for 6 years as a fulltime bus driver and had been a substitute bus driver since 1997.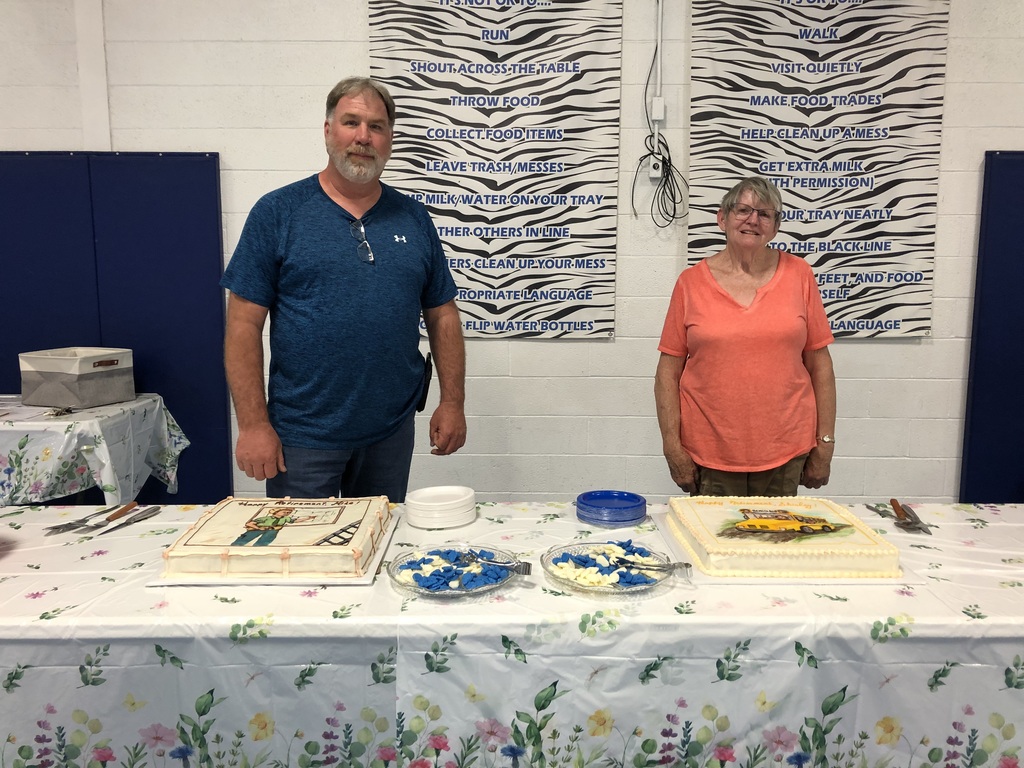 Congratulations to the Scotland County Graduating Class of 2023. Commencement is today at 2:00 p.m. at the Scotland County High School. Stand Tall, Be Proud, and Go Make the World a Better Place.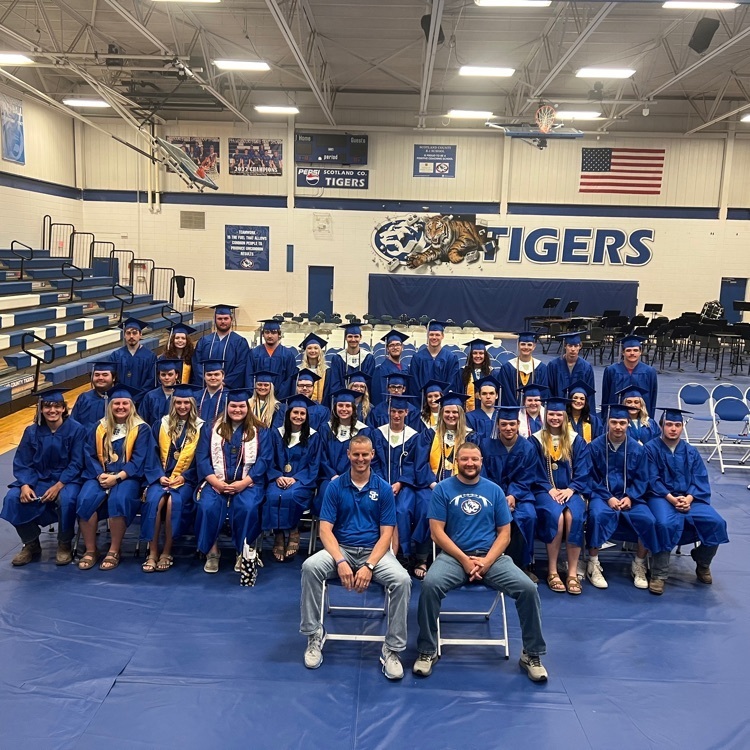 The Golf Banquet/Track and Field Banquet will be Tuesday, May 23 at 6:00.
The Baseball Banquet will be Monday, May 22 at 6:00.
Mrs. Kiger's class paired up with Mrs. Black's first grade class as reading partners. Dane Blessing and Elena Justice read to the first graders. Then the class partnered up, and the first graders read to them.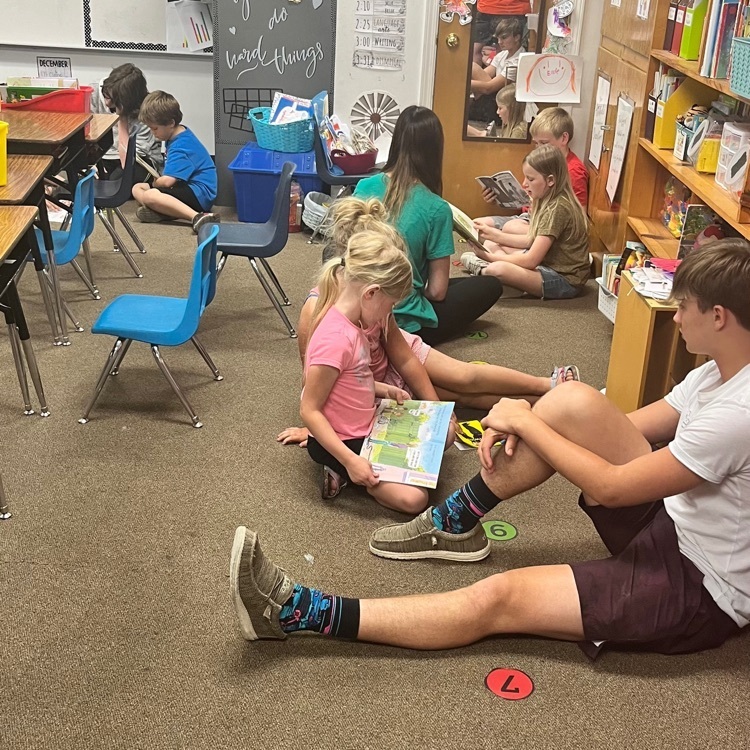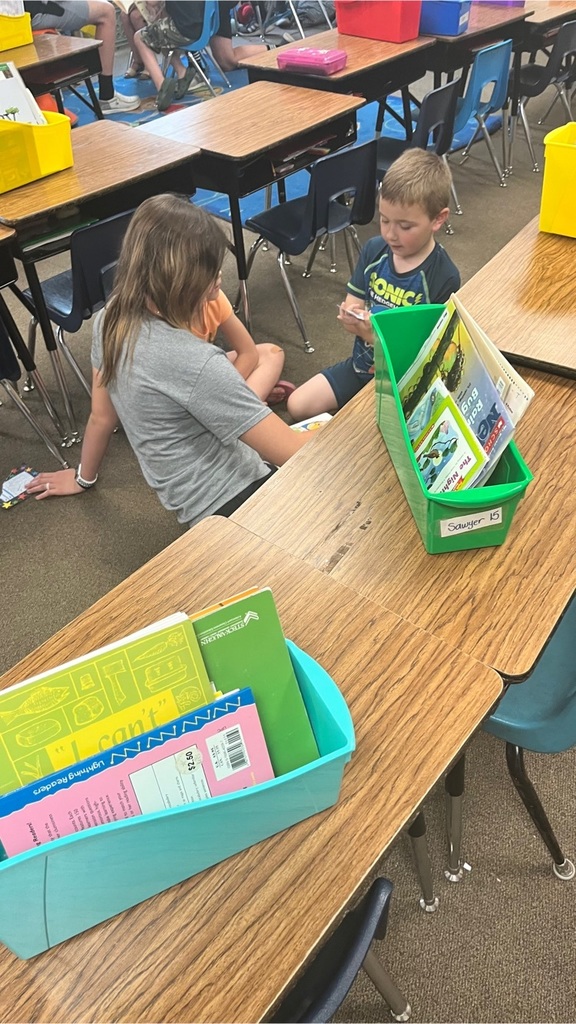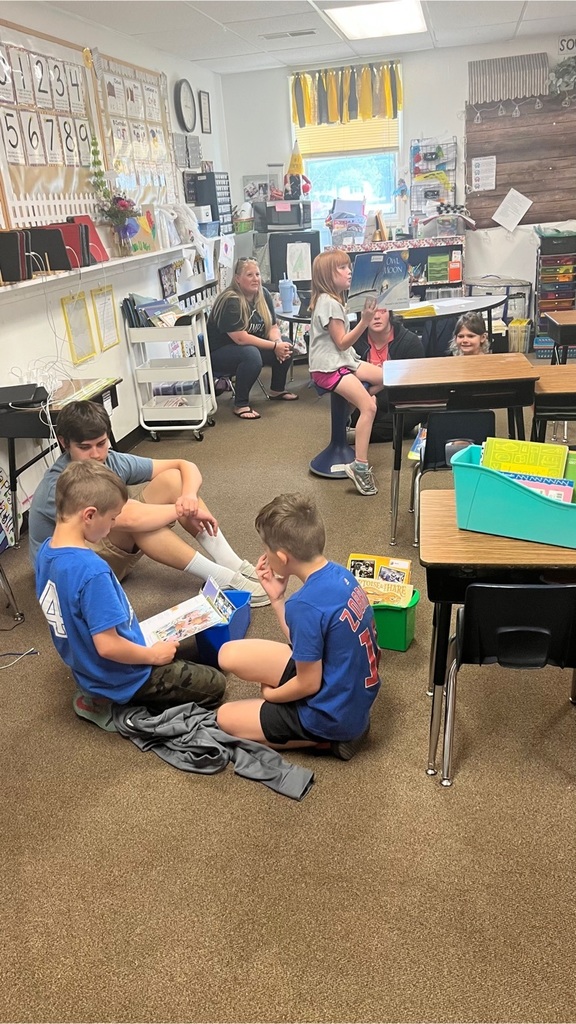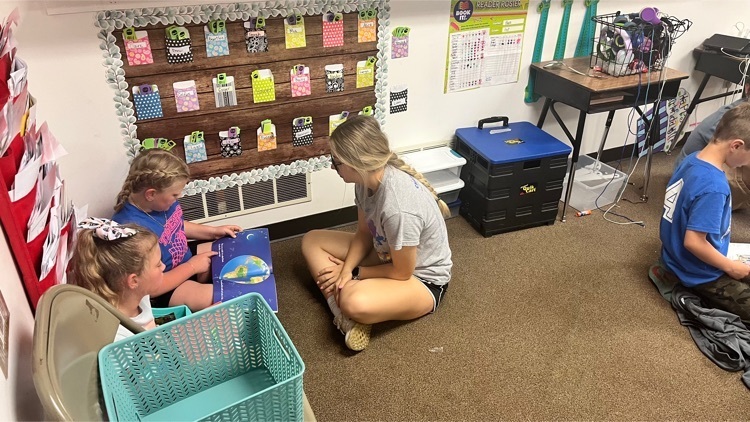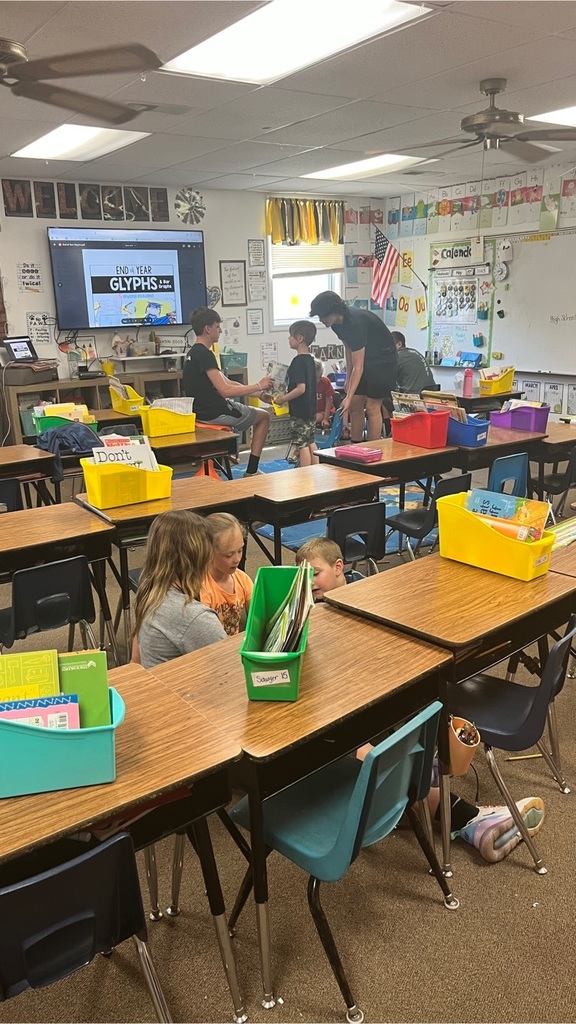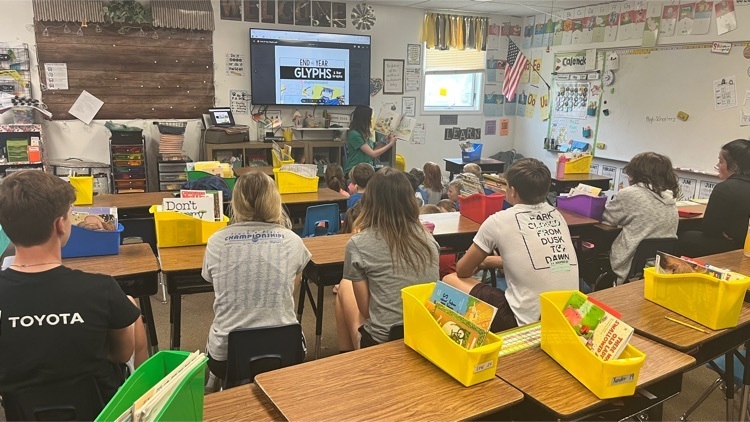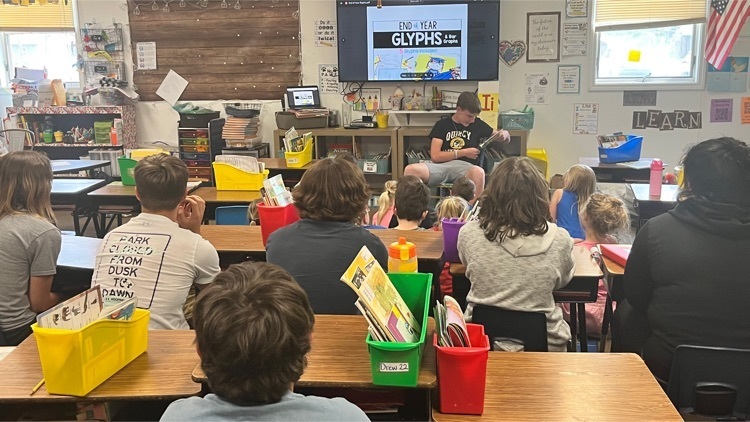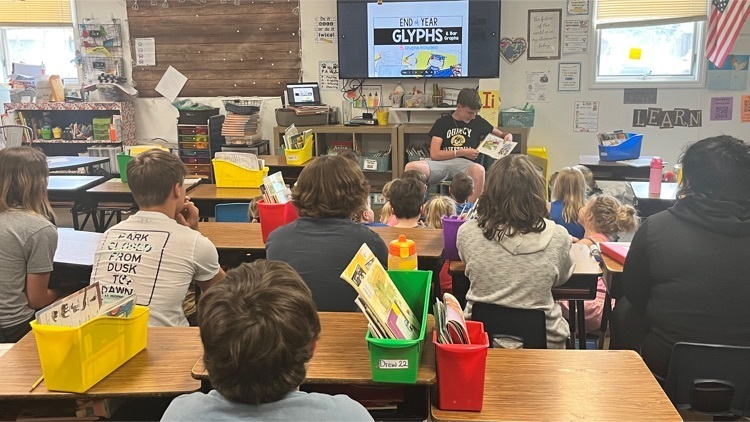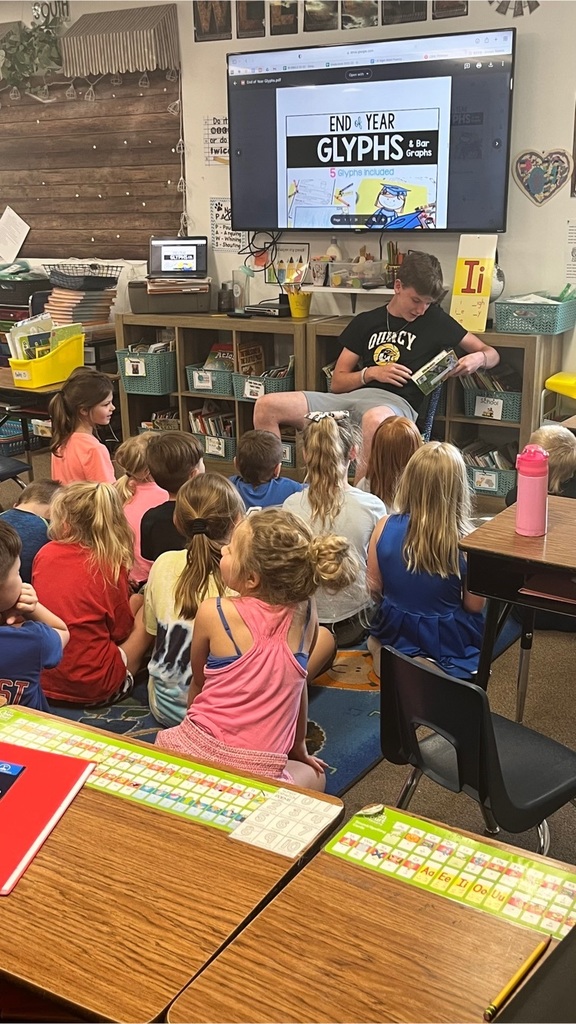 Just a reminder football camp forms for students entering 7th-12th grades next year need to be turned in by the end of the school year. Forms can be turned in to either office.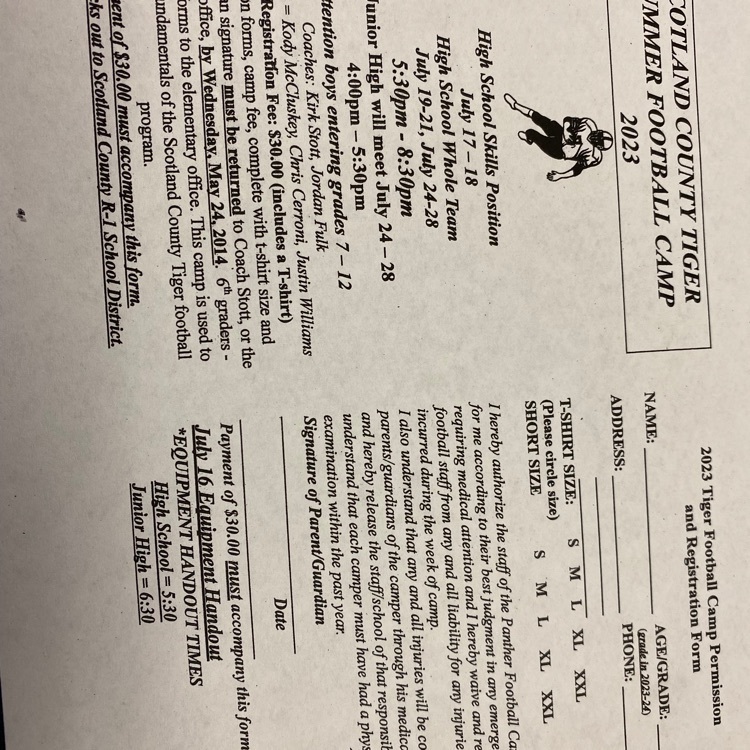 Congratulations to Ms. Ewald and her junior high English students for being honored with a Writing Achievement Award. This award is given to schools whose students' entries in the poetry contest were of exceptionally high merit.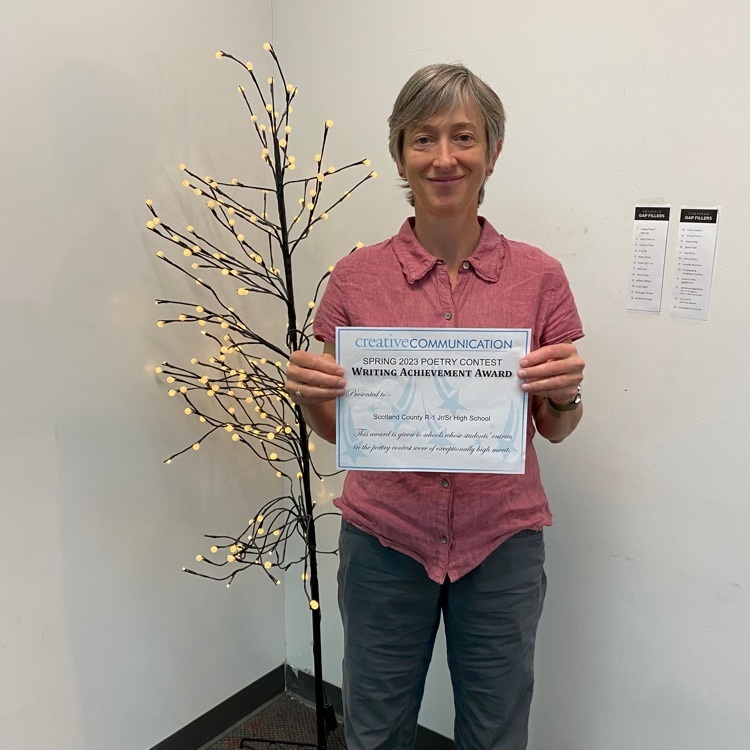 Ian Wilson has been selected to play in the MHSBCA Senior All Star game on Saturday June 10 at 10:00 am at Southern Boone High School in Ashland Mo. The All Star series are three games made up of the best senior baseball players from each of the six classes in the state of Missouri. His selection shows that coaches statewide were impressed with his baseball skills, not only during his senior year, but his high school school career. Congrats Ian!!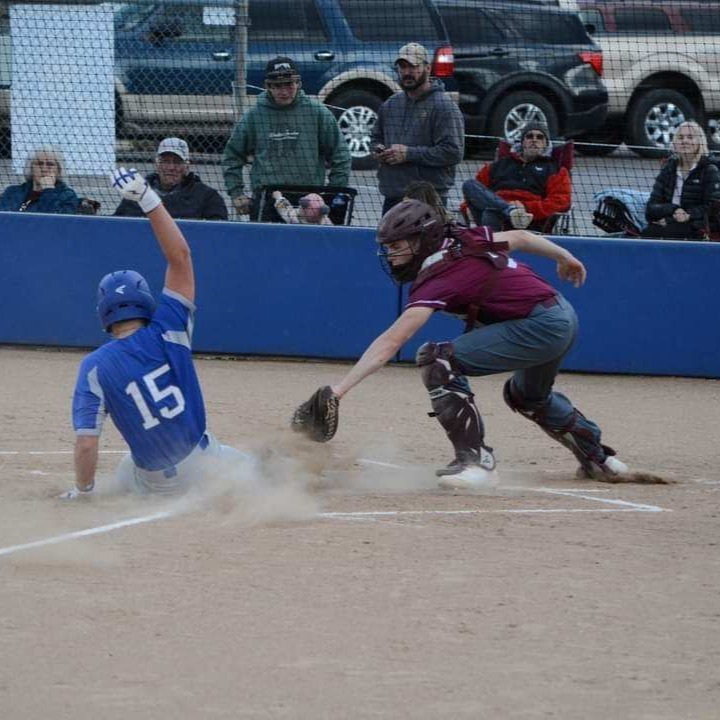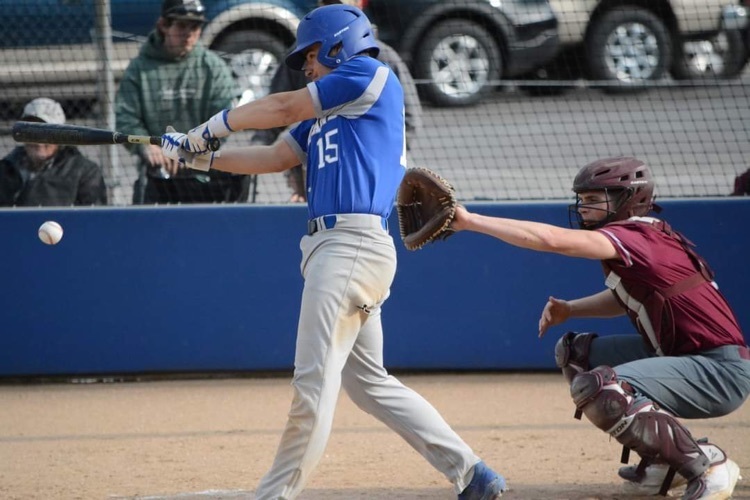 Congratulations to Ian Wilson for signing with Midland University to continue his academic and athletic career.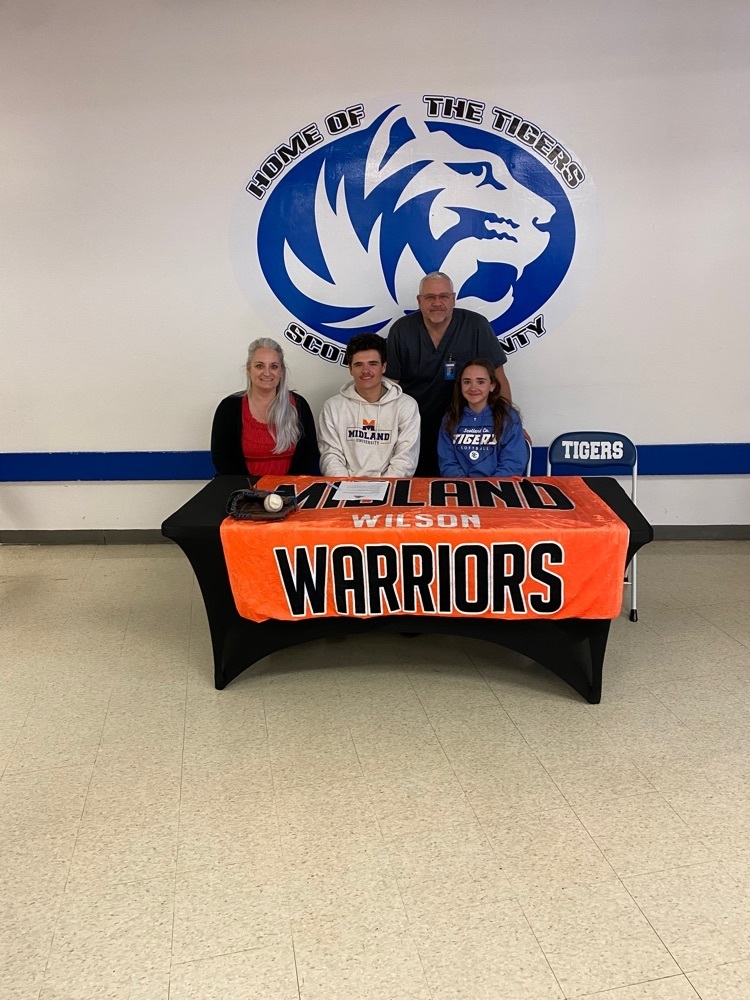 Congratulations to Vince Dale, Ian Wilson, Owen Triplett, and Tayte Richmond for making the Lewis & Clark All Conference Baseball Teams.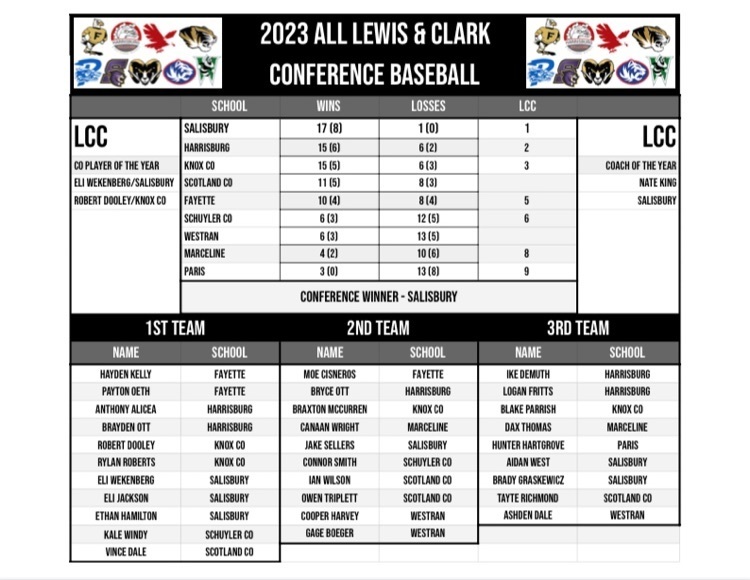 2nd Rd District Baseball Knox Co 8 Scotland Co 4 Final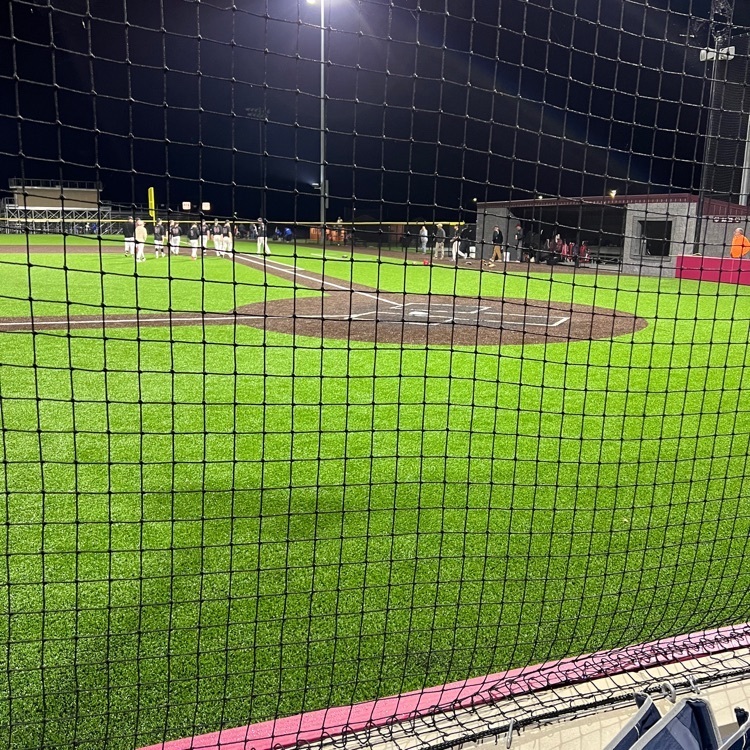 2nd Rd District Baseball Knox Co 2 Scotland Co 6 Top of the 6th Triplett scores Wilson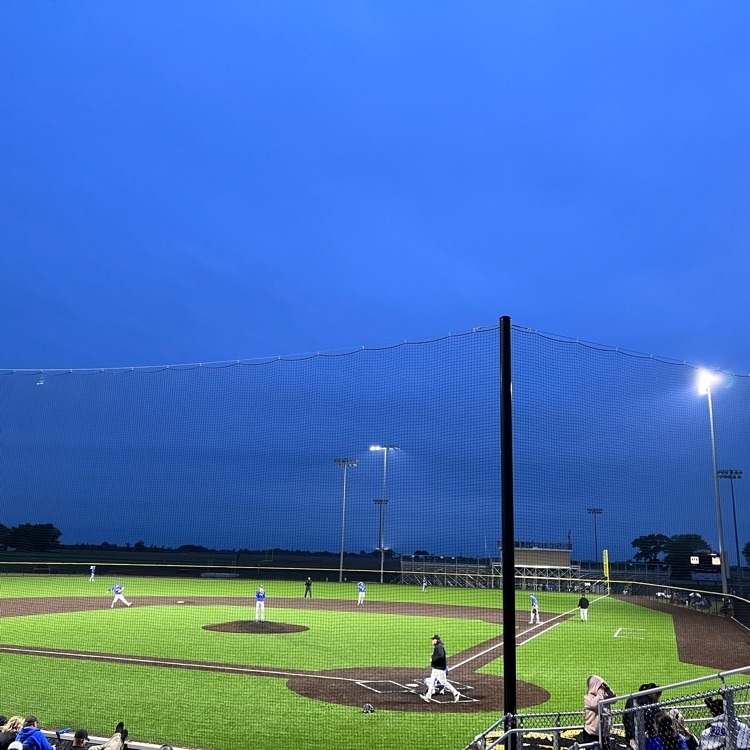 2nd Rd District Baseball Knox Co 6 Scotland Co 1 Top of the 6th

Knox County hits a 3 run bomb to right field to take a 6-1 lead. We are headed to the top of the 5th inning.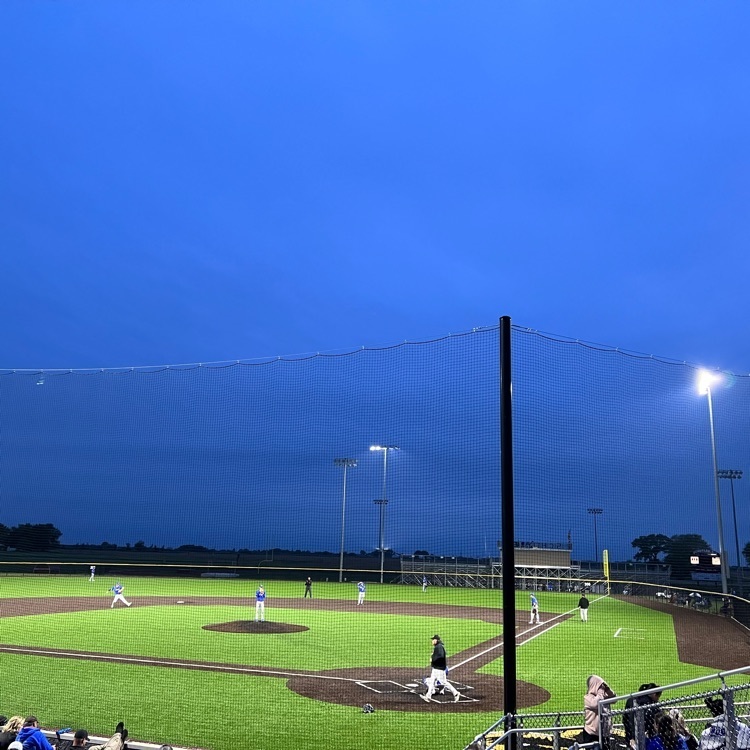 Headed to the bottom of the 4th Knox Co 3 Scotland Co 1 2nd RD District Baseball V Dale tripled to deep center. O Triplett grounds out into an infield fielders choice RBI to score V Dale. T Richmond singles to left. L Buford walks Two runners stranded to end the Inning.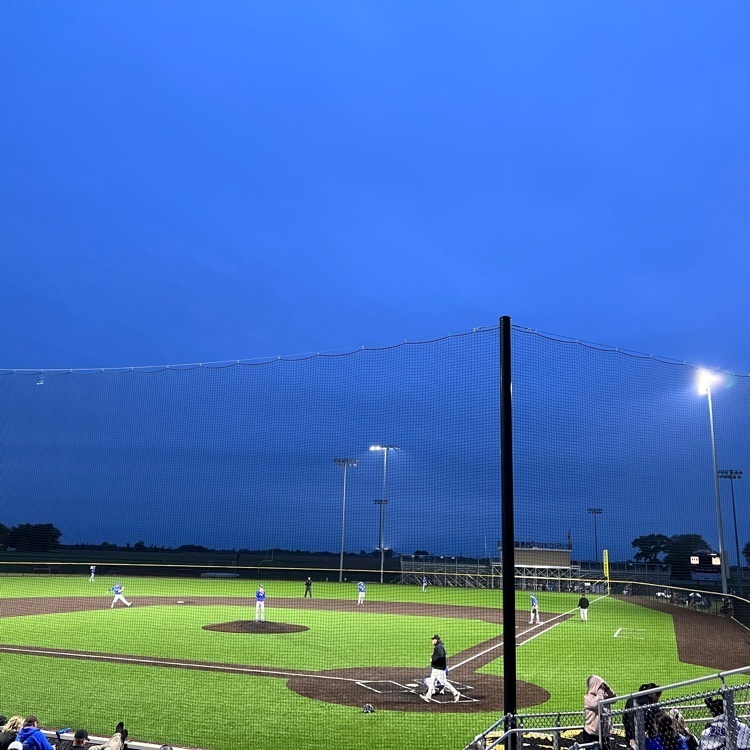 Top of the 3rd Knox Co 3 Scotland Co 0 2nd RD District Baseball

Summer Weight Lifting The weight room will be open the day after Memorial Day on Tuesday, May 30. Weight times will be 7-8am, 8-9am (mostly JH) and then 5:30-6:30pm "It's not the will to win that matters – everyone has that. It's the will to prepare to win that matters."