We want to congratulate and thank Owen Triplett, Bryn Aylward, Braylon Campbell, and Deana McKinney for their hard work and dedication to sportsmanship. Due to their behavior, positive role modeling, and outstanding display of sportsmanship through their participation in interscholastic activities, they've been selected as the recipients of the MSHSAA Award of Excellence. Be proud of this distinction, and continue your efforts to be a positive role model in your community.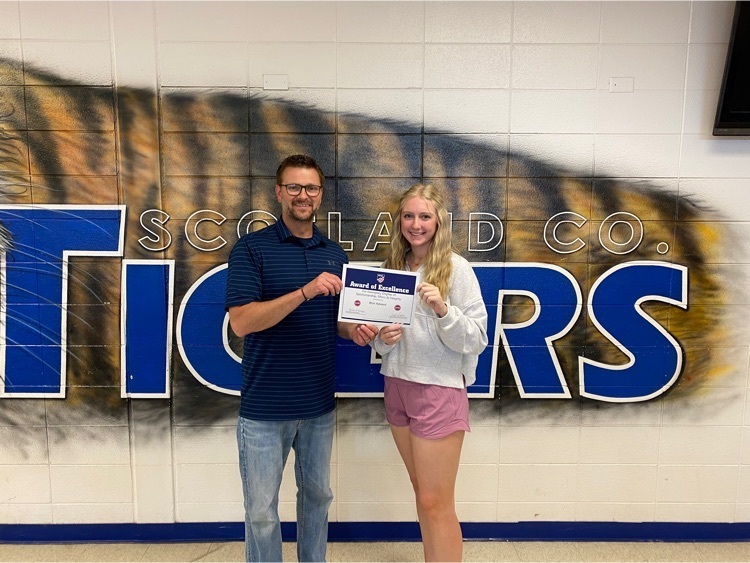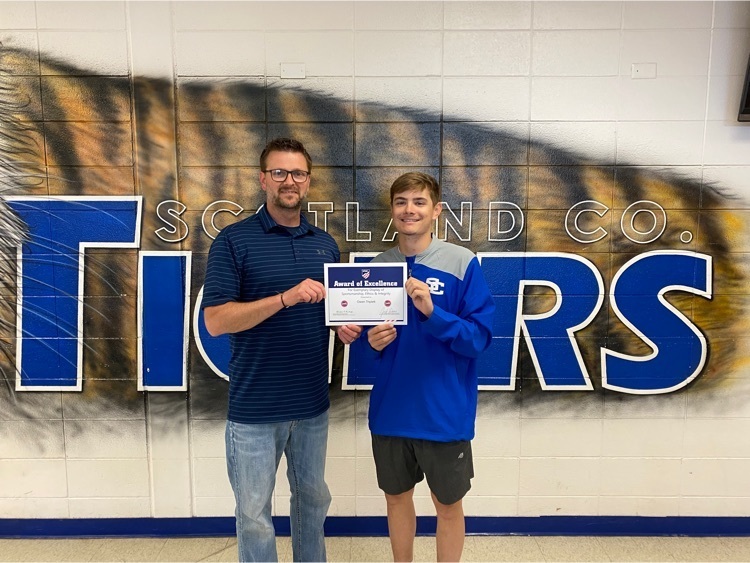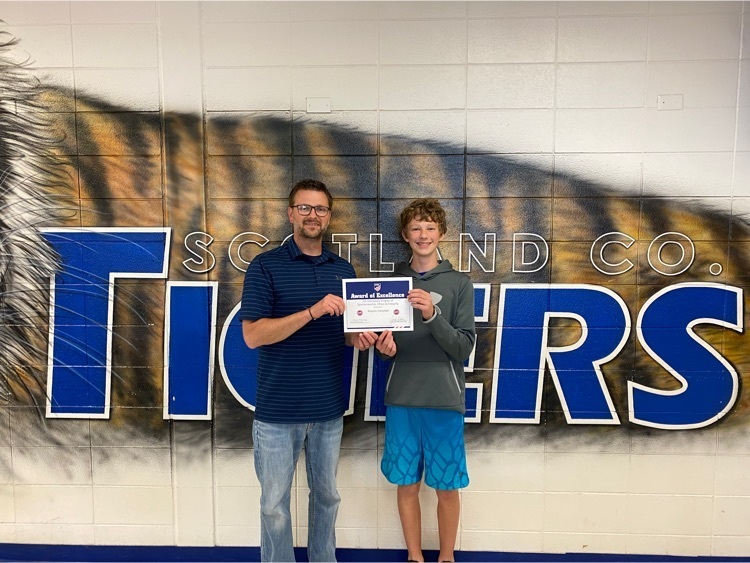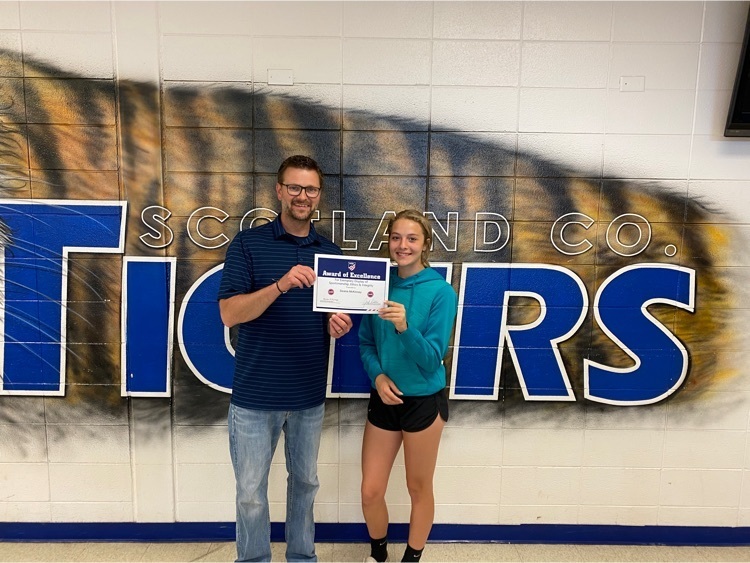 It's Game Day! Class 2 District 6 Baseball @ Schuyler County (A) Scotland County vs Knox County 7:00 p.m.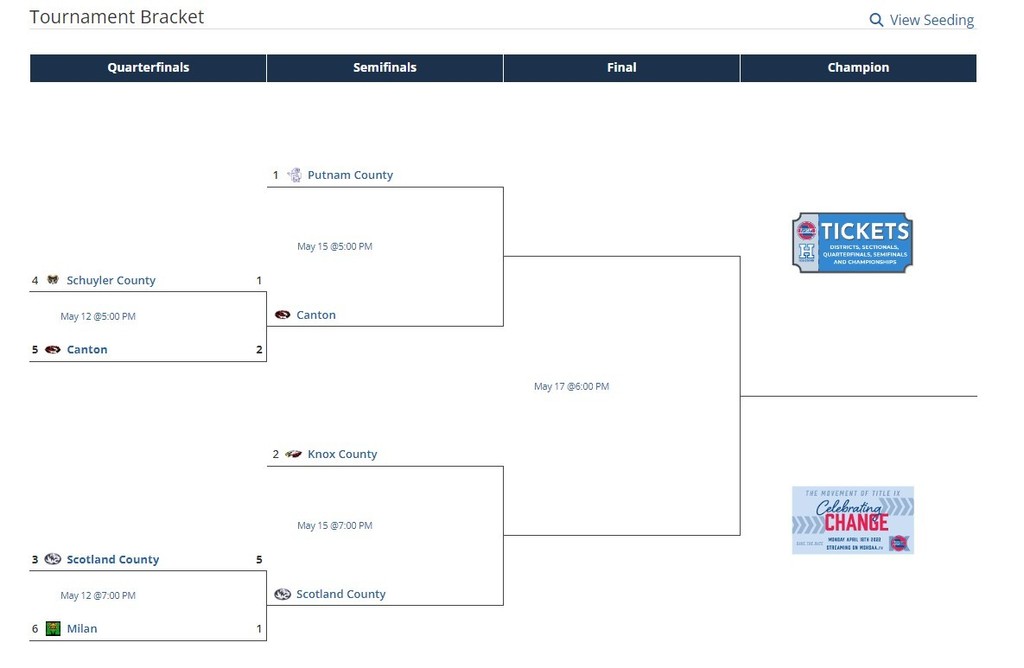 Ethan has teed off at Country Club of Missouri. Great start to a rainy day.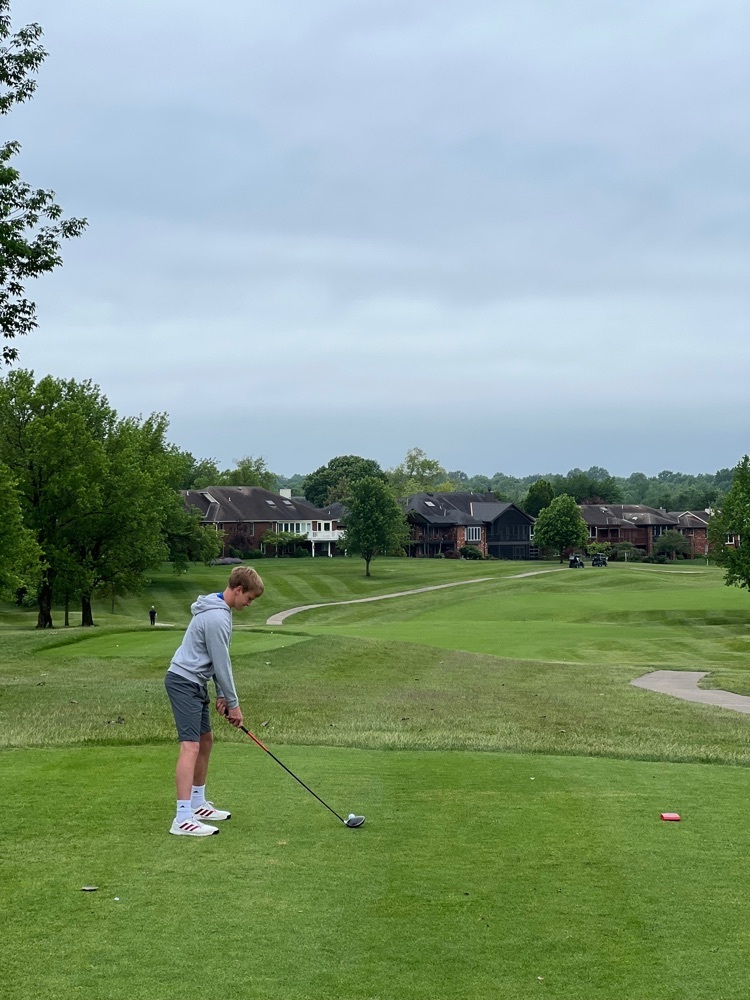 Good luck to Ethan Blessing at the Class 1 State Golf tournament tomorrow and Tuesday. We are proud of you Ethan.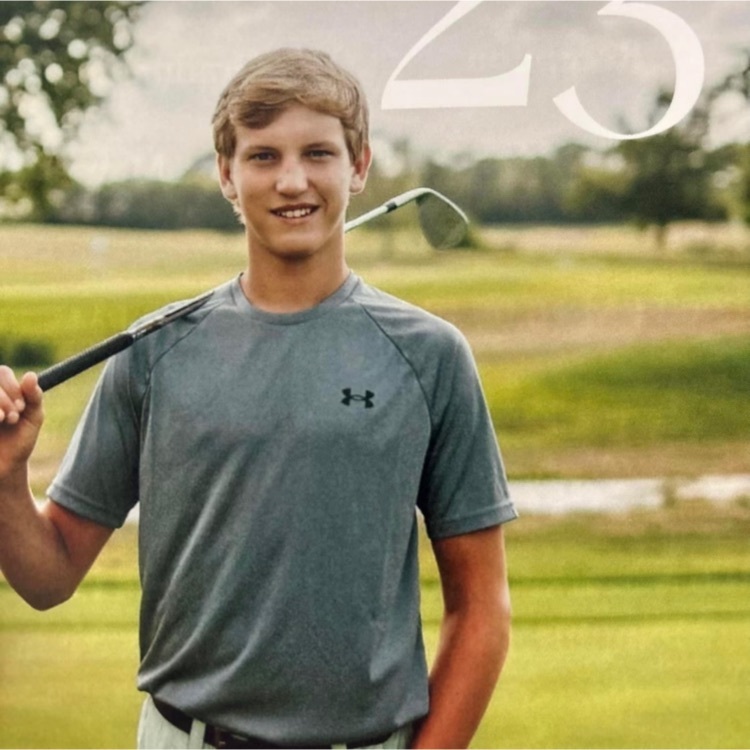 Happy Mother's Day!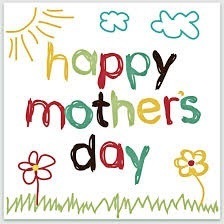 Good afternoon. We have a few reminders of some important dates coming up. May 16th will the HS academic awards ceremony at 6 pm. The baccalaureate will follow at 7:15. May 18th will be the 6th-grade promotion at 7 pm. May 19th Seniors will run through their graduation practice at 8 am in the HS commons. HS Graduation will be on May 21st at 2 pm, and the doors to the school will open at 1 pm. The JH awards ceremony will take place May 22nd at 1:45, with the freshmen and sophomore awards ceremony taking place at 2:45. The last day of school will be May 24th, and will dismiss at 12:31.

Summer Weight Lifting The weight room will be open the day after Memorial Day on Tuesday, May 30. Weight times will be 7-8am, 8-9am (mostly JH) and then 5:30-6:30pm ""Hard days are the best because that's when champions are made." -Gabby Douglas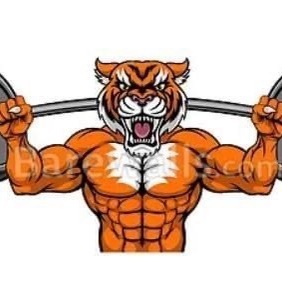 Happy Teacher Appreciation Week! Please join us this Teacher Appreciation Week as we honor our amazing educators. "Not all superheroes wear capes, some have teaching degrees." - Unknown "If you can read this, thank a teacher." - American proverb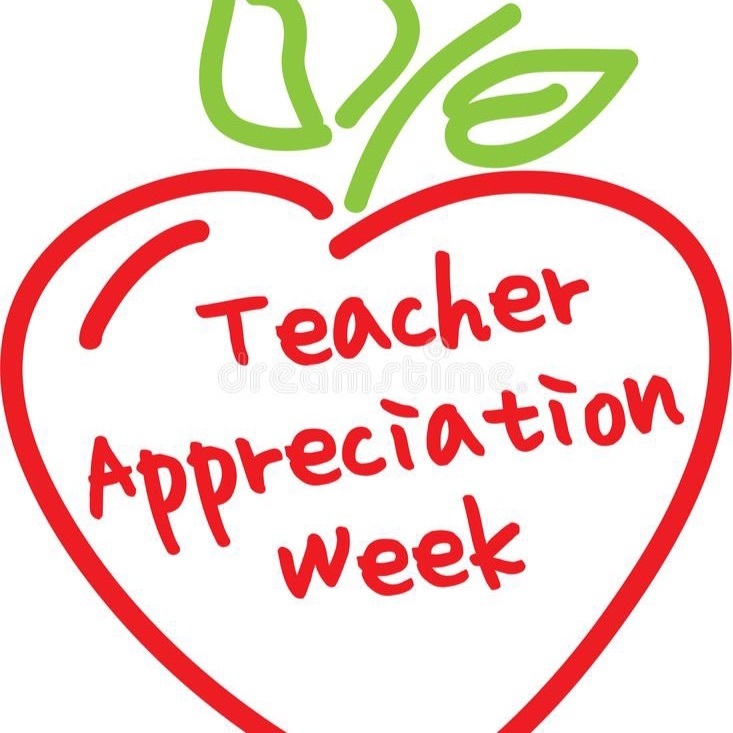 Summer Weight Lifting The weight room will be open the day after Memorial Day on Tuesday, May 30. Weight times will be 7-8am, 8-9am (mostly JH) and then 5:30-6:30pm "Go the extra mile. It's never crowded." -Wayne Dyer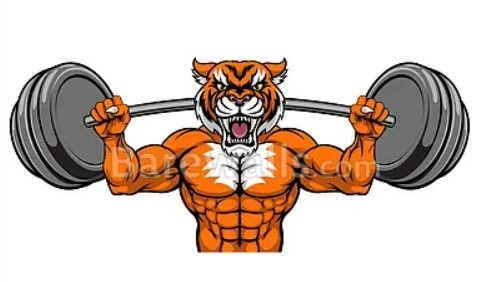 A big shout-out to Scotland County Memorial Hospital! Representatives Alisa Kigar and Michael Buford donated canvas, paint and paint brushes for students to use at the Scotland County Elementary and High School!! Thank you for your generous donation!!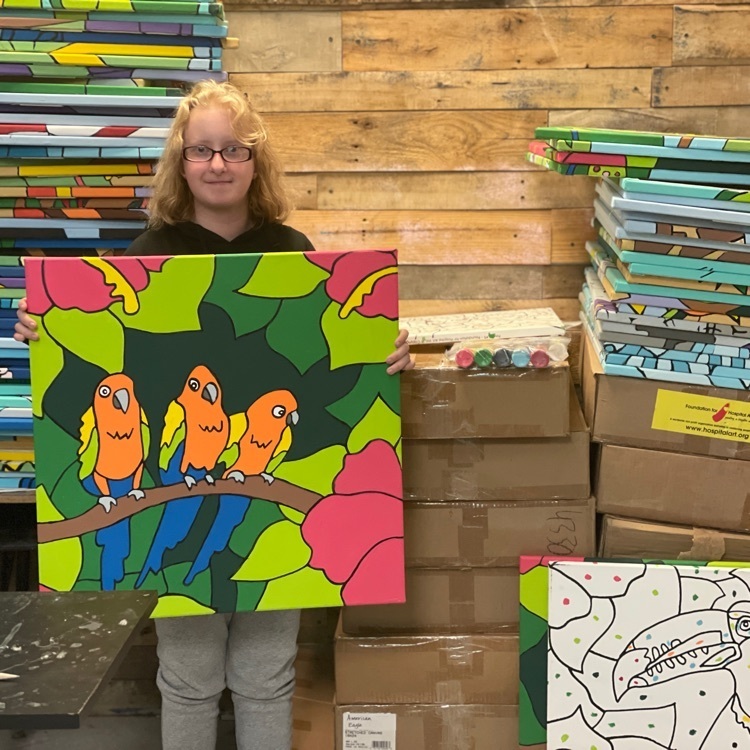 ELEMENTARY BOGO BOOK FAIR Be sure to check out the elementary book fair going on now through Friday this week. May 8 - May 12 7:00 a.m. - 6:00 p.m.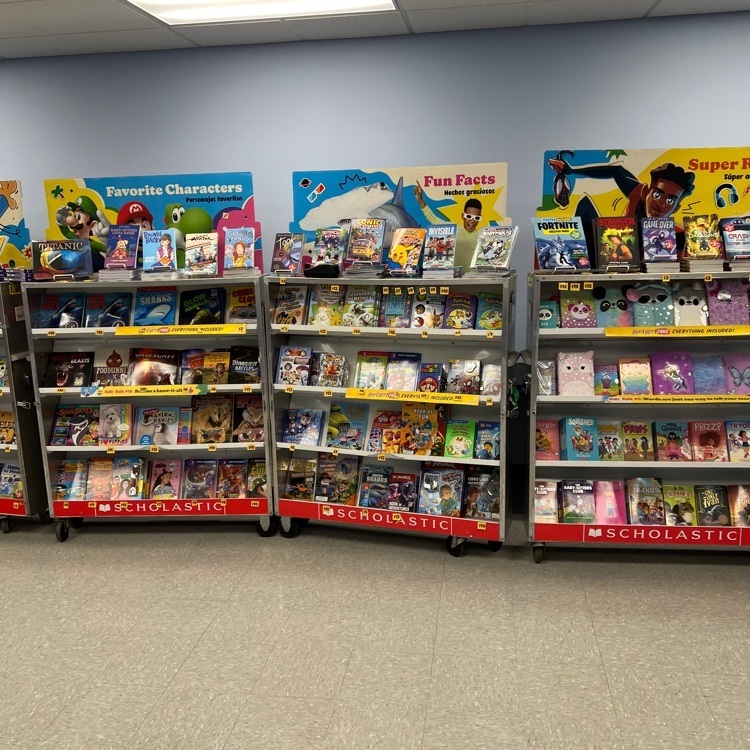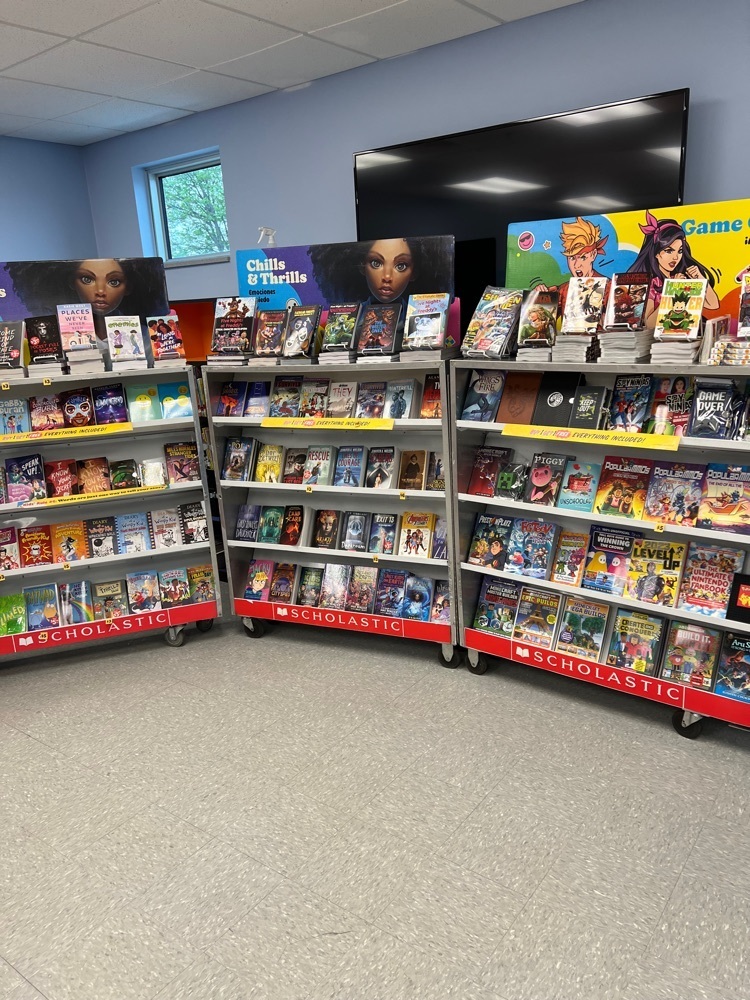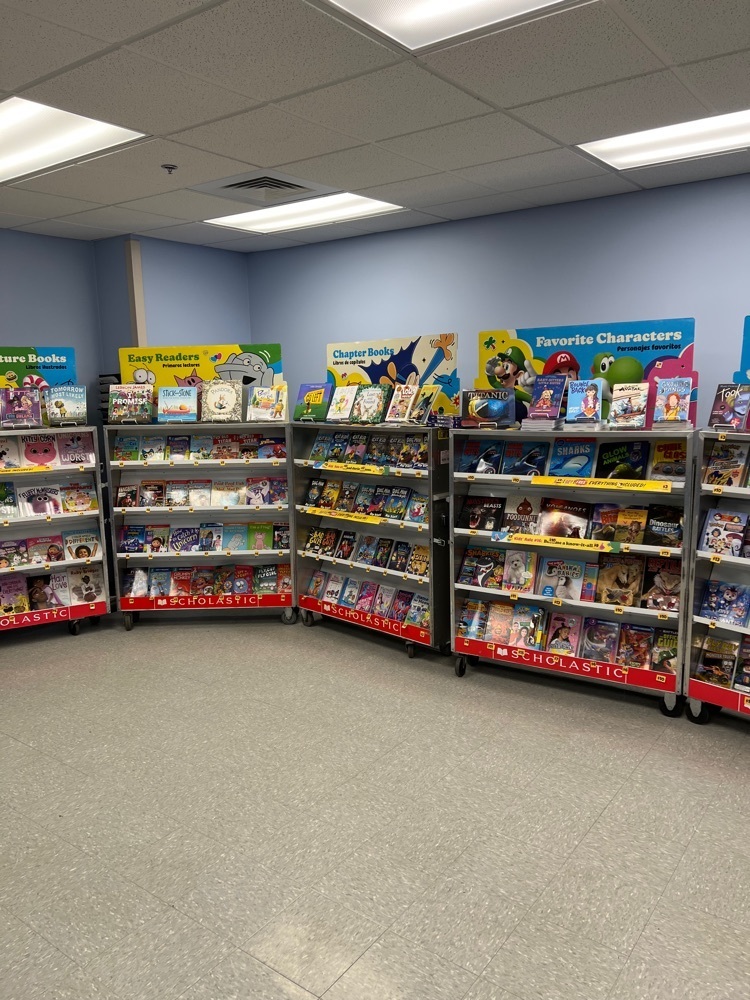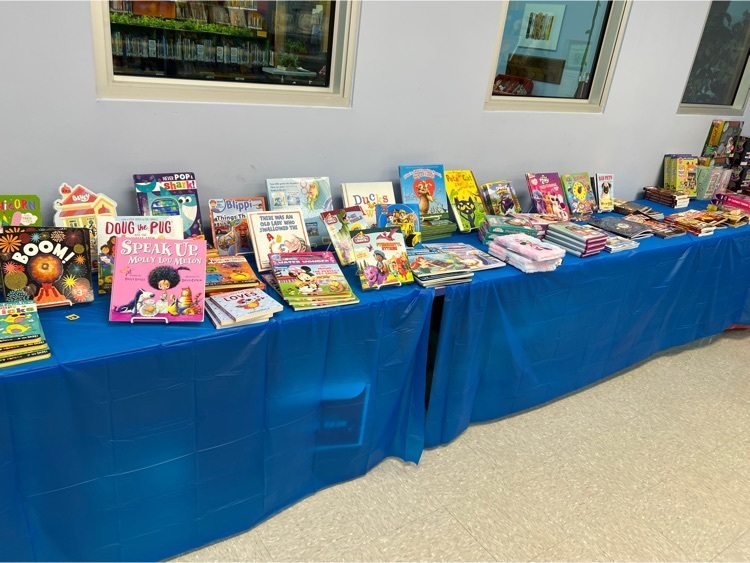 Happy Teacher Appreciation Week We would like to say "thank you" to the extraordinary educators who work tirelessly with our students and families. Help us celebrate Teacher Appreciation Week by tagging a teacher in this post and add a kind message to help brighten their day.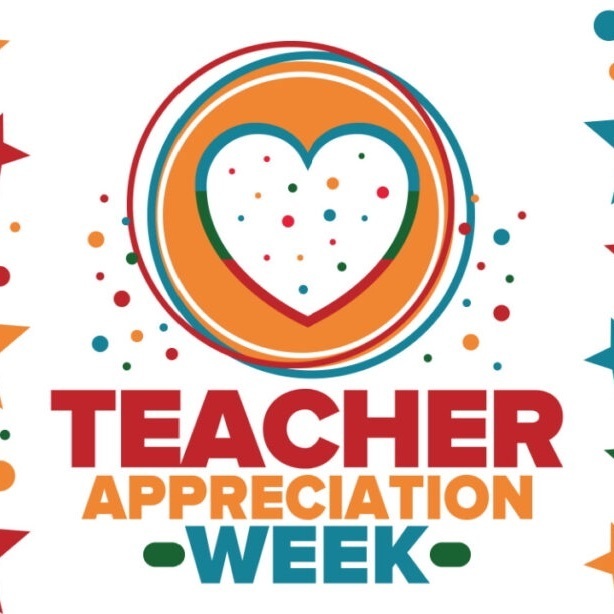 Congratulations to Hanna Anders for signing with Moberly Area Community College to continue her academic and athletic career.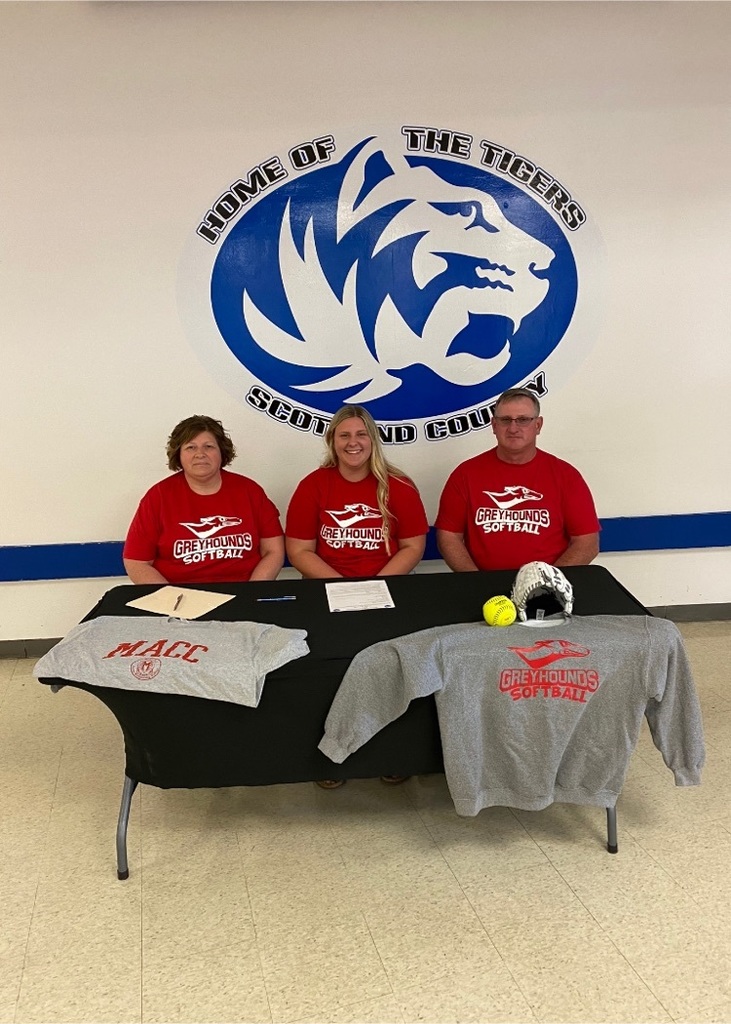 MSHSAA is hosting a cheer clinic in Macon on June 13 from 9:00-3:30 pm. Junior high students (soon to be 7th and 8th graders) interested in attending, please reach out to Tori Ward for more information and a flier. There is a $35 fee. The fee includes the all day clinic and a t-shirt. The clinic will focus on sportsmanship and creating a positive game environment as well as techniques helpful for stunning, lifts, tricks, and jumps. This will be a beneficial clinic for any students hoping to participate in Junior High Cheer next year!
Congratulations to these athletes for qualifying for Sectionals today. Paige Bishop - Discus 3rd place with a throw of 29.70 meters Kwyn Hamlin - 100 Meter Dash 3rd place with a time of 13.10 Kwyn Hamlin - 200 Meter Dash 4th place with a time of 27.86 Charlee Holland - Long Jump 2nd place with a jump of 4.58 meters Quinton Shaffer - 3200 Meter Run 4th place with a time of 11:52.40 Good luck next Saturday at South Shelby.
Putnam County will serve as the host of this year's Track and Field Class 2 District 3 on Saturday, May 6. Digital tickets are available for purchase on the MSHSAA website. Tickets must be purchased to enter the facility. Money will not be accepted at the gate.
Congratulations to Ethan Blessing for qualifying for the Class 1 state golf tournament. Ethan carded an 85 at Heritage Hills Golf Course.
The senior boys breakfast will be in the morning in the high school gym at 7:30 AM. The senior girls tea will be tomorrow afternoon at 1:30 PM. The senior tea will take place at the Methodist church. Thank you.

Tigers Win! South Shelby Cardinals 3 Scotland County Tigers 19 Final 3 innings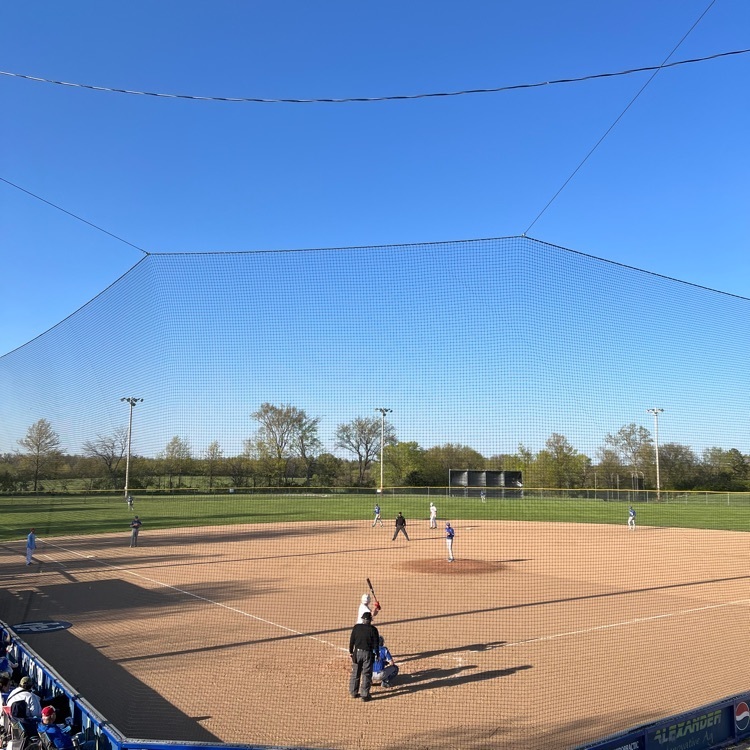 Friday, May 5th is Muffins in the Morning for pre-school through 6th grade moms, grandmas, or other special people starting at 7:30 in the elementary gym. Friday is also our 3rd through 6th grade Track & Field day beginning at 11:30 am. Finally, one last reminder to please turn in all summer school applications ASAP.