JV Tigers lead by 18 after three quarters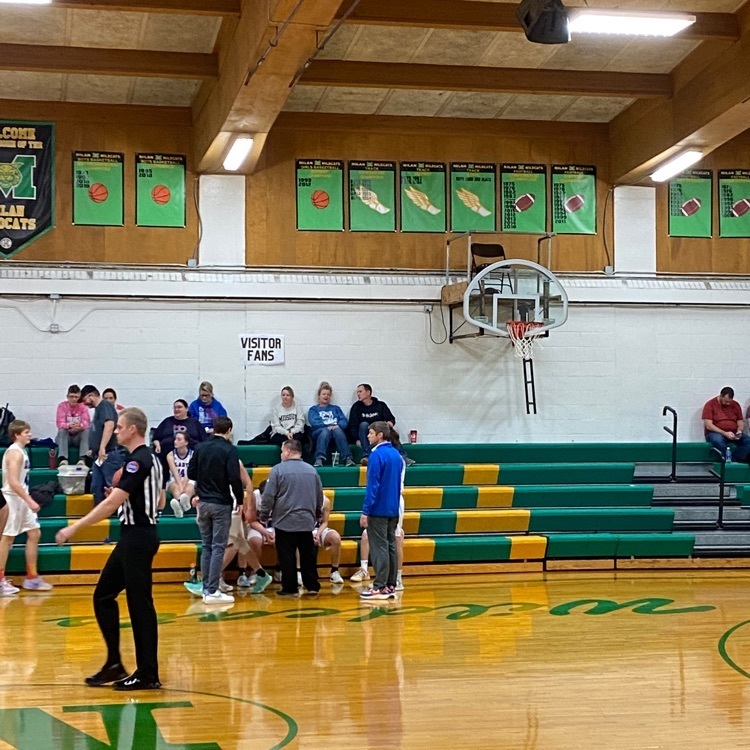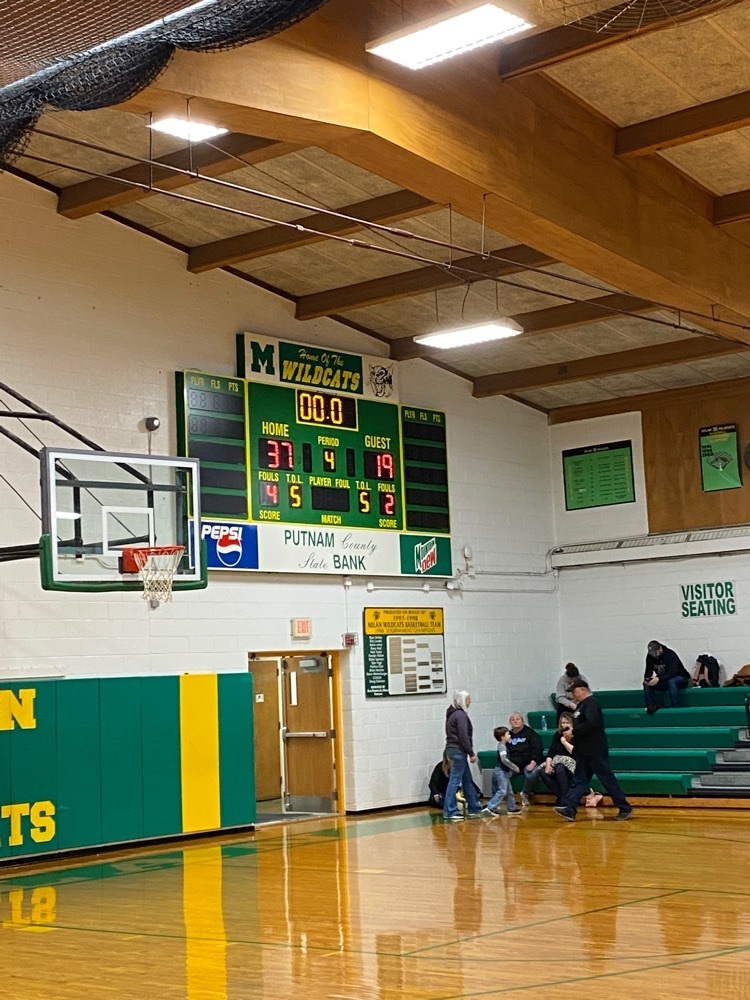 JV Tigers lead by 11 at half over Schuyler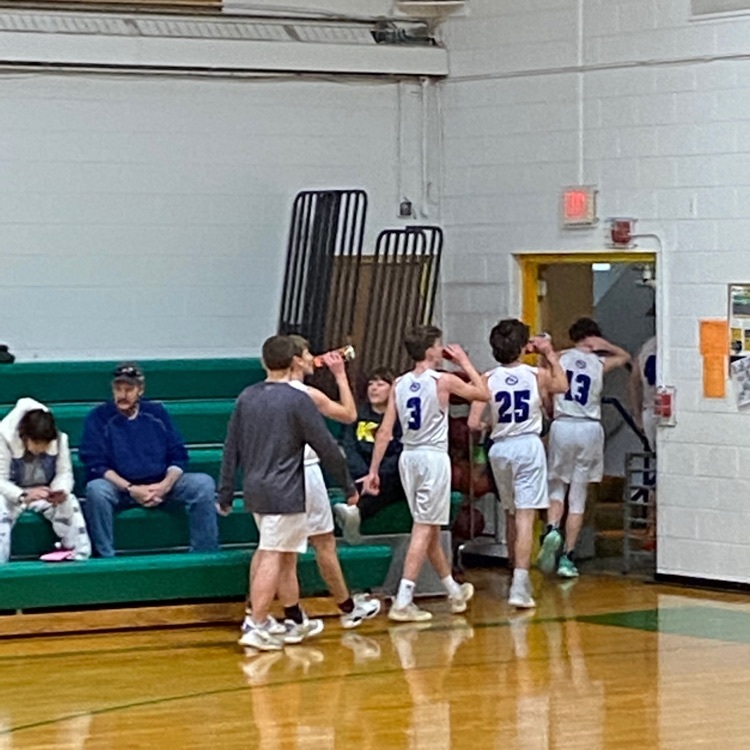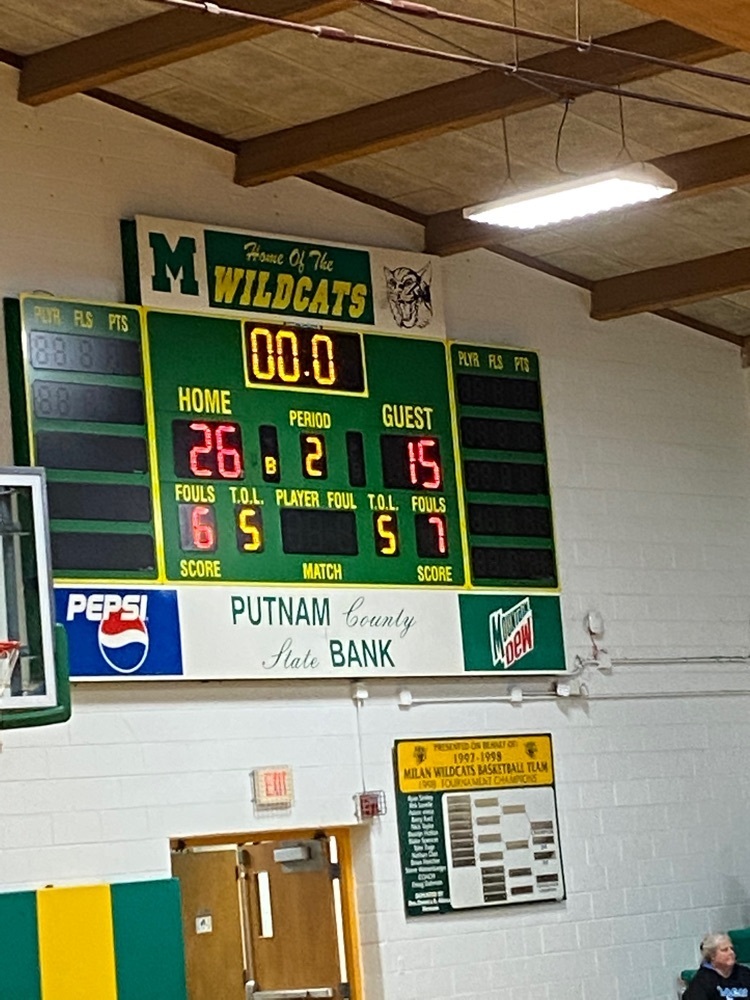 JV boys lead Schuyler after the first quarter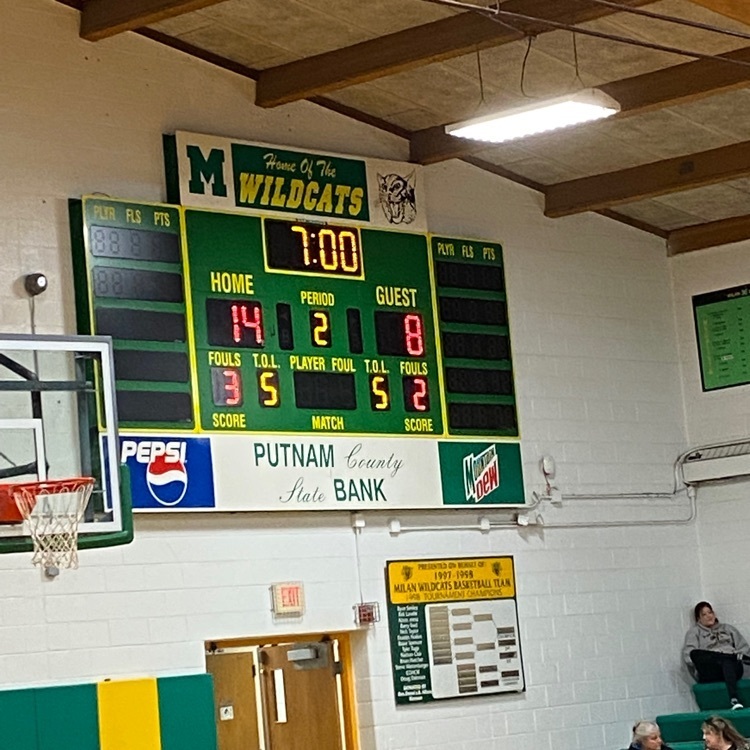 JV Tigers get a win over Brookfield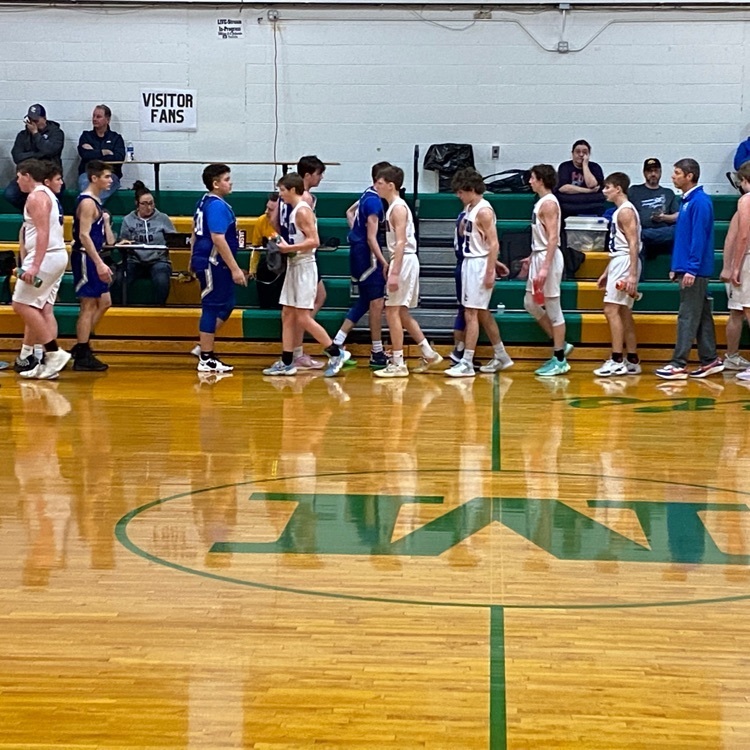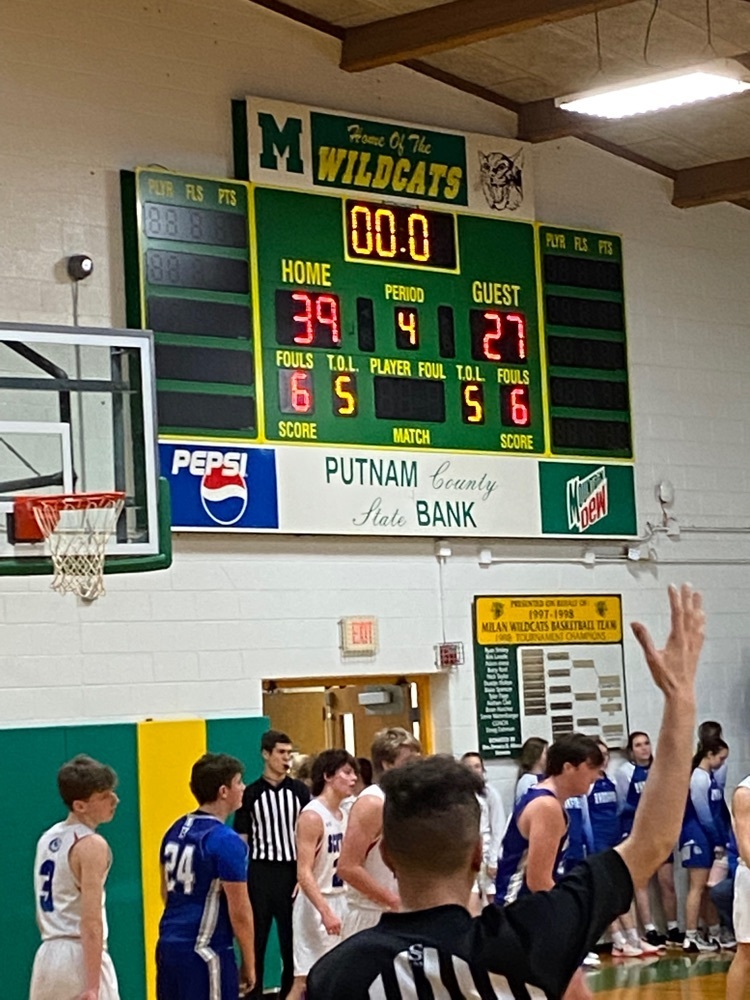 JV Tigers lead by 9 after three quarters
JV Tigers are tied at half with Brookfield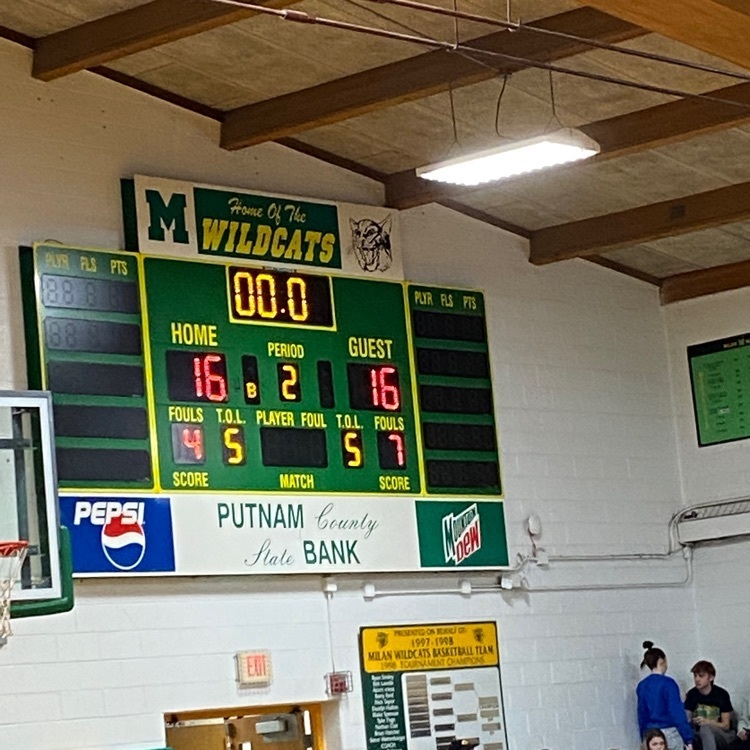 JV boys lead by one over Brookfield after the first quarter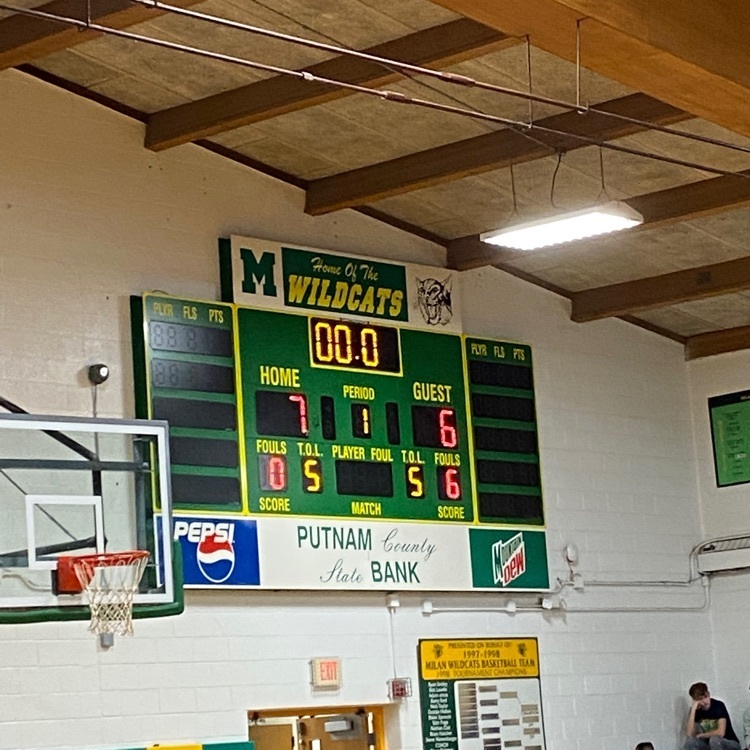 Doug Siegfried, Erick Byrn and  Talia Hatfield came into Careers class this week to talk about their professions in the Highway Patrol, EMS, and Real Estate fields.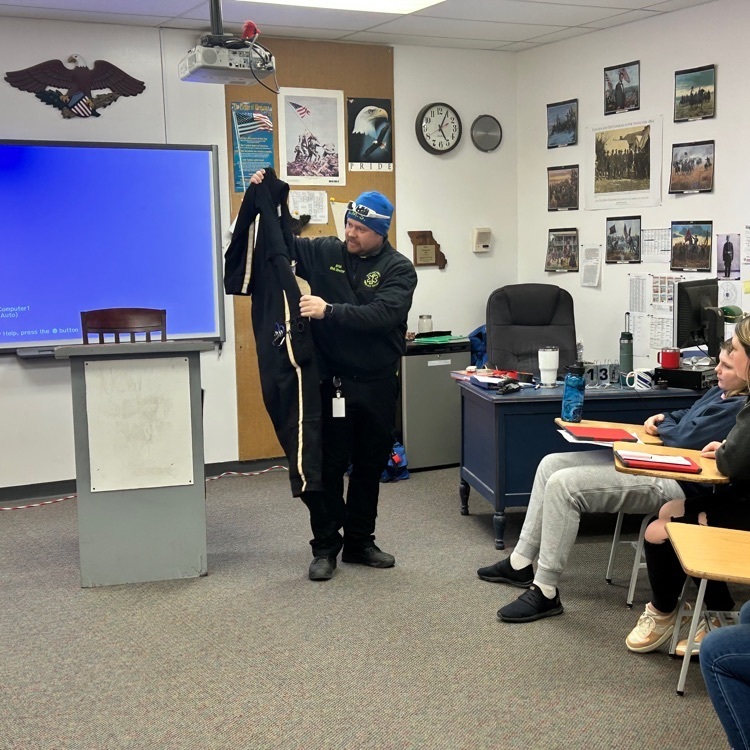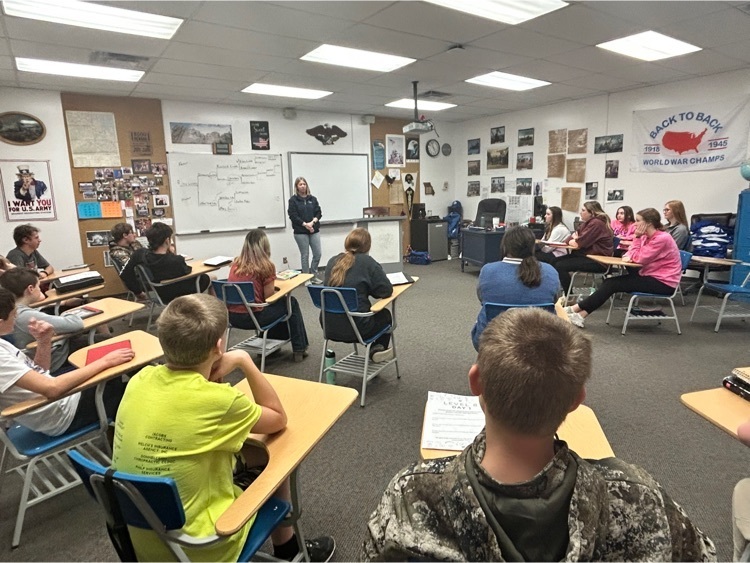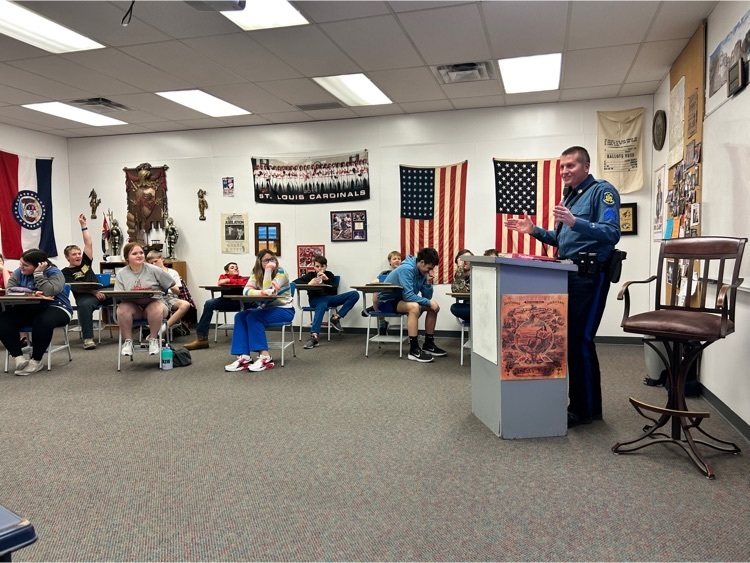 Courtwarming poster design is in full swing!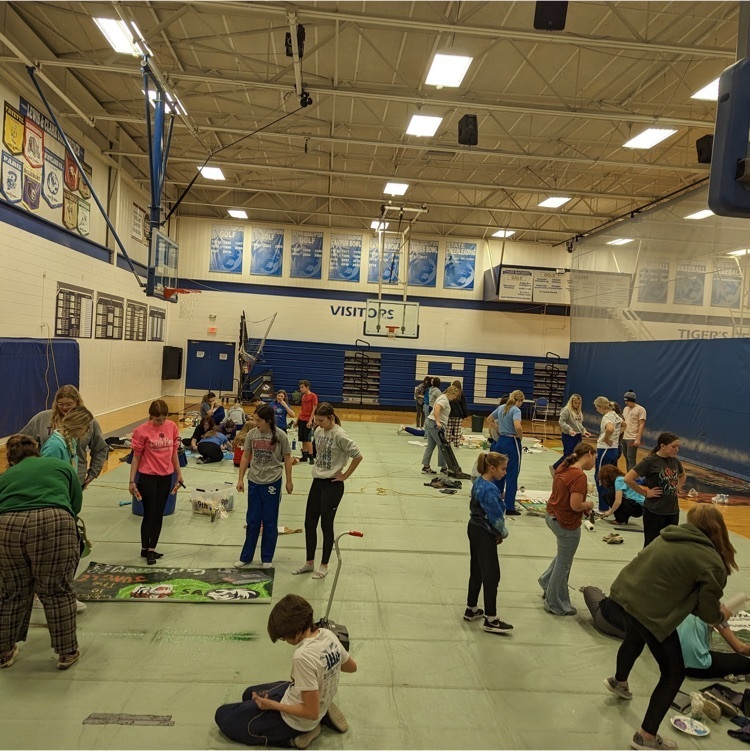 North Shelby Tournament Varsity Boys Basketball Scotland County 54 Marion County 48 Final
North Shelby Tournament Varsity Boys Basketball Scotland County 29 Marion County 22 Halftime
North Shelby Tournament Varsity Girls Basketball Scotland County 51 Knox County 35 Final
Scotland County was well represented at the Missouri Region 3 FCCLA Officer Interviews. Kendal Anderson and Kaylee Hobbs-Miller interviewed and Kendall Anderson was selected as our Region 3 Secretary!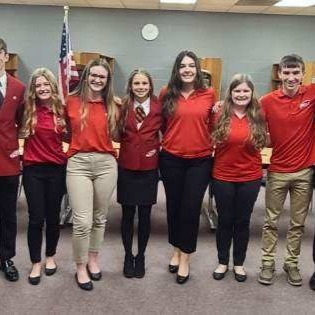 JVTigers fall to Knox 38-36 as a shot at the buzzer rolled out.
KV boys trail by one to Knox Co after 3 quarters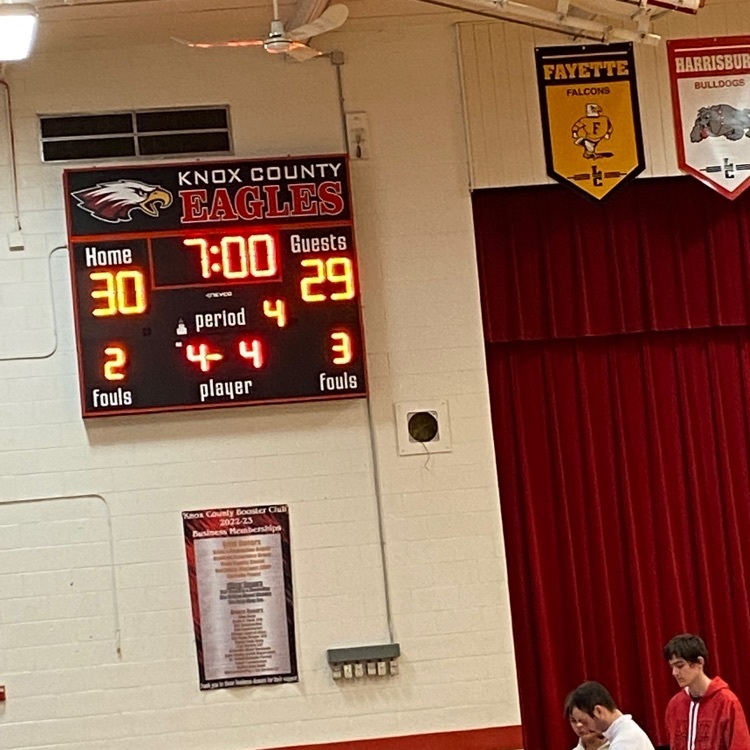 🐯 PK-2 Youth Basketball League 2023 🏀 A total of 72 Elementary students are participating in youth basketball this year. Thank you to Cory Shultz, Micheal Moore, and the Varsity Girls Basketball Coaches and players for providing this opportunity. #tigerpride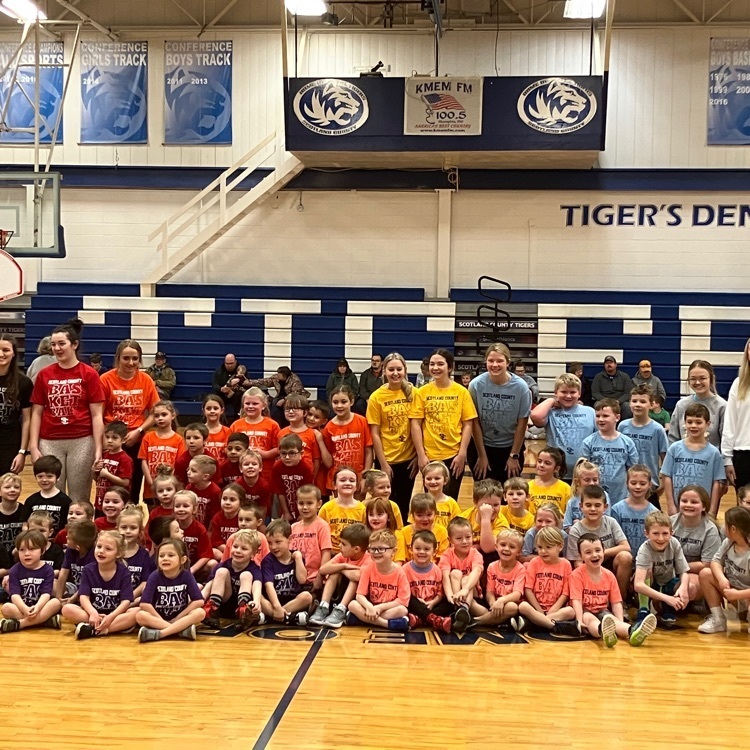 Today the 8th grade Careers class welcomed Sheriff Bryan Whitney.  Sheriff Whitney presented over his 22 years in county law enforcement.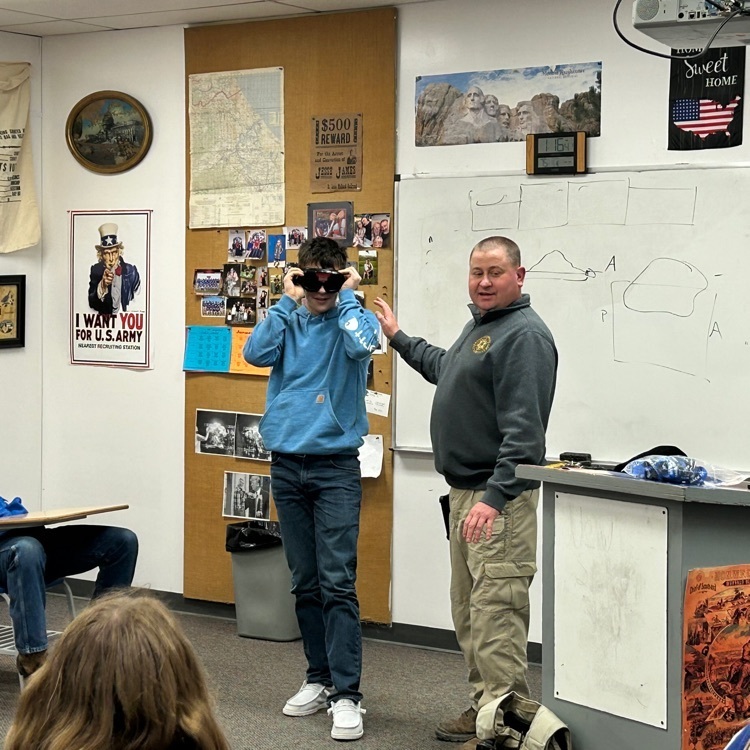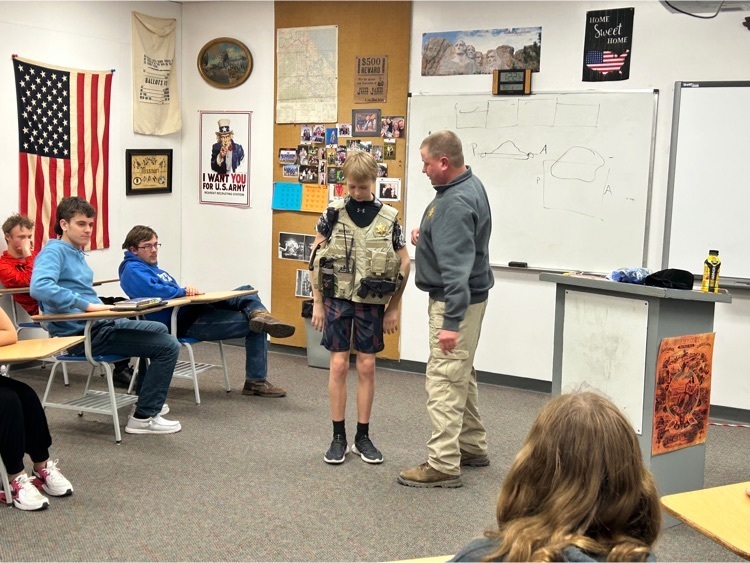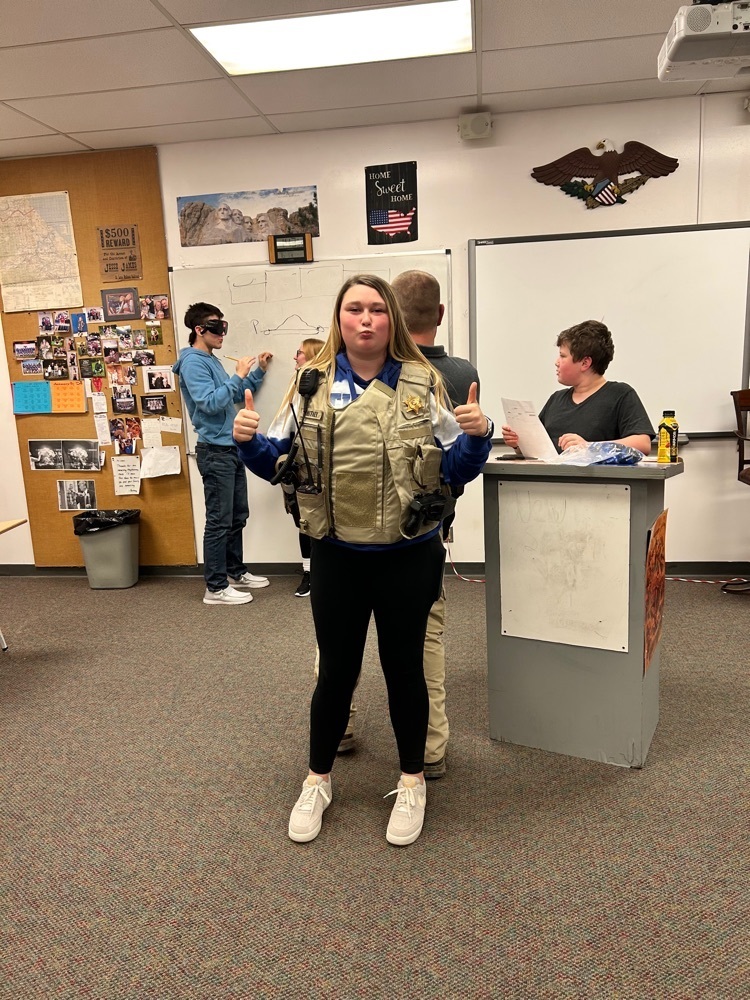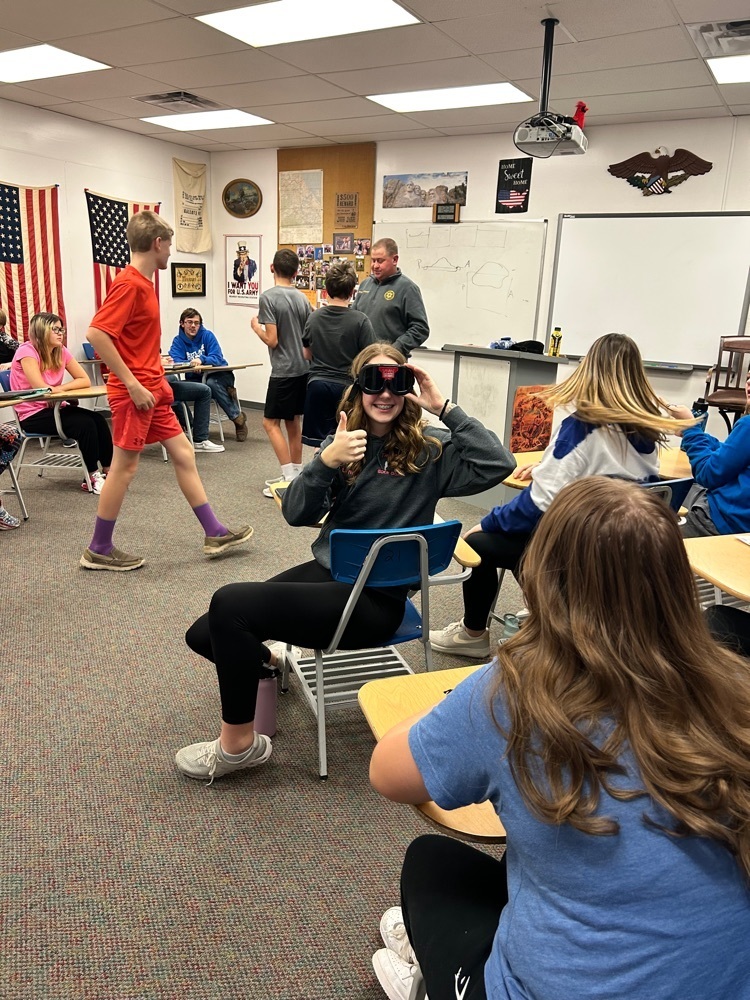 First year FFA members attended the Greenhand Motivational Conference today in Kirksville. They learned about opportunities in FFA and how to find their success with the Agricultural Education Three Circle Model!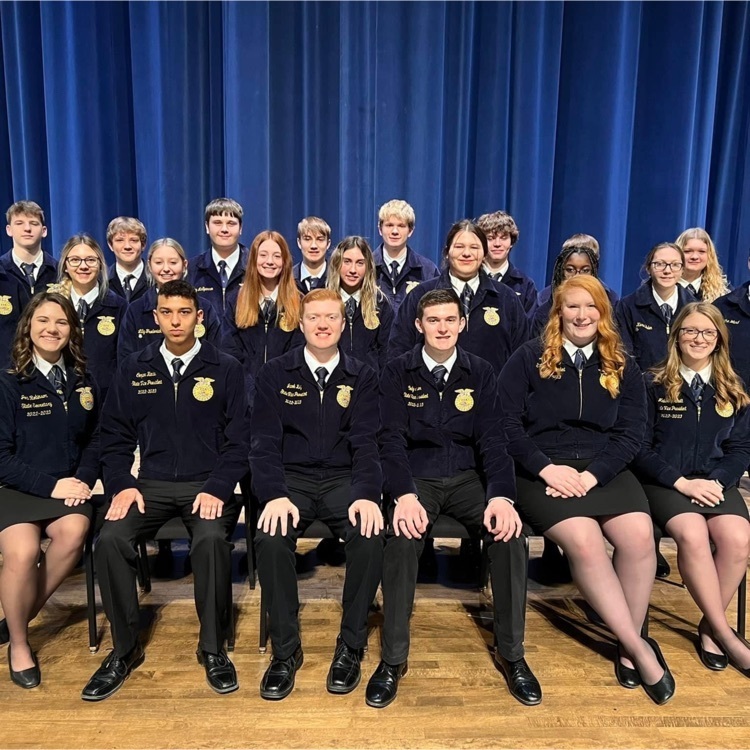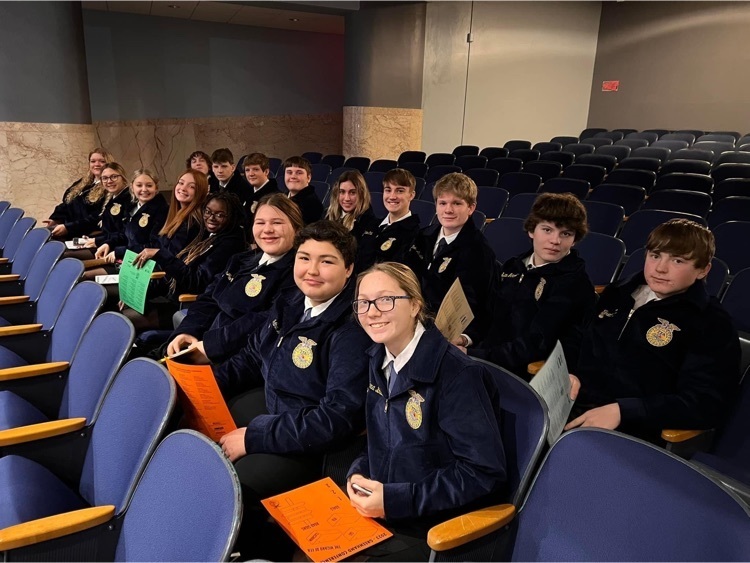 JV Tigers hang on to beat Putnam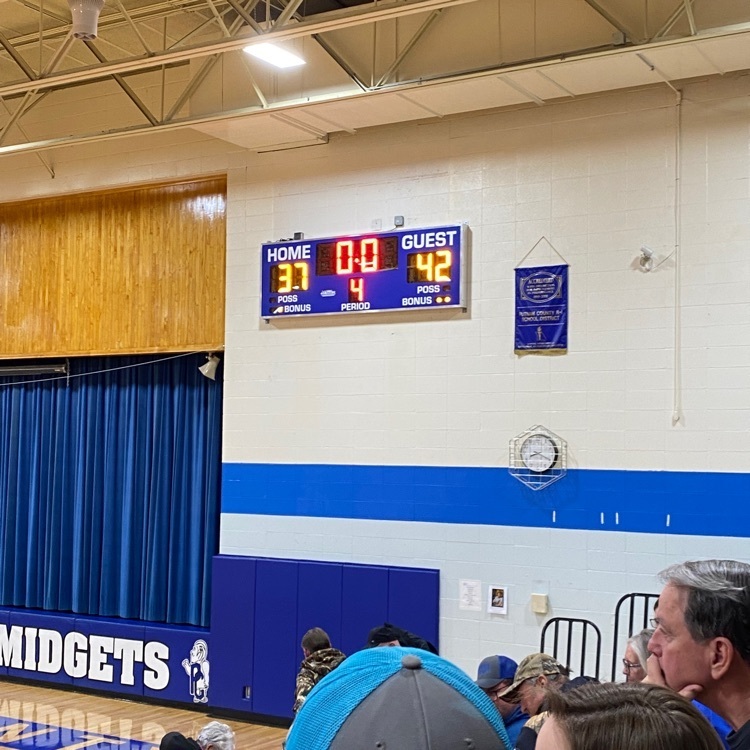 JV Tigers lead Putnam County after 3 quarters