Building Trades getting after it this morning with the beautiful fall weather!!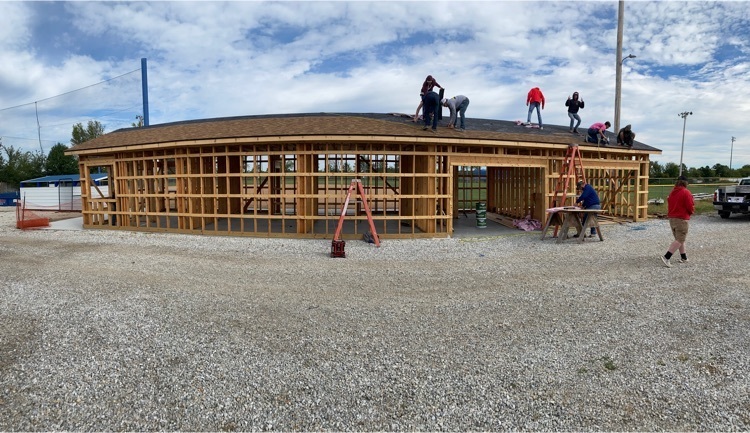 Due to a transportation issue, a decision has been made to delay the start of next week's Junior High football game between Scotland County and Monroe City to 7:00. September 27, 2022 Scotland County vs Monroe City Junior High Football 7:00
Congratulations to Kina Billings for signing with Hannibal-LaGrange University to continue her academic and athletic career.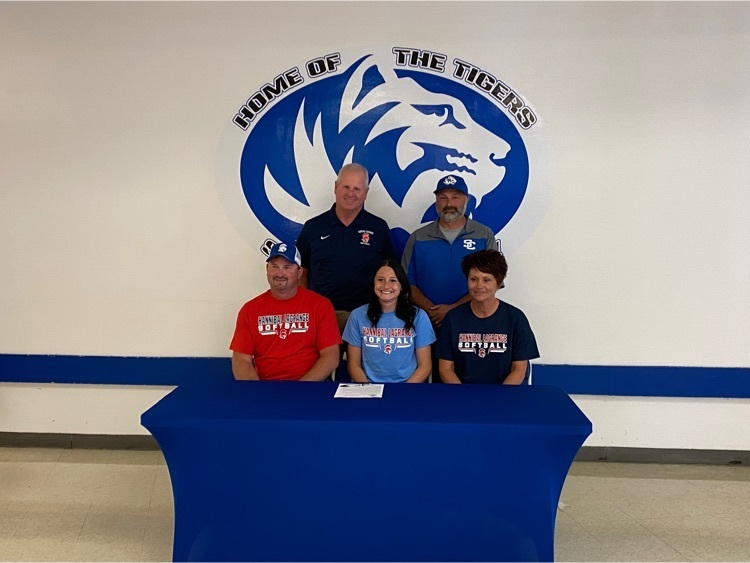 Happy Birthday, Mr. Stott!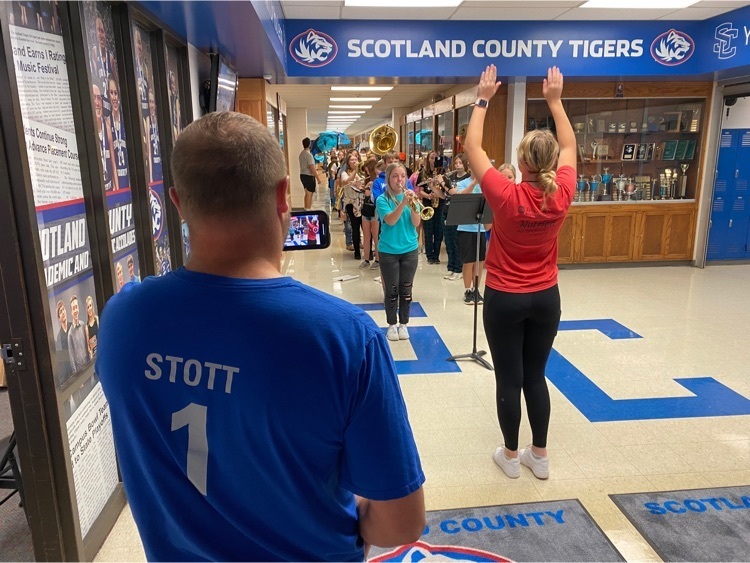 Don't forget the Girl Scout Meeting tonight at 4:30 in the elementary Art Room.
If you didn't get a chance to order the 2021-22 yearbook, the Publications class has a few extra copies for sale. They are $35 each.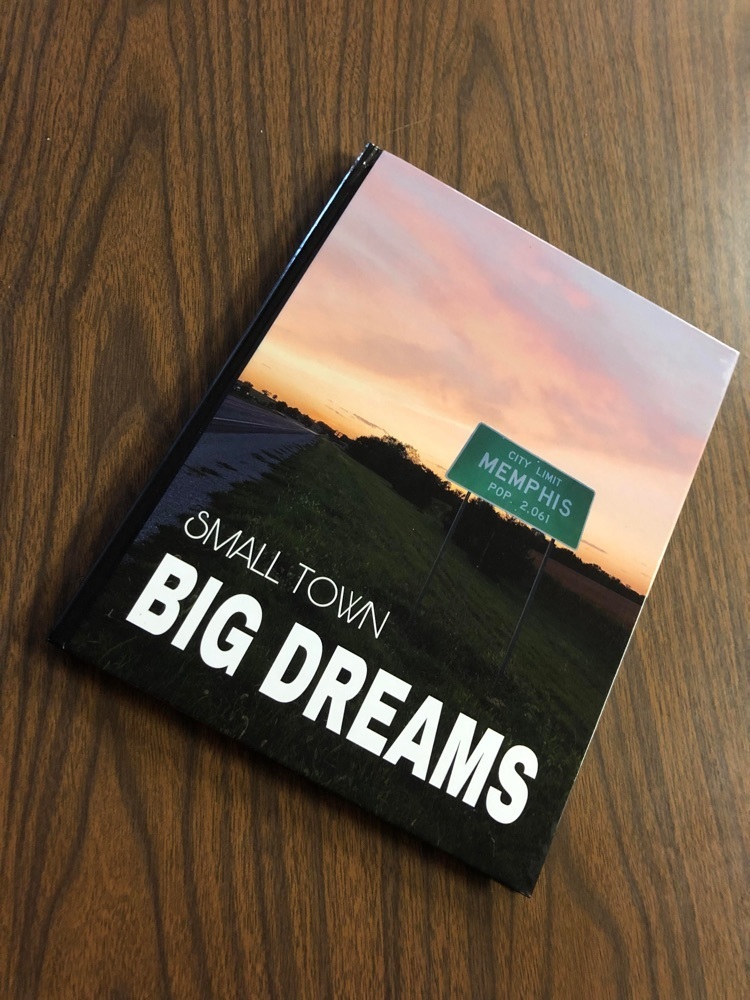 The temperature is forecasted to reach 95 degrees this afternoon. With the high temperature, a decision has been made in conjunction with Paris to delay the start of tonight's contest to 6:00. As a direct result of this change, this will now be a Varsity only contest. Again, there will be no Junior Varsity game tonight. September 20, 2022 Scotland County at Paris Varsity Softball 6:00 Bus Departure - 2:50
The Junior High football game between Scotland County and Clark County, scheduled for tomorrow, has been rescheduled. We will now play on Wednesday, September 21. Kickoff is scheduled for 6:30. September 21, 2022 Scotland County at Clark County Junior High Football 6:30 Bus Departure - 5:00
Just a reminder that our elementary before and after school clubs begin this week. Additionally, after school tutoring begins on Tuesday, Wednesday and Thursday of this week. Tutoring will end at 4:30 pm each day.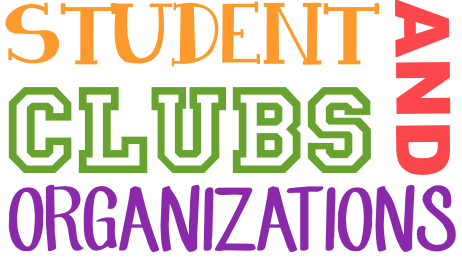 Homecoming Week 2022 School is in session tomorrow (Monday, September 19, 2022). You can wear a hat each day this week for $1.00. Theme: Breakfast Club - PJ Day
Lady Tigers bring home 3rd place defeating Van Far 11-6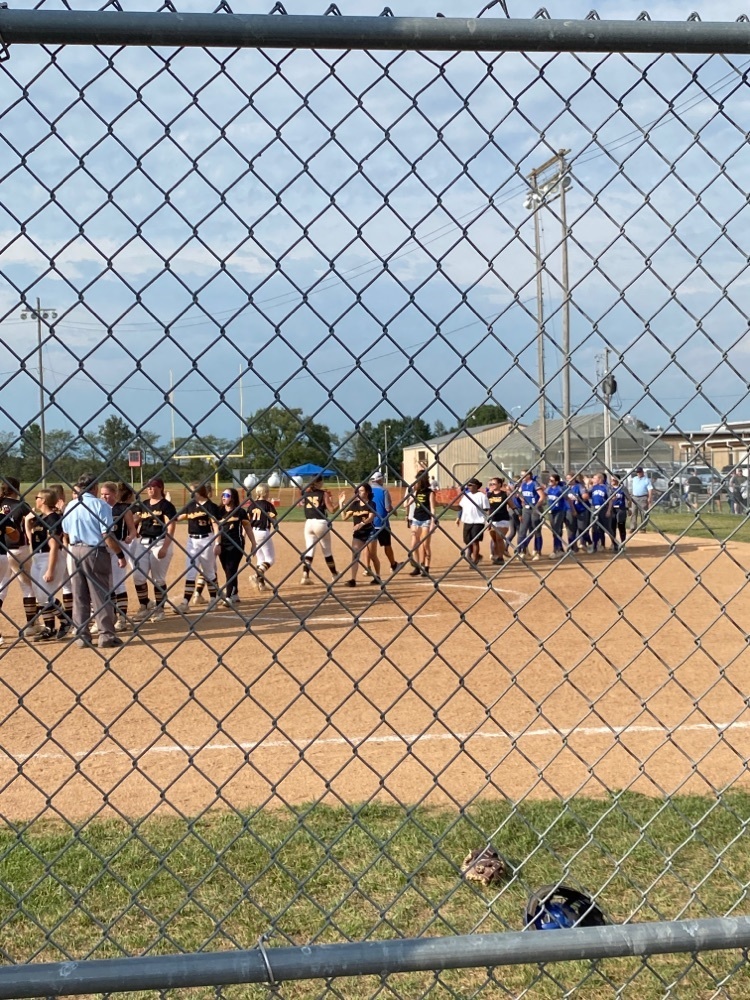 Lady Tigers have a big inning and now lead 11-5 going into the top of the seventh.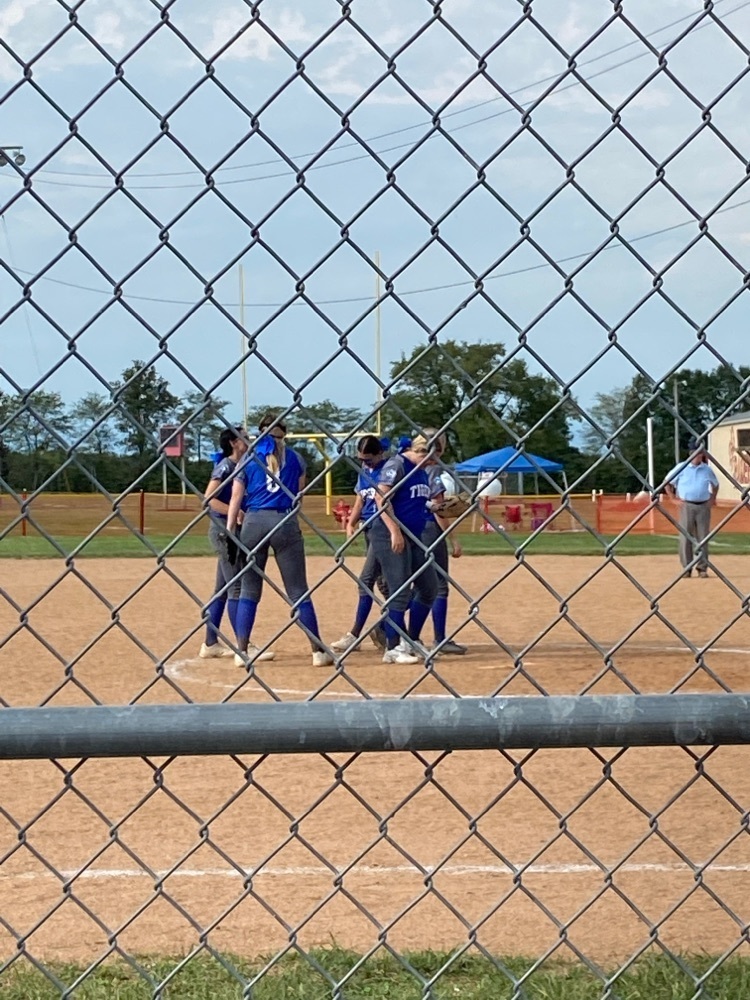 Lady Tigers tied at 5 going into the bottom of the sixth against Van Far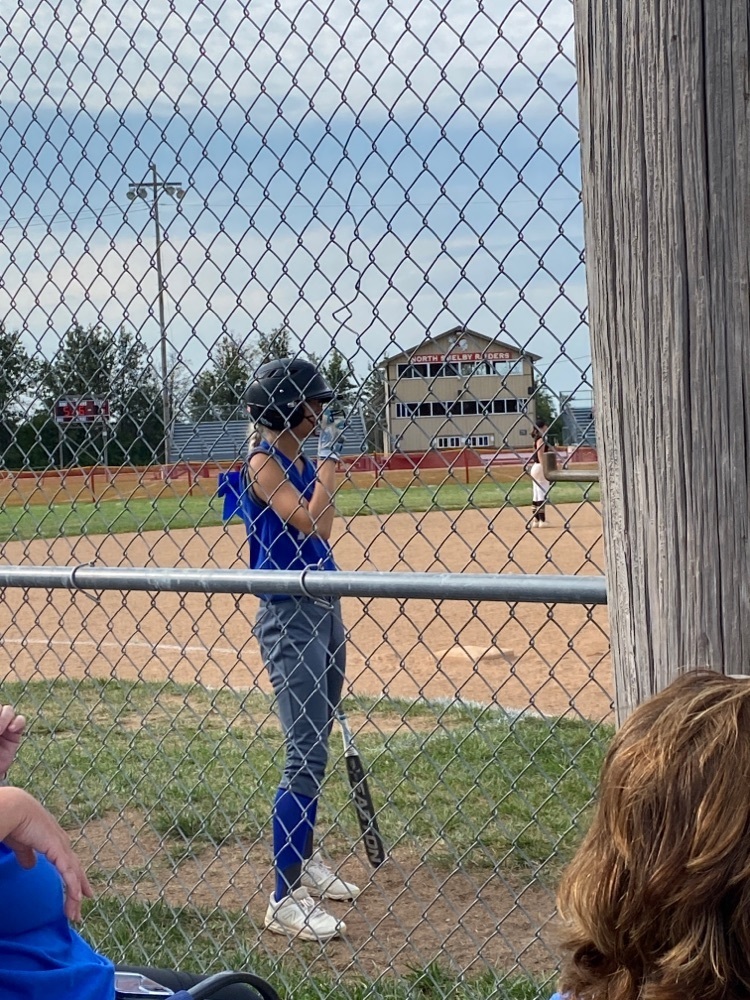 Lady Tigers tied up at 5 a piece against Van Far in the top of the 5th in the 3rd place game
Scotland Co. 4 Van Far 5
Scotland County leads Van Far 4-1 top of the second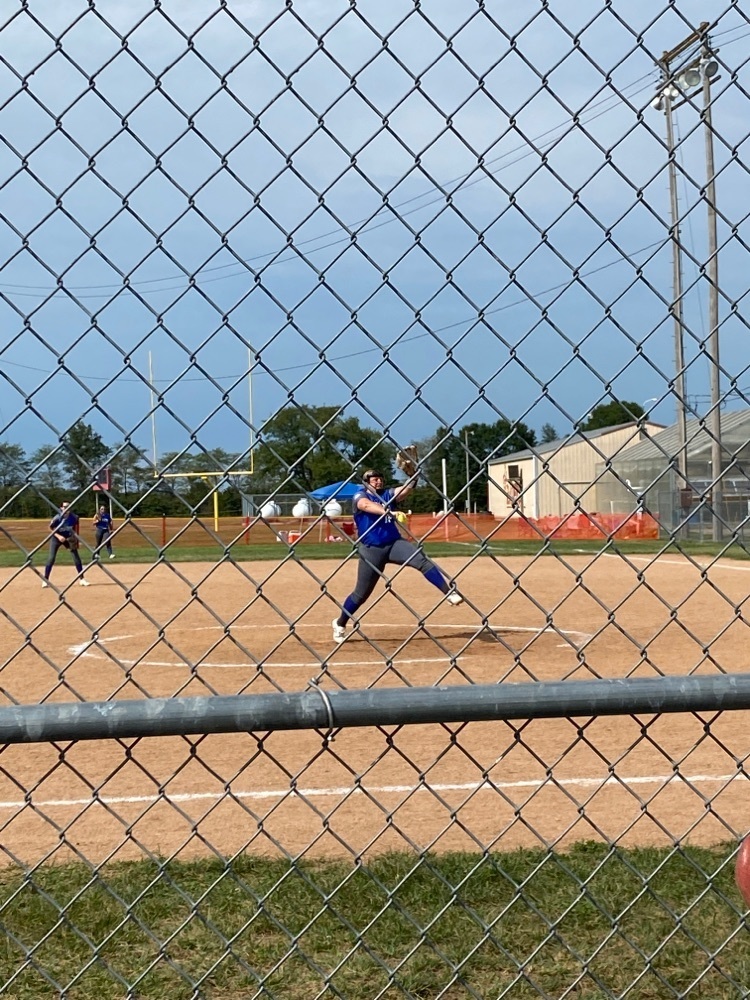 Lady Tigers trail Paris 4-6 in the bottom of the fourth
Lady Tigers up 2-0 after the first inning against Paris in the semi finals of the North Shelby tour.
Lady Tigers defeat Bevier 11-3 to advance to the semi finals at 1:30
Lady Tigers lead 6-2 after the fourth inning