JH/HS Registration August 8, 9, & 10 8:00 a.m. - 3:00 p.m. JH/HS Orientation Tuesday, August 9, 2022 6:00 p.m. - 7th Grade 6:45 p.m. - 9th Grade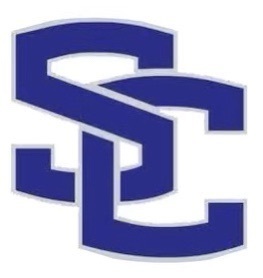 Reminder: the deadline to register for the September 10th ACT is August 5th. The ACT will be offered at SCR-1 on Saturday, September 10th. Registration is now open and concludes on August 5, 2022. Students can register at
https://www.act.org/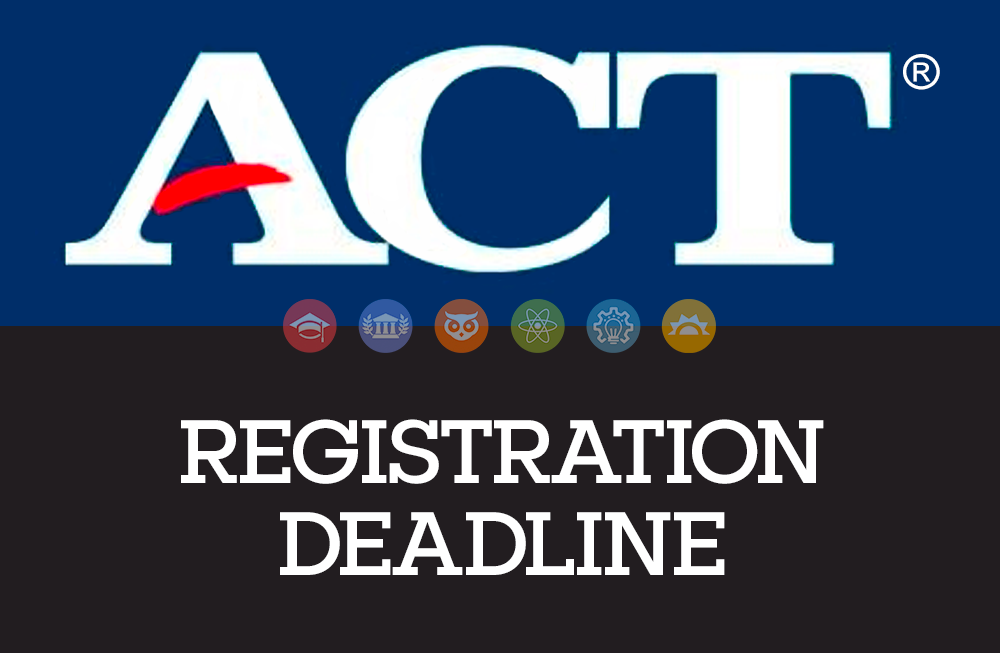 The Parent/Player meeting for the fall season will be Monday, August 8 at 5:30. Required Paperwork Game & Practice Schedules Drug Testing Forms Parent/Spectator Expectations Special Permission Forms (Transportation) Team Rules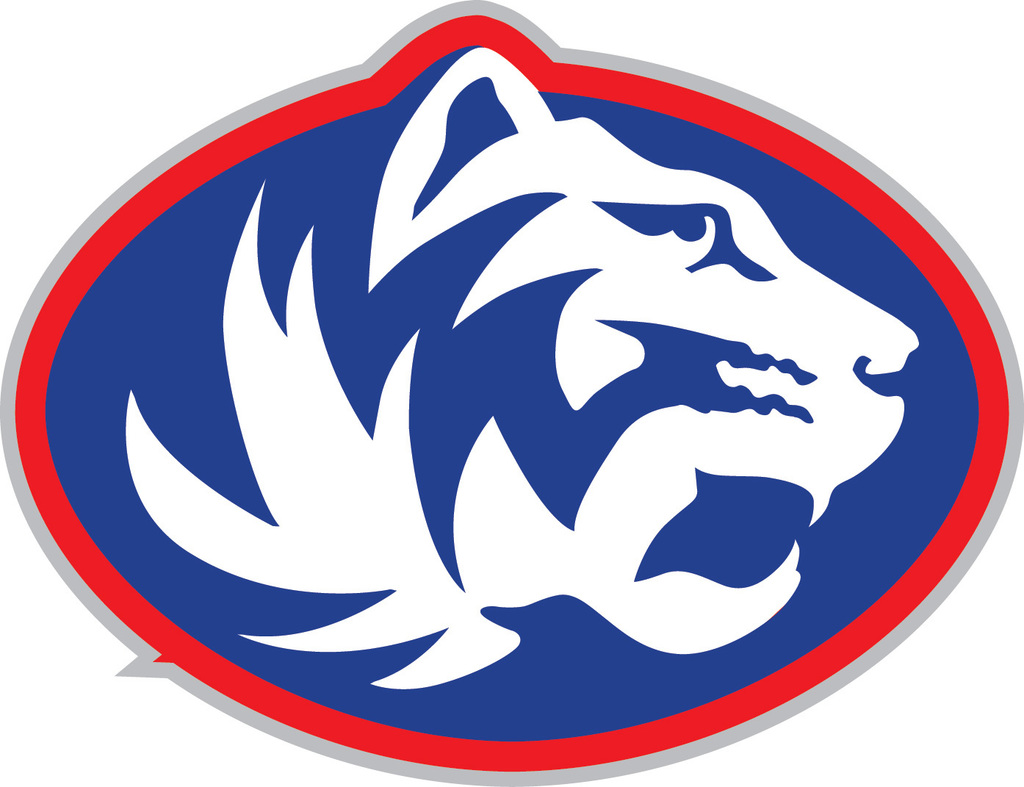 HS/JH Student supply needs will be very basic. They will need pencils, pens, paper, and folders. Art I students and higher will need a spiral bound sketch book. If you have any questions please contact the High School office. Thank you.
SPORTS PHYSICALS - AUGUST 3 Memphis Medical Services will be holding a Sports Physicals clinic for Scotland County R-1 students! Wednesday, August 3rd 8:00am - 10:00am Memphis Medical Services
https://www.scotland.k12.mo.us/article/781116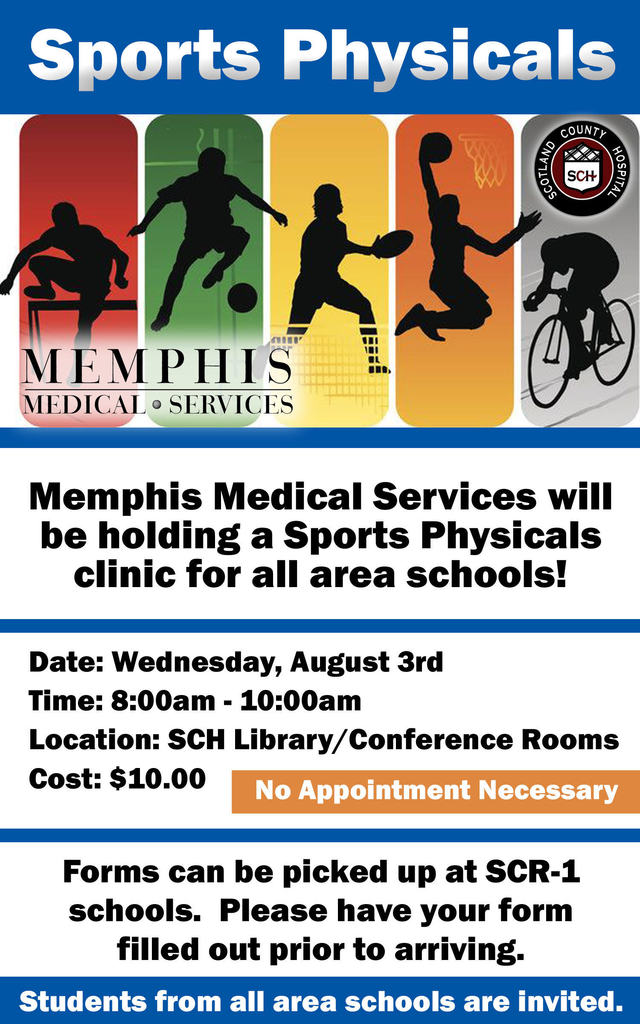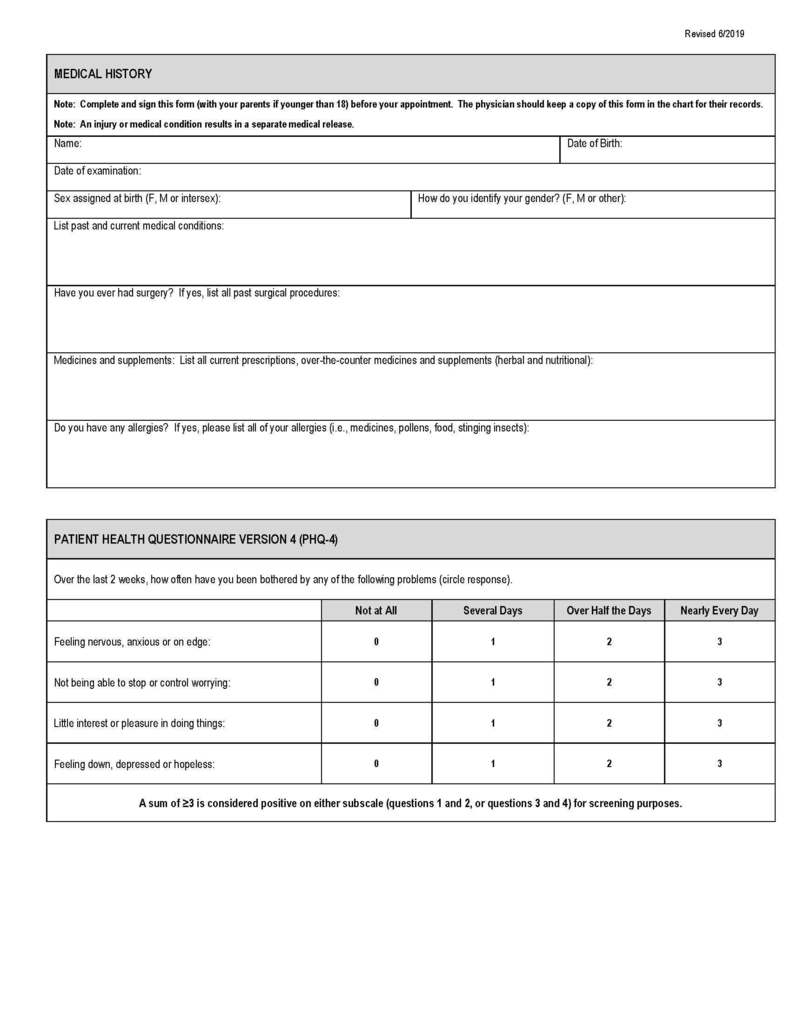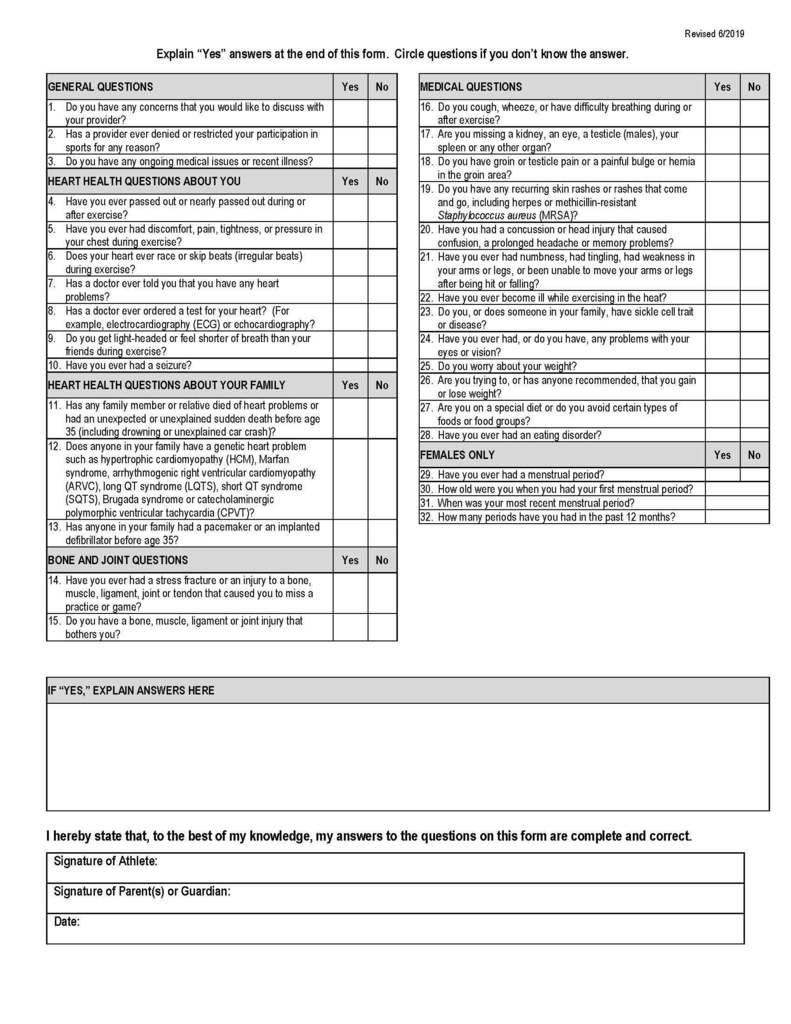 INTRODUCING THE BRAND NEW SCOTLAND COUNTY SCHOOLS APP NOW AVAILABLE IN THE APPLE APP STORE AND GOOGLE PLAY STORE Introducing the brand new app for Scotland County Schools, MO powered by Apptegy! NEVER MISS AN EVENT The event section shows a list of events throughout the district. Users can add an event to their calendar to share the event with friends and family with one tap. CUSTOMIZE NOTIFICATIONS Select your student's organization within the app and make sure you never miss a message. CAFETERIA MENUS Within the dining section, you'll find an easy to navigate, weekly menu, sorted by day and meal type. COMING SOON DISTRICT UPDATES In the Live Feed is where you'll find updates from the administration about what's going on in the district right now. Whether that's celebrating a student's success, or reminding you about an upcoming deadline. CONTACT STAFF & DEPARTMENTS Find relevant staff and department contacts under an easy-to-navigate directory.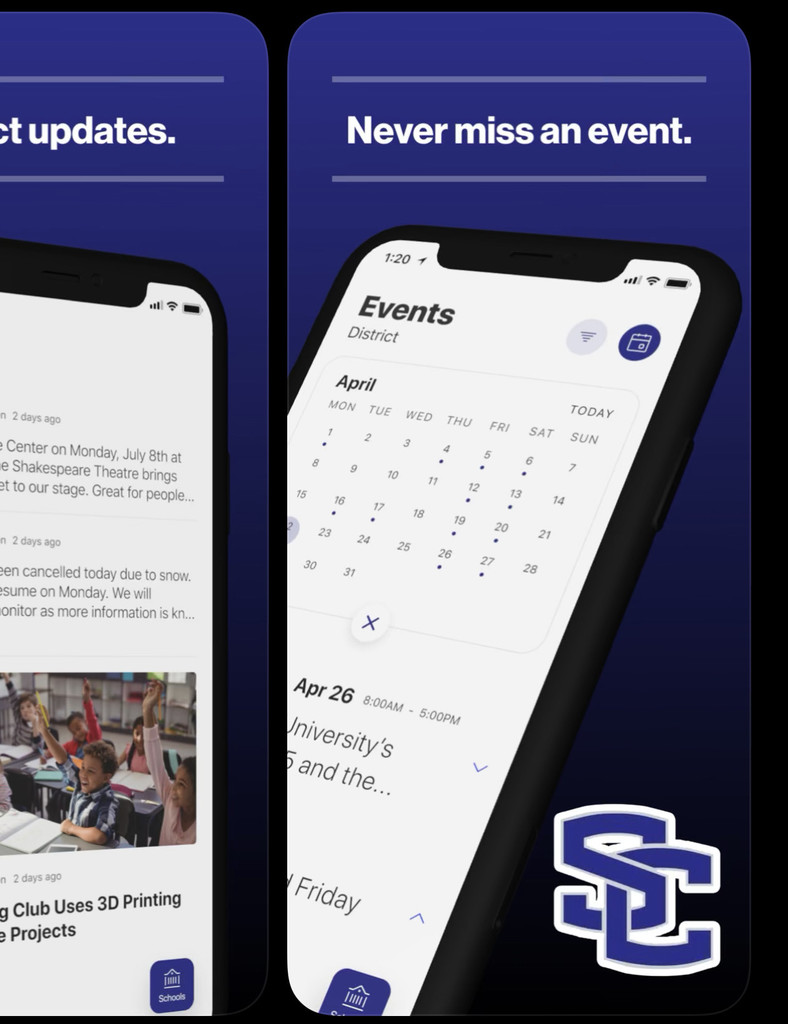 ⭐️ ATTENTION JUNIOR HIGH STUDENTS ⭐️ 🚨 Scotland County Tiger Football Camp 🚨 🏈 PLEASE SHARE 🏈 Junior High: Tuesday, July 26 - 4:00 - 5:30 p.m. Wednesday, July 27 - 4:00 - 5:30 p.m. Thursday, July 28 - 4:00 - 5:30 p.m. Football Practice Field Players will need to bring their own water and wear shorts and cleats if they have them. With the construction taking place, Coach McCluskey and Coach Cerroni will meet the players in the east parking lot by the elementary and central office at 3:50 p.m. and walk out to the game field together.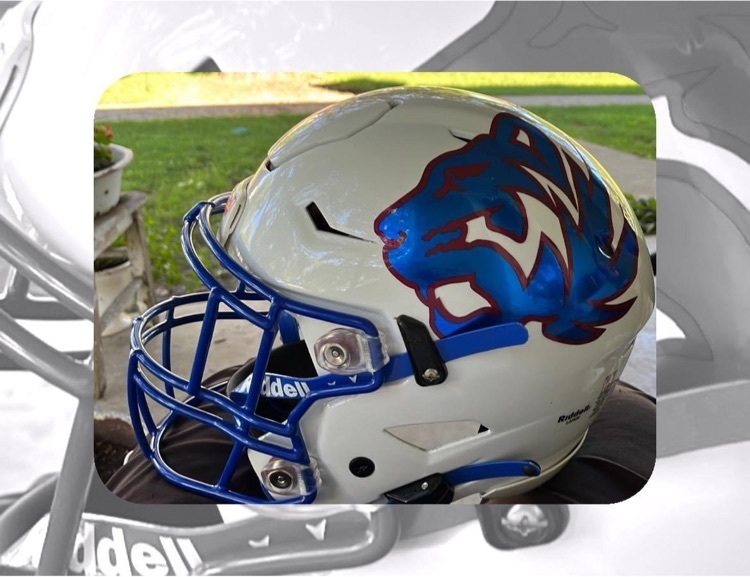 JH/HS Registration August 8, 9, & 10 8:00 a.m. - 3:00 p.m. JH/HS Orientation Tuesday, August 9, 2022 6:00 p.m. - 7th Grade 6:45 p.m. - 9th Grade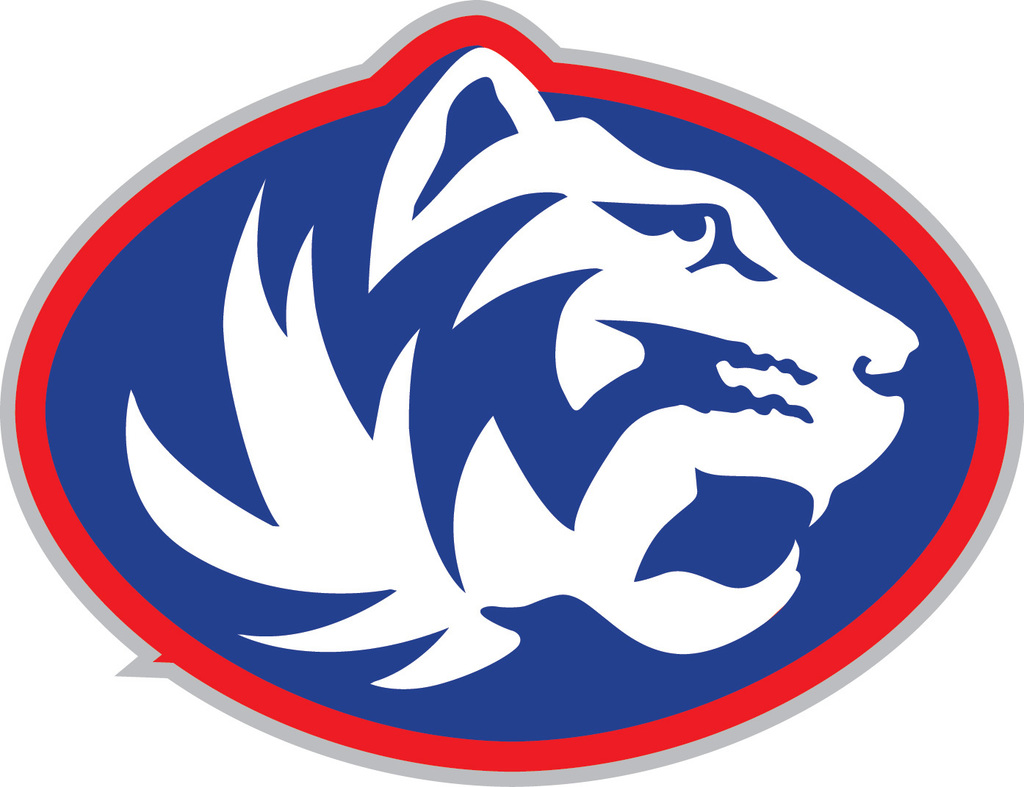 Check out the new elementary gym floor ⭐️🤩🔥 Joel, Stu, and Jacob are doing a great job installing the new flooring. #tigerpride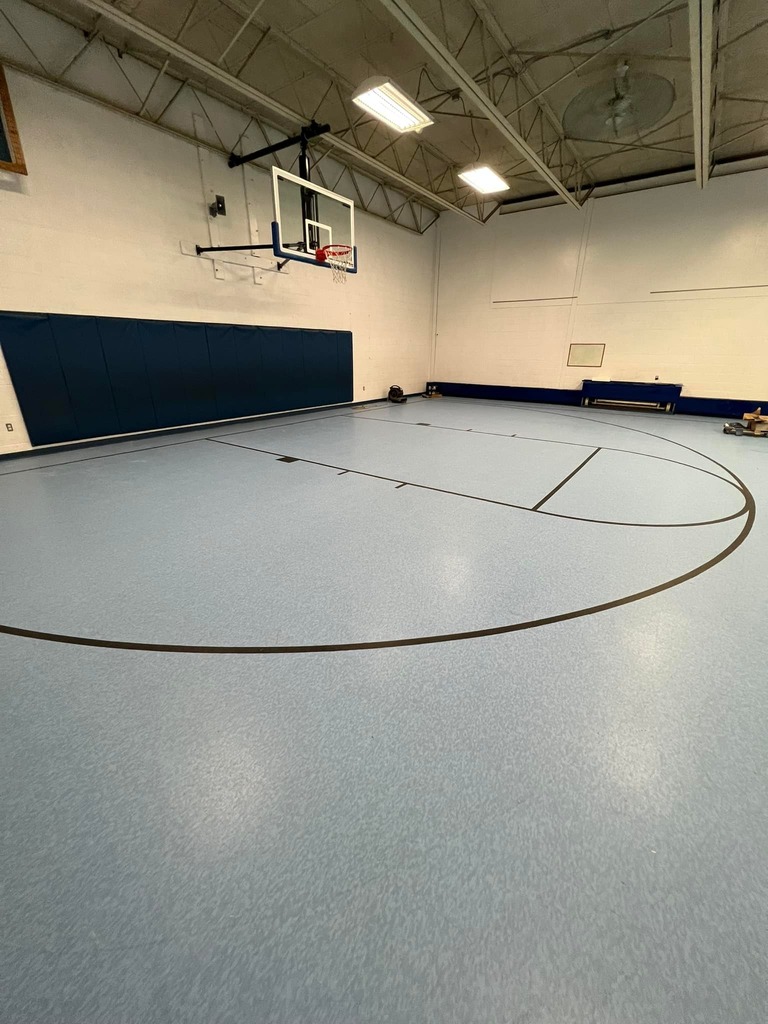 The 2022-2023 school year is right around the corner. The first day of school is scheduled for Monday, August 22, 2022. School begins at 8:00 a.m. and will dismiss at 1:31 p.m. on the first day of school.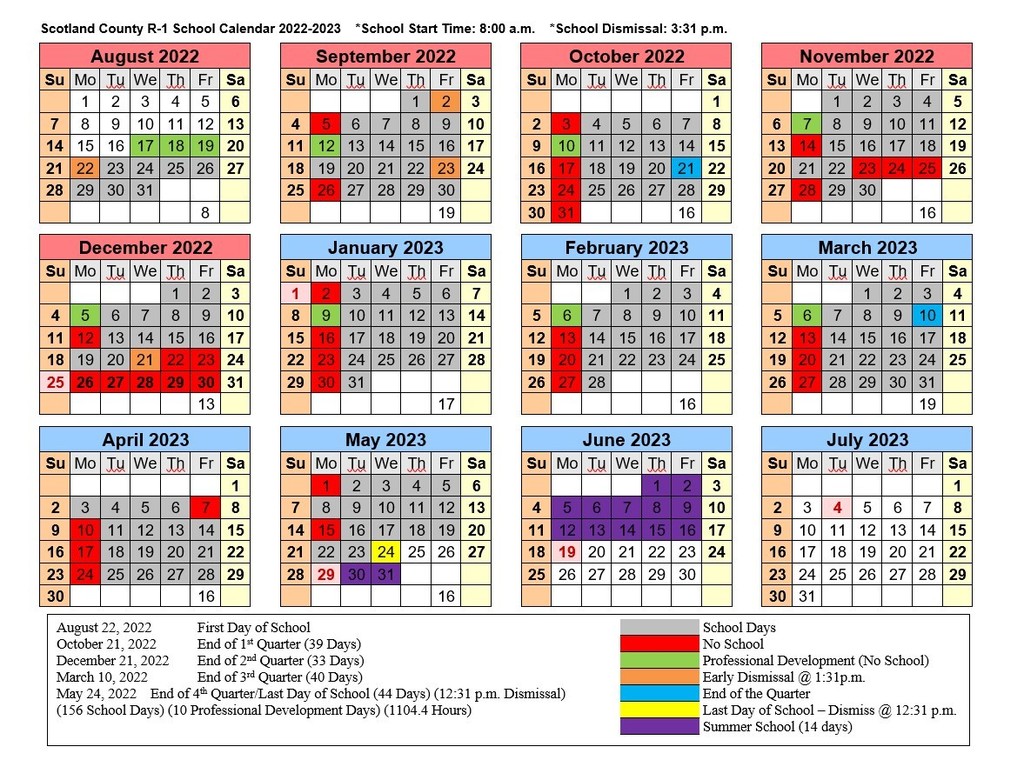 ATTENTION: Cross Over Hoops We had to make a change to session #2. The afternoon session has been moved up 30 minutes. July 19, 2022 3-6: 8:00 - 10:30 7-12: 11:00 - 1:30 (Previously 11:30 - 2:00)

Construction continues on the Tiger Plaza Facility. The facility is scheduled to be completed by August 22, 2022. The facility includes ADA Restrooms, Concessions, Locker Rooms, and Storage.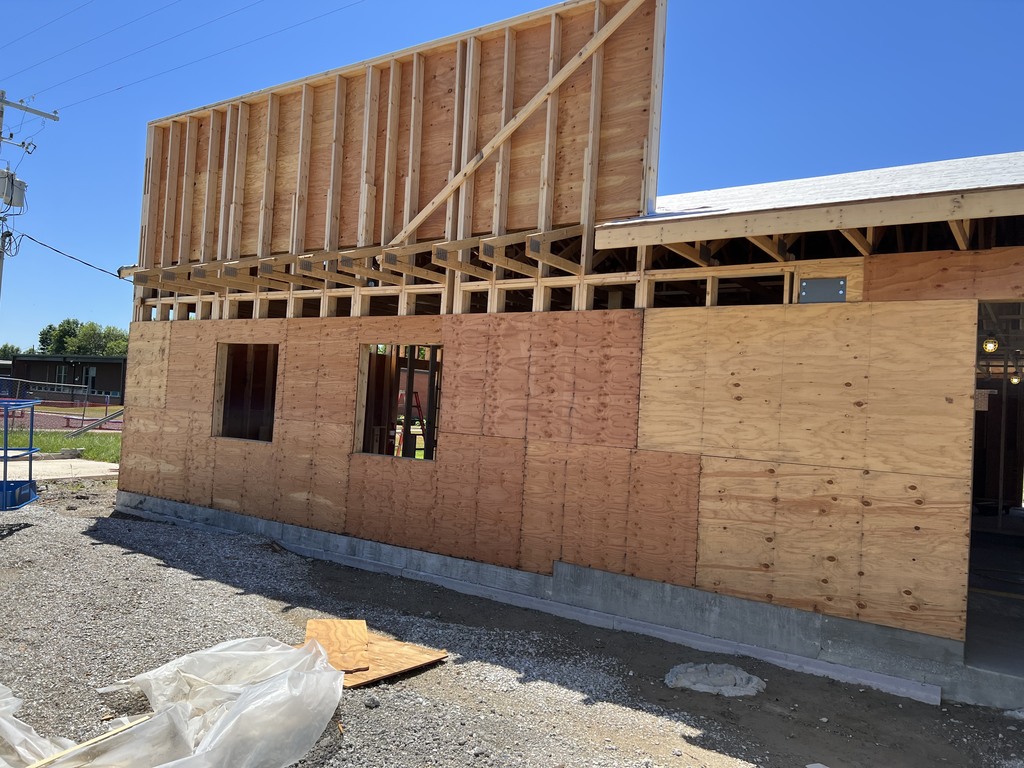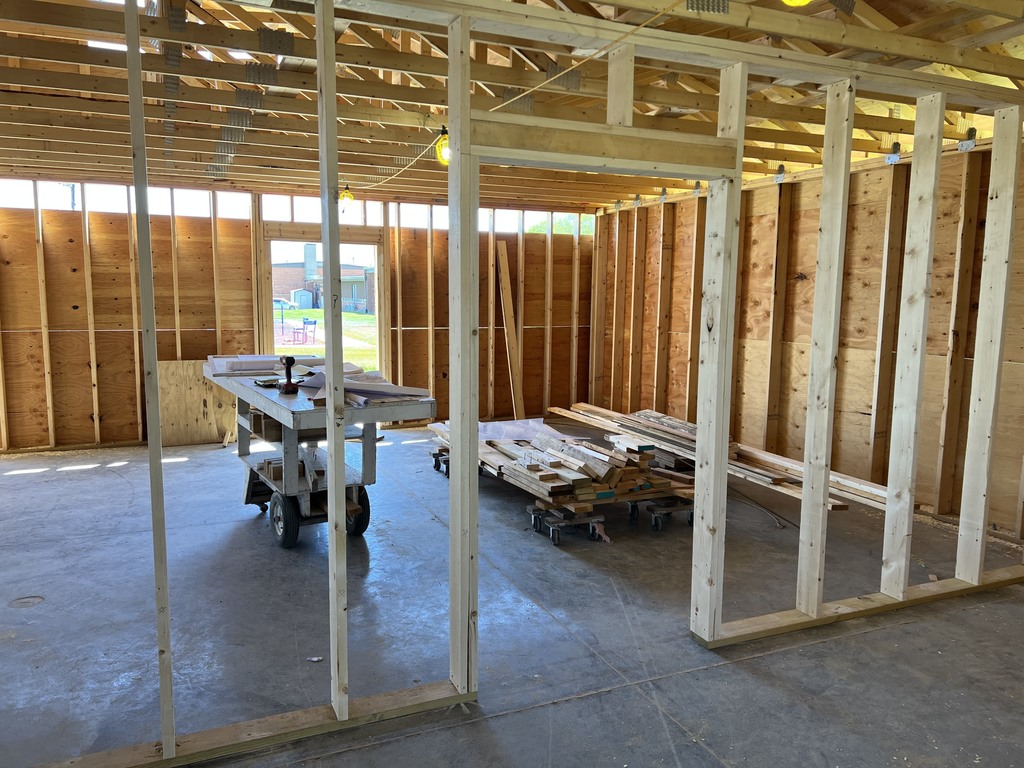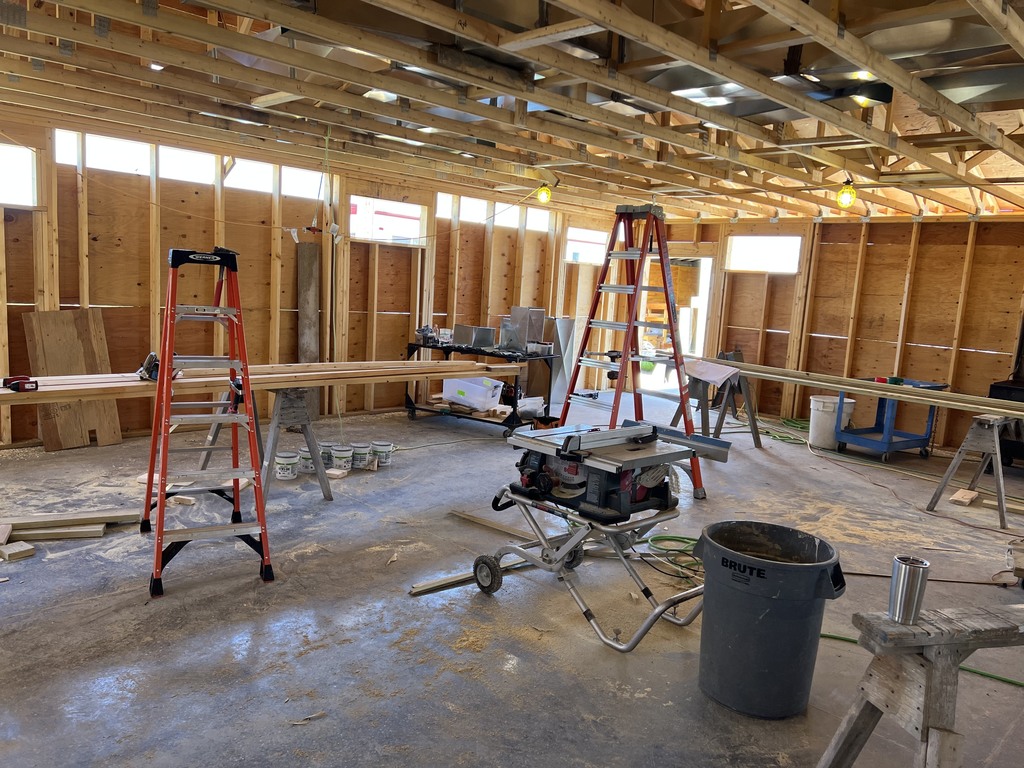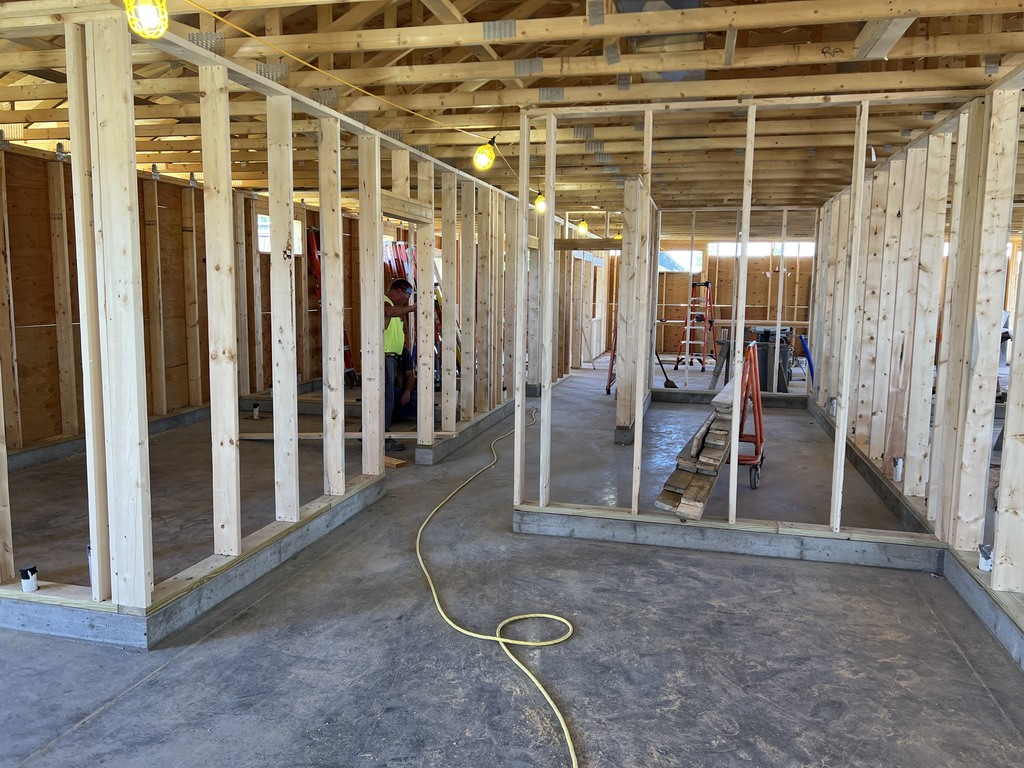 SCOTLAND COUNTY TIGER CUB SUMMER FOOTBALL CAMP 2022 Tuesday, July 26 & Wednesday, July 27 4th, 5th, and 6th Graders 5:30 - 7:00 p.m. Attention boys entering grades 4th – 6th Coaches: Ryan Bergeson, Eric Long, Jim Long, Jason Small, Buddy Wheeler, Camp Registration Fee: $20.00 (includes T-shirt)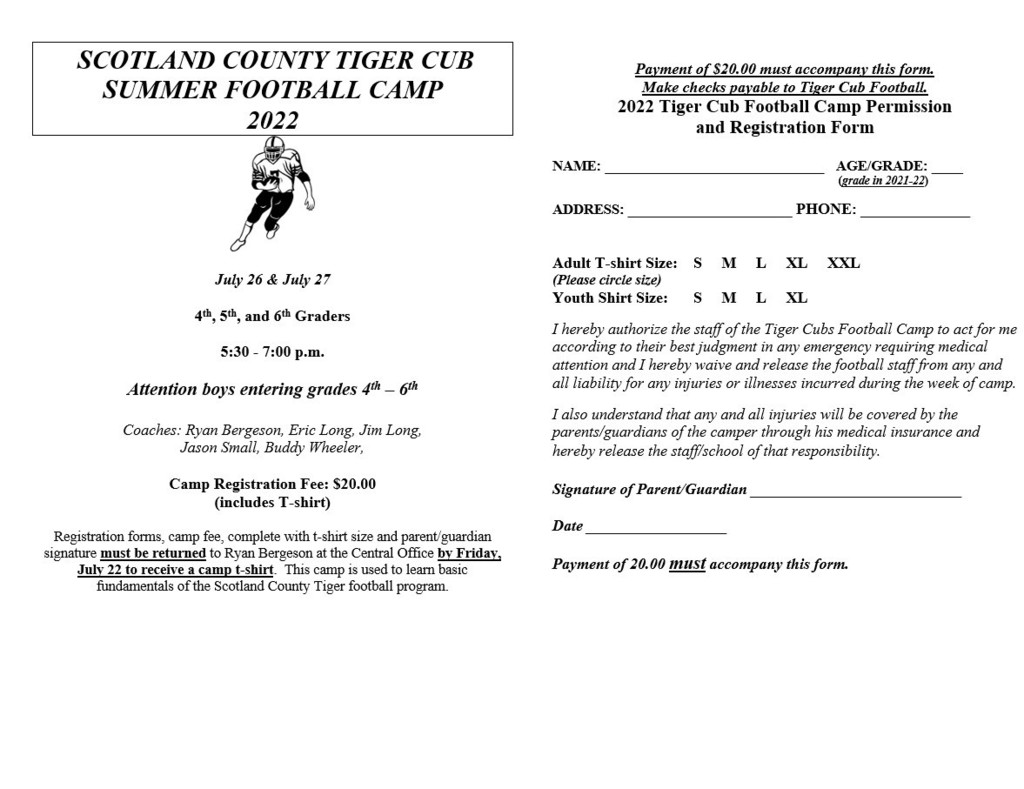 Scotland County Fair 2022 Congrats to our 2022 Scotland County Fair Royalty! Queen: Elsie Kigar Miss Memphis FFA: Carlee Smith Junior Miss: Kenna Campbell Little Miss: Ailea Hayes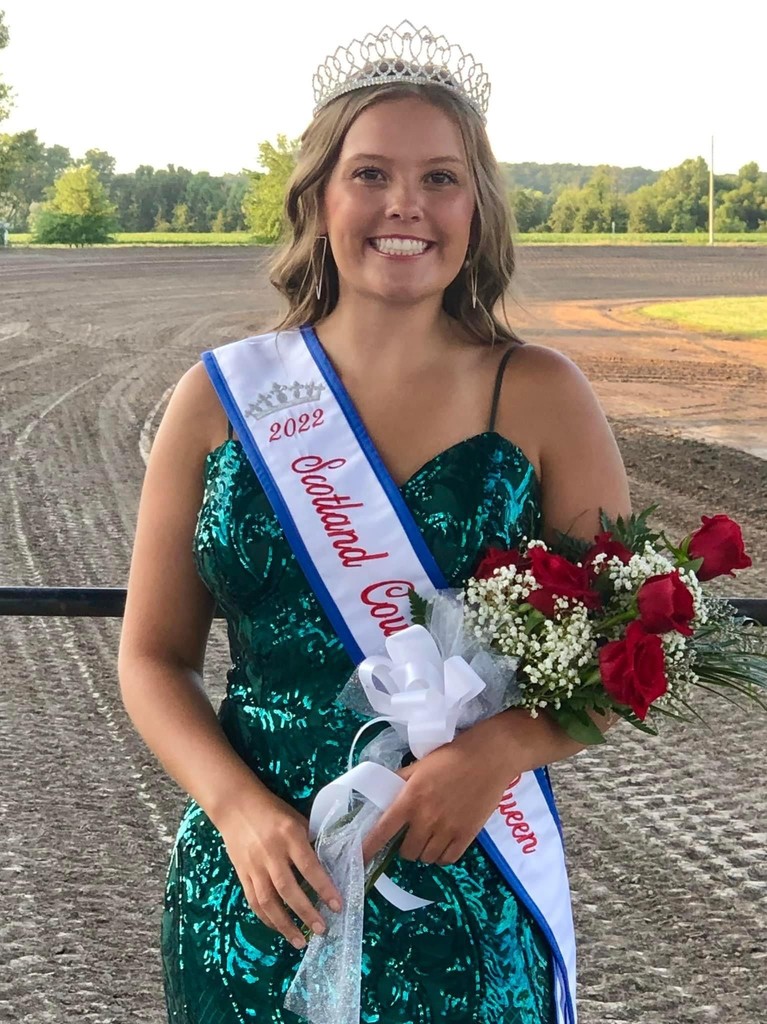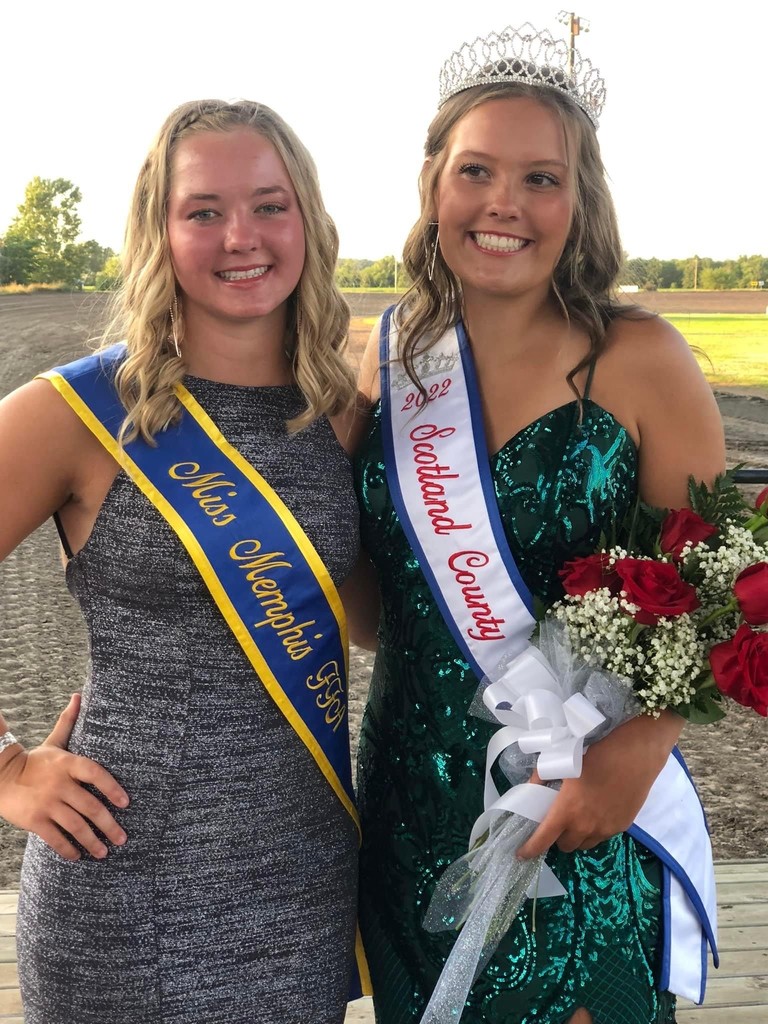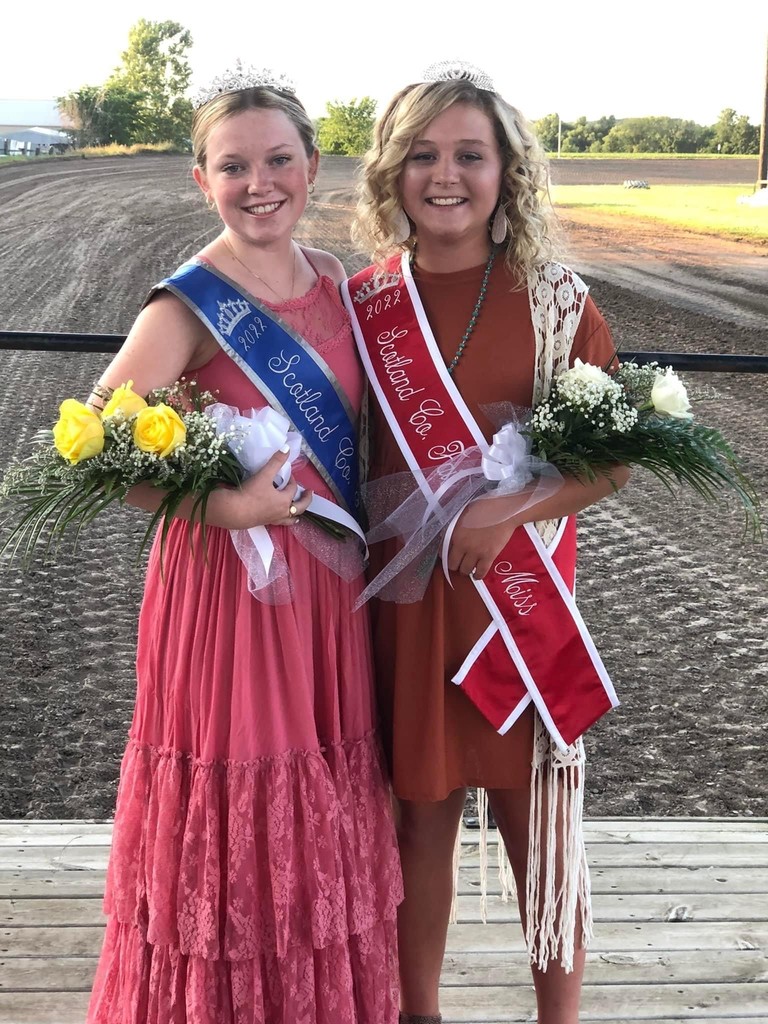 ATTENTION: Sports Physicals MEMPHIS MEDICAL SERVICES - Memphis, Missouri Memphis Medical Services will be holding a Sports Physicals clinic for Scotland County R-1 students! Date: Wednesday, August 3rd Time: 8:00am - 10:00am Location: Memphis Medical Services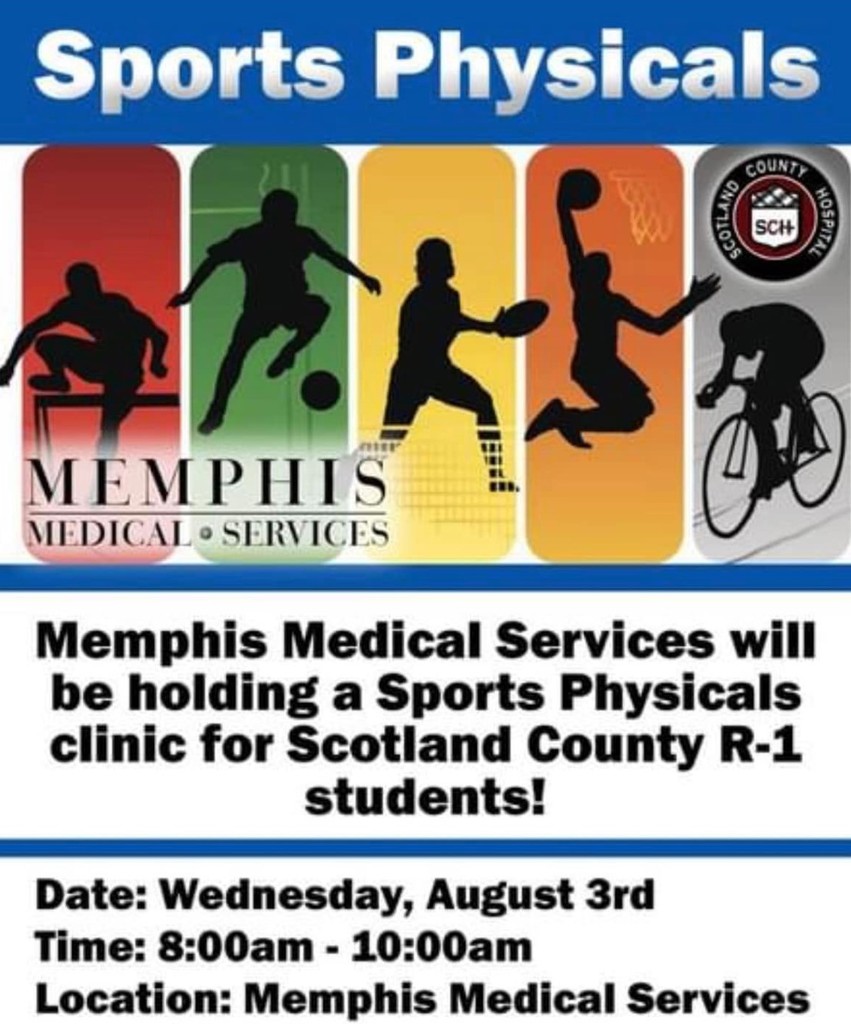 Summer weights and conditioning continues next week. We have had great attendance so far this summer and we would love to see our numbers grow throughout the summer.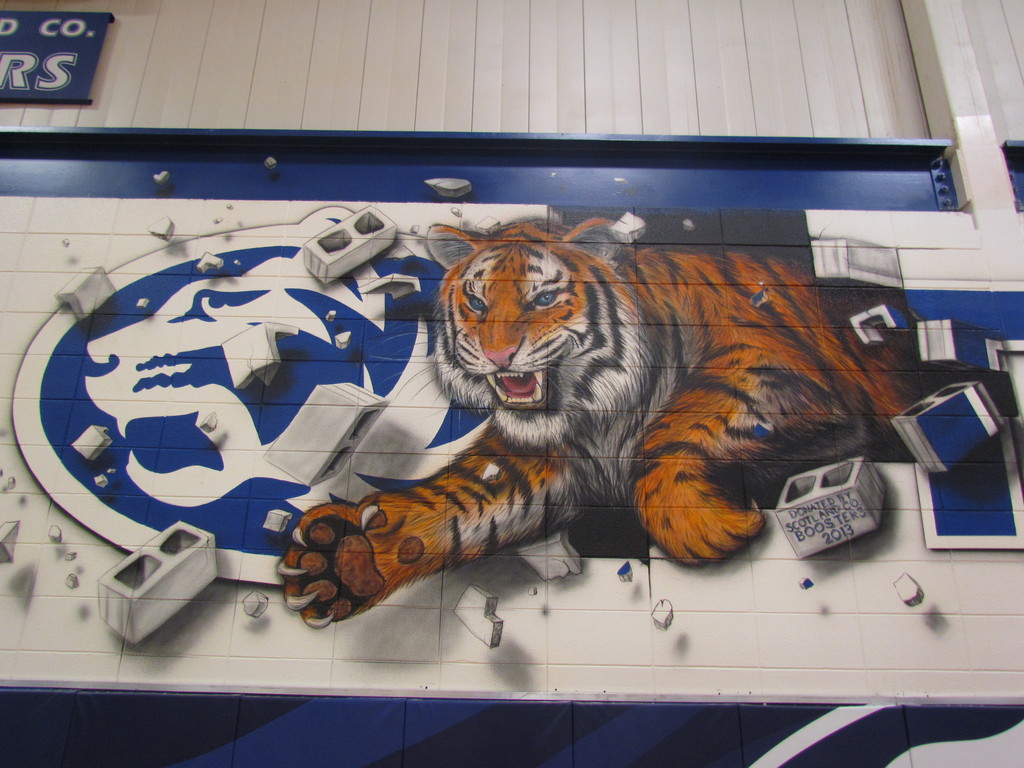 Coach Smith and Coach Lucas will be having Junior High Basketball Camp on July 18th, 20th and 22nd from 10am-12pm. This will be for all in coming 7th and 8th grade girls interested in playing Junior High basketball this fall.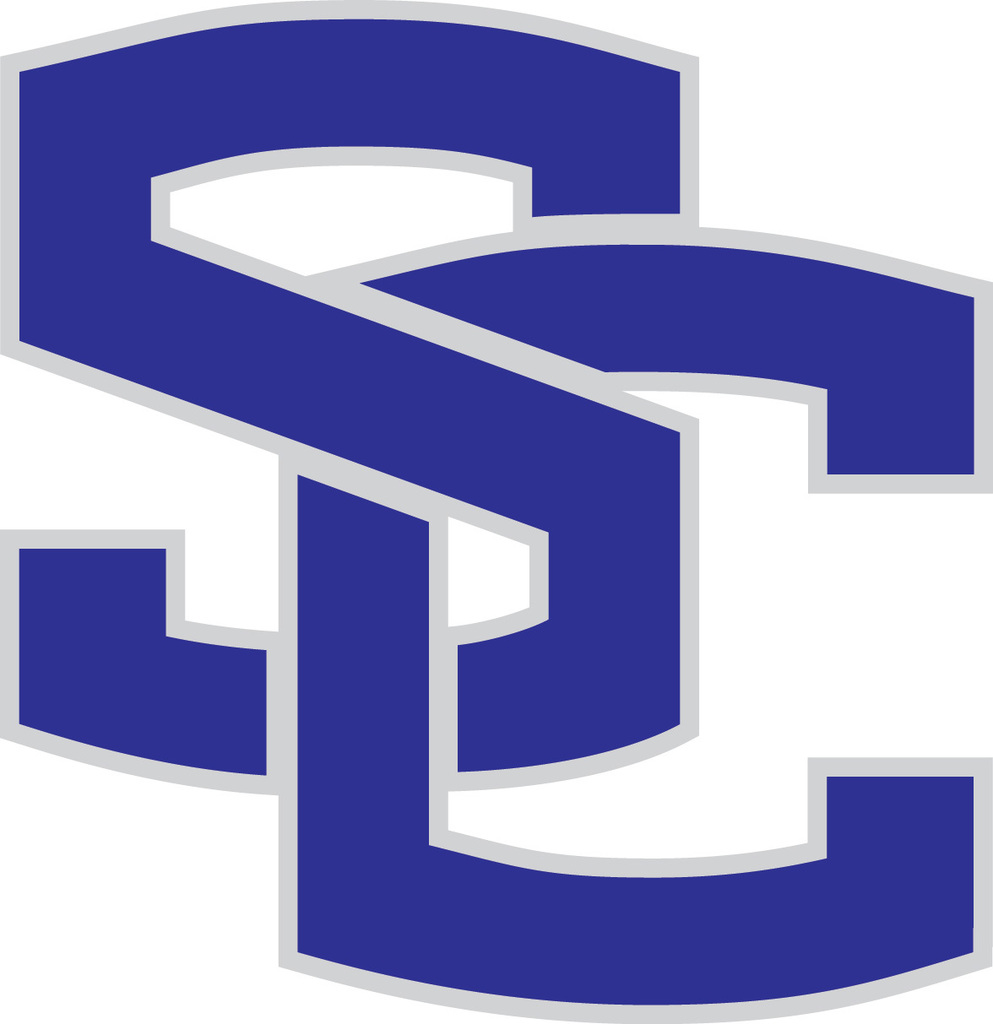 Coach Austin and Ryan Bergeson will be having a Boys Basketball Camp for Grades 4th through 6th on June 27 and June 28 from 8:00 - 10:00 a.m. This will be for boys entering 4th, 5th, and 6th grade interested in playing basketball. The camp is free to all participants.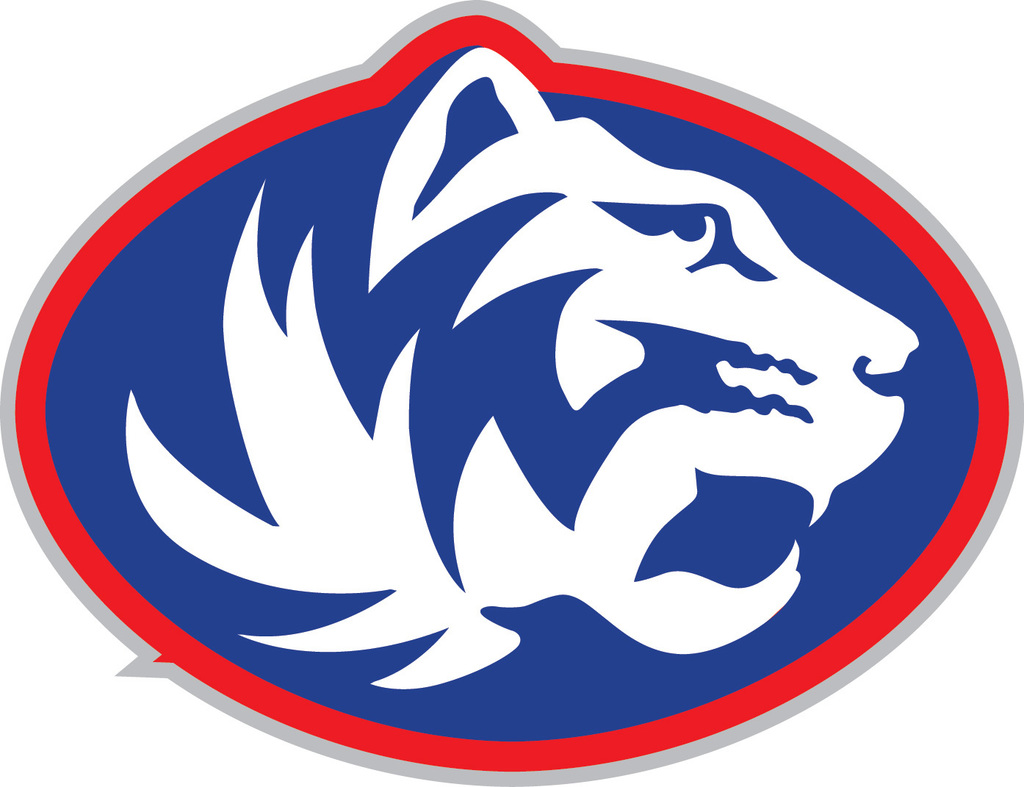 Reminder: High School Academic Awards Night is tonight at 7:00 p.m.