Reminder: Coach Austin is having Boys Basketball Camp today from 9:00 a.m. to 11:00 a.m. in the High School Gym for boys entering 5th through 8th grade. Cost is $5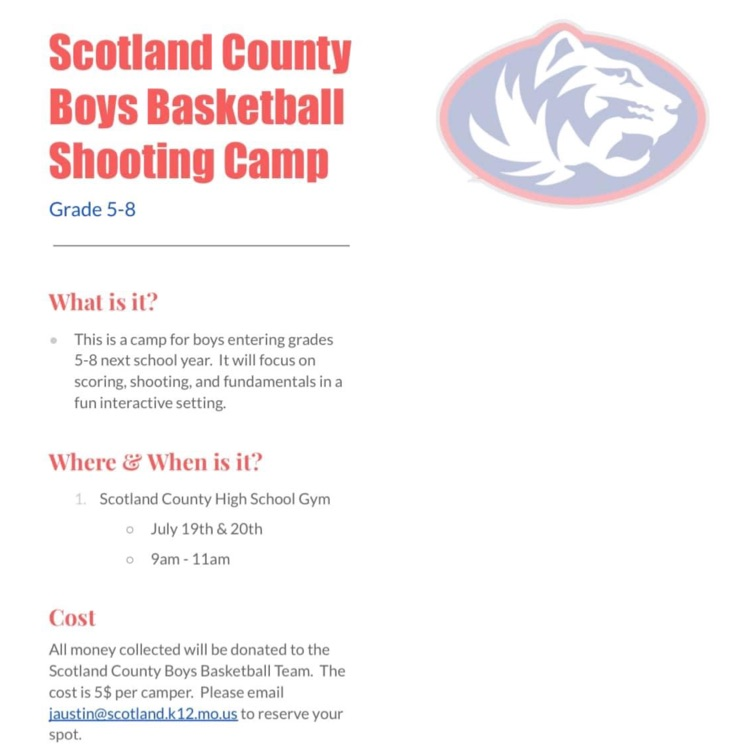 Friday July 21 there will be a Scotland County Football Alumni BBQ with the current football team after their camp at 8:30pm @ Tiger Plaza. We would love to allow the football alumni to visit with the current team and visit the upgraded facility. Alumni are free to observe the practice that starts at 5:30. Please contact Kirk Stott if you have any questions.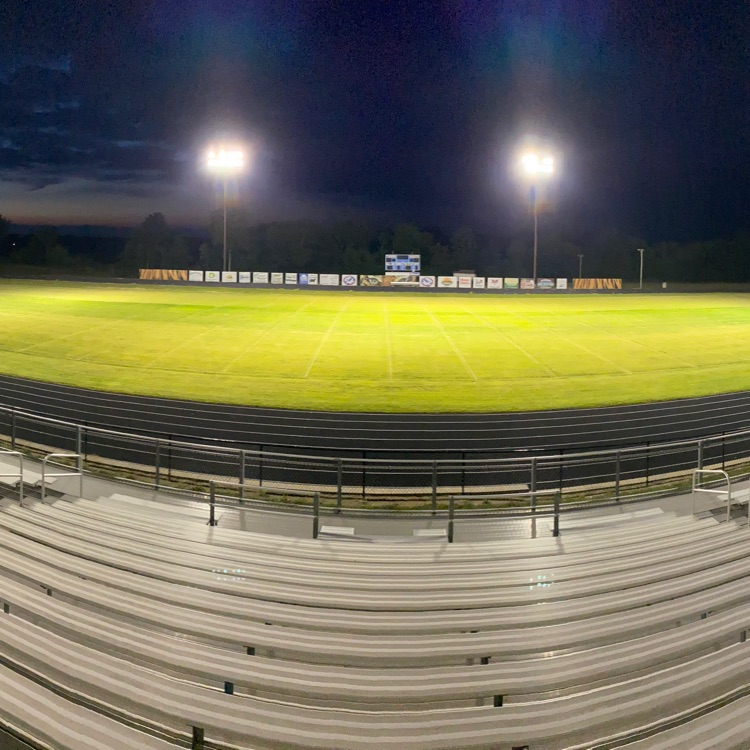 Reminder: Tiger Cub Football Camp Forms need to be turned in today to ensure a camp t-shirt. If you can't make it in, message Ryan Bergeson your t-shirt size and you will be added to the list. Camp is July 25 and 26 from 5:30-7:00pm. Thank you!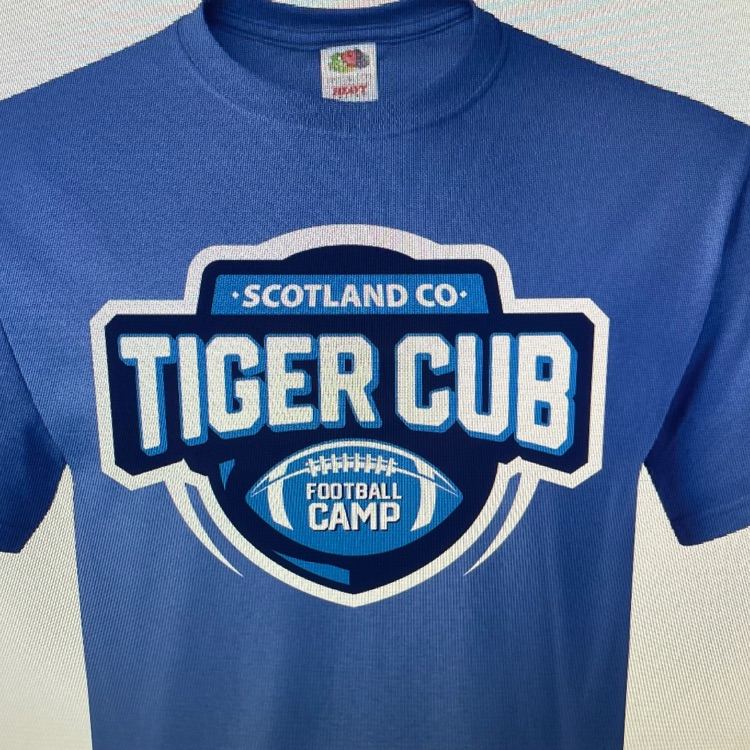 Just a reminder 7-12 football equipment handout is tonight. 9-12 grade is at 5:30. 7-8 grade is at 6:30. This will take place in the locker room at Tiger Plaza!!

It was a beautiful day for some outdoor projects at SCR-1.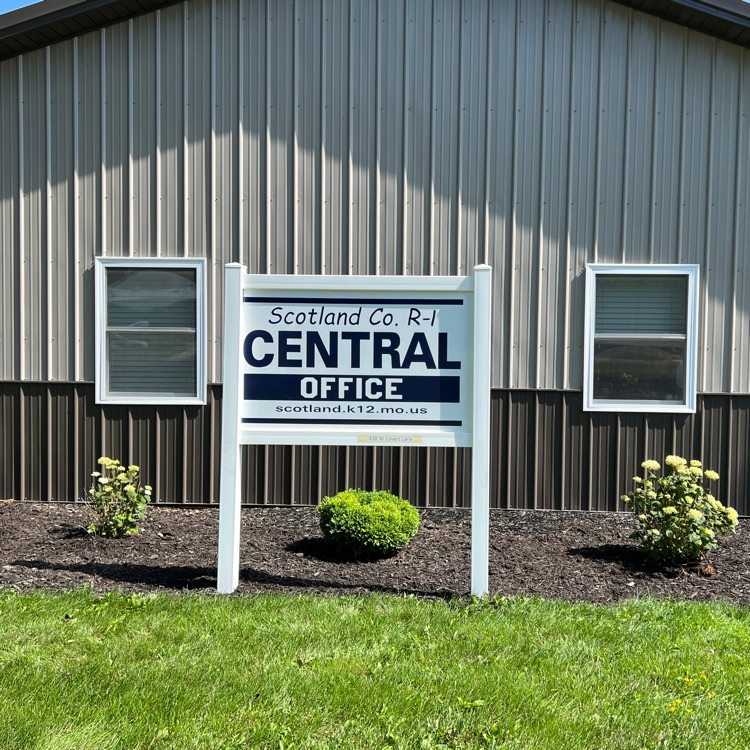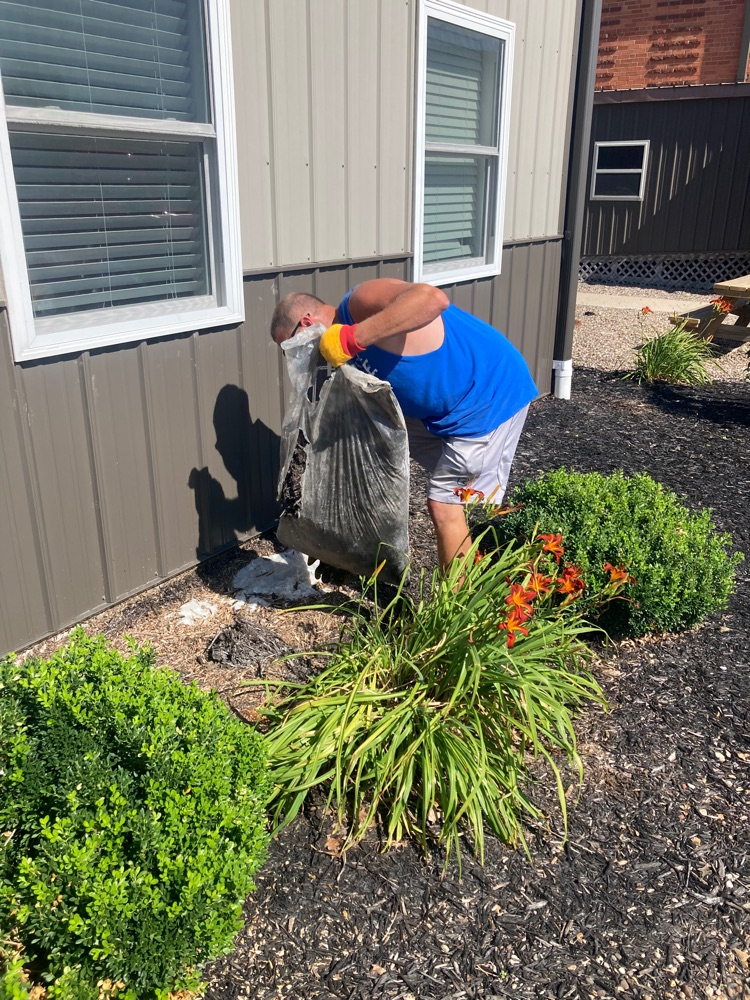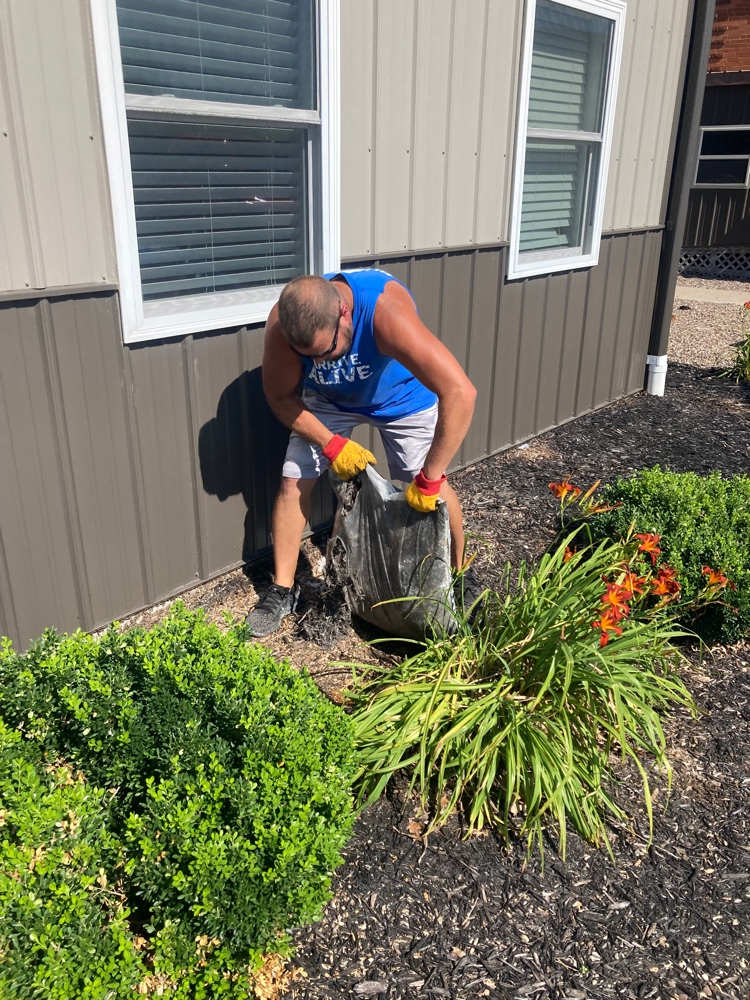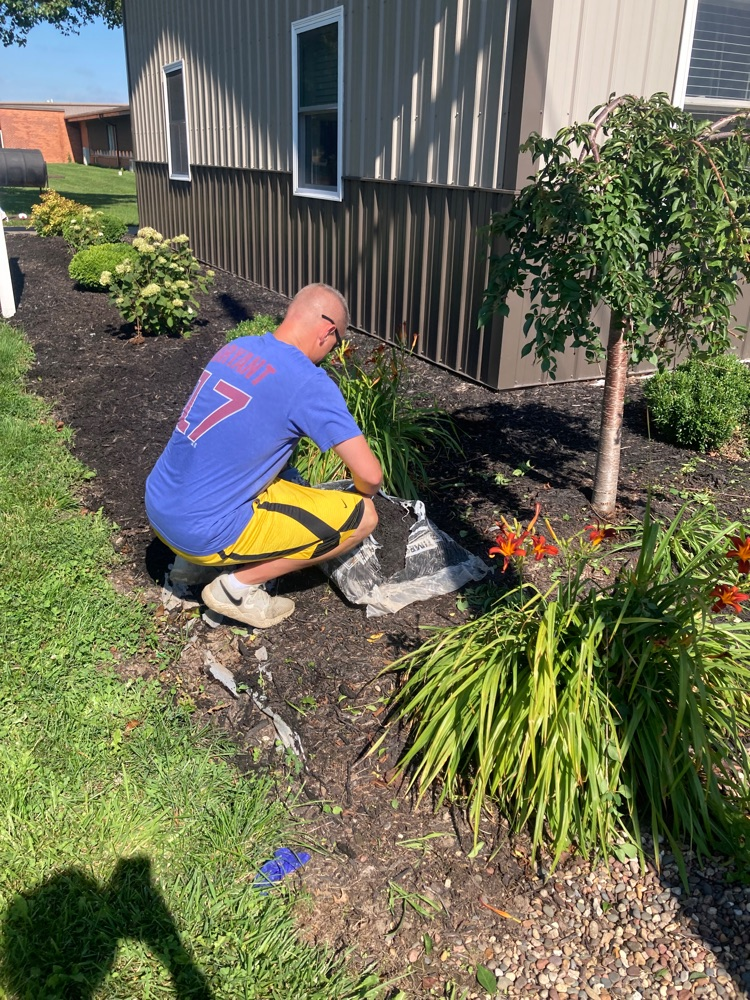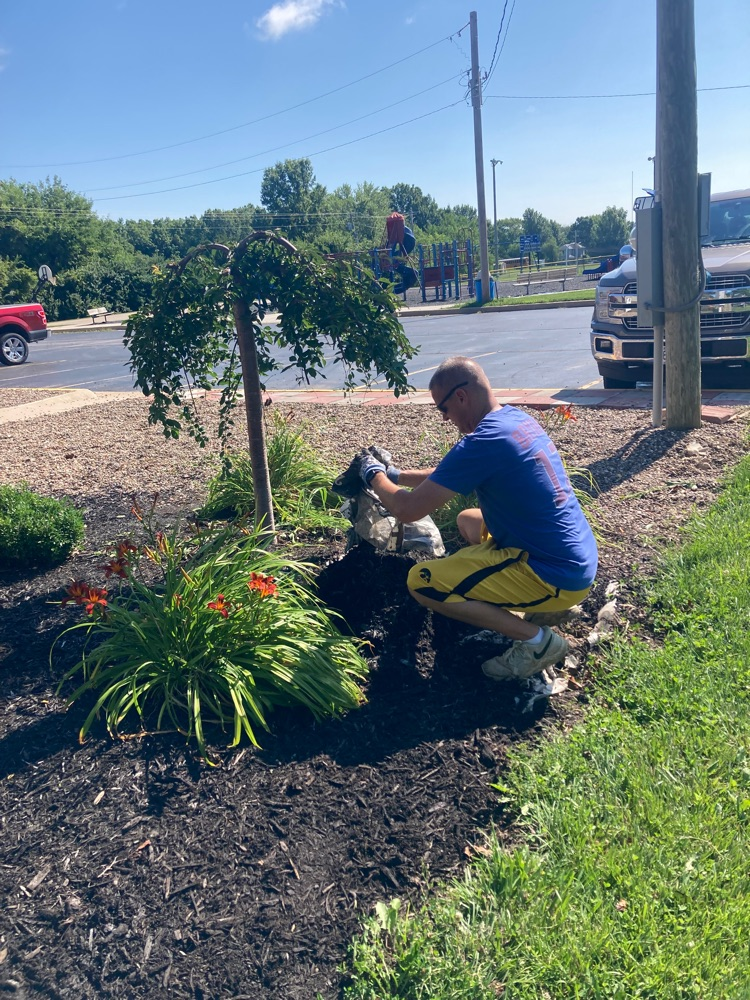 Reminder: Tiger Cub Football Camp Forms need to be turned in to the Central Office no later than Monday, July 17 to ensure a camp t-shirt.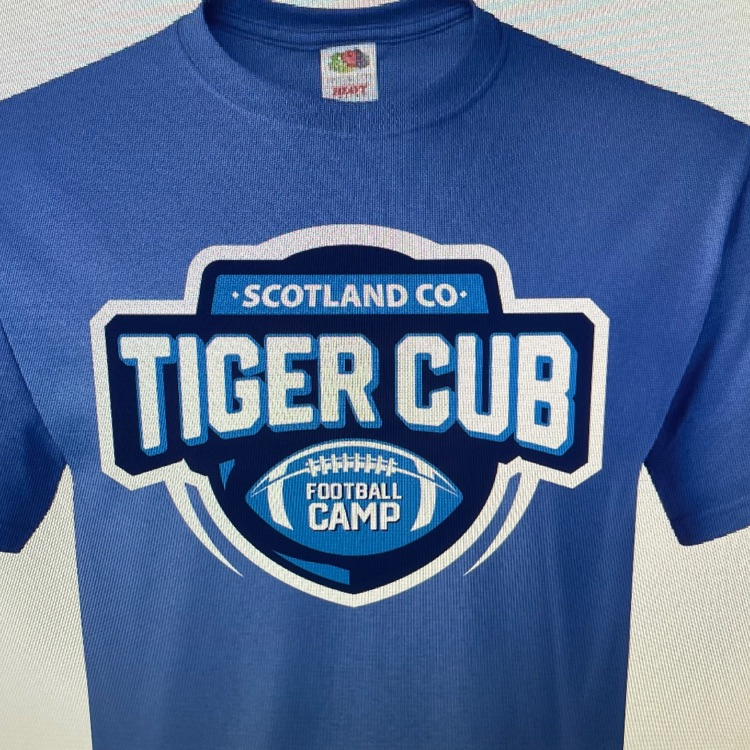 SCOTLAND COUNTY TIGER CUB SUMMER FOOTBALL CAMP 2023 July 25 & July 26 Grades 4th, 5th, and 6th 5:30 - 7:00 p.m. CAMP REGISTRATION FEE: $20.00 (INCLUDES T-SHIRT) Camp forms are due by Monday, July 17 in order to ensure a camp t-shirt.
Scotland County Football Camps The Scotland County football program will be holding camps for Varsity and Junior High student/ athletes the next two weeks. The Varsity camp will run through July 17-28. Skills position players and centers will attend July 17th and 18th. All players will then attend July 19th - 28th. The camp will run from 5:30-8:30. The Junior High Camp will run from July 24th - 28th from 4:00 - 5:30pm. All Players will report to the Locker rooms before the start of camp and are expected to be dressed and ready at the said start time. Equipment handout for football players will be on the evening of Sunday July 16th in the football locker room at Tiger Plaza. High School equipment handout will be at 5:30pm. Junior High Handout will be at 6:30pm.

Summer Weight Lifting The weight room will spring back to life tomorrow morning. Weight times will be 7-8am, 8-9am (mostly JH) and then 5:30-6:30pm Go the extra mile. It's never crowded. -Wayne Dyer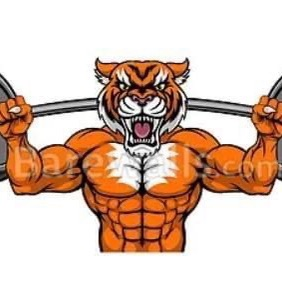 Football workouts have been canceled for this evening.

Scotland County Schools is excited to announce that Josh Varner will be returning as Keynote Speaker for Staff Professional Development on Monday, December 4, 2023 Josh Varner is an experienced trauma informed speaker, at-risk student educator, and counselor with a passion for helping individuals and schools to support students who have been impacted by childhood trauma. Josh Varner has presented over 100 high energy, informative, interactive presentations to audiences all over the country. In addition to speaking, Josh Varner has been a social worker, professional school counselor and coordinated an at-risk student program. Josh has experience in the classroom working with traumatized students and knows what will work for teachers. During this training participants will learn: 1. Learn how many students are impacted by childhood trauma and how to identify them. 2. Learn how the brain and body respond to trauma and how that impacts student behavior. 3. Leave with a 'Call to Action' and be equipped with many specific tools that are easy to use to support their students.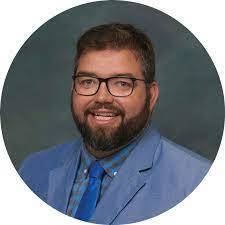 We are excited to announce that Todd Whitaker will be returning to Scotland County Schools on Monday, January 8, 2024 ONE OF THE NATION'S LEADING AUTHORITIES ON STAFF MOTIVATION, TEACHER LEADERSHIP, AND PRINCIPAL EFFECTIVENESS, TODD HAS WRITTEN OVER 60 BOOKS INCLUDING THE NATIONAL BEST SELLER, WHAT GREAT TEACHERS DO DIFFERENTLY. OTHER TITLES INCLUDE: SHIFTING THE MONKEY, DEALING WITH DIFFICULT TEACHERS, 10 MINUTE INSERVICE, THE BALL, WHAT GREAT PRINCIPALS DO DIFFERENTLY, MOTIVATING & INSPIRING TEACHERS, AND DEALING WITH DIFFICULT PARENTS.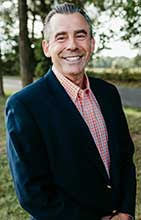 Reminder: No weight lifting or JH Open Gym this week (July 3-July 7). Weight lifting will resume the week of Monday. July 10. Enjoy your 4th of July and we will look forward to seeing you again on Monday, July 10.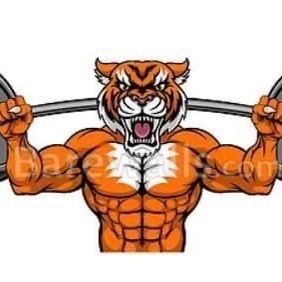 Scotland County Boys Basketball Shooting Camp For Boys Entering Grades 5-8. July 19 and July 20 9:00 - 11:00 AM It will focus on scoring, shooting, and fundamentals in a fun interactive setting. If you have any questions, please contact Head Coach Jeremy Austin via email at
jaustin@scotland.k12.mo.us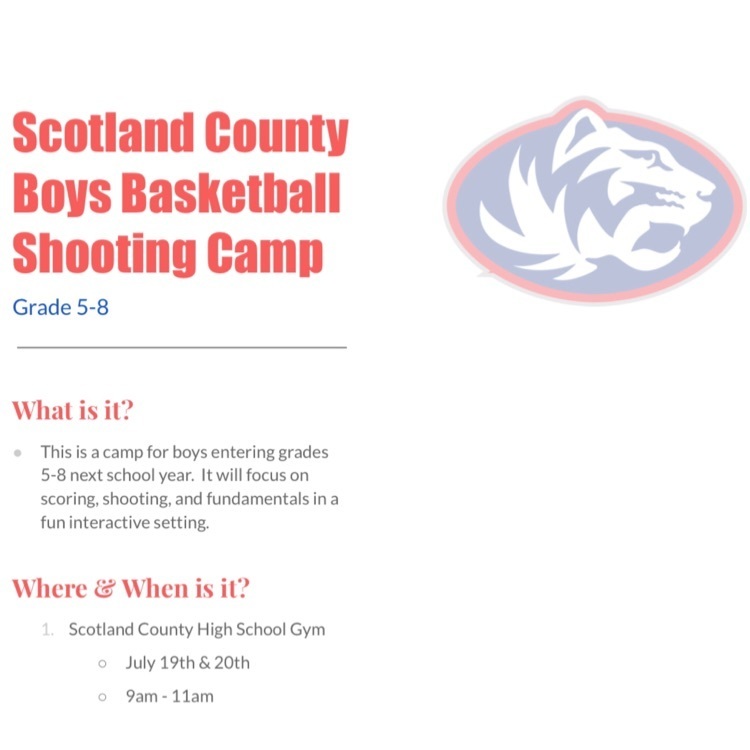 Another fun night at Tiger Stadium with the fellas!! 22 young men out tonight to scratch the football itch!! We will be getting together again next Friday at 7pm at Tiger Plaza for anyone 7-12 grade who wants to come have a little fun!!!! We will start working some linemen drills as well!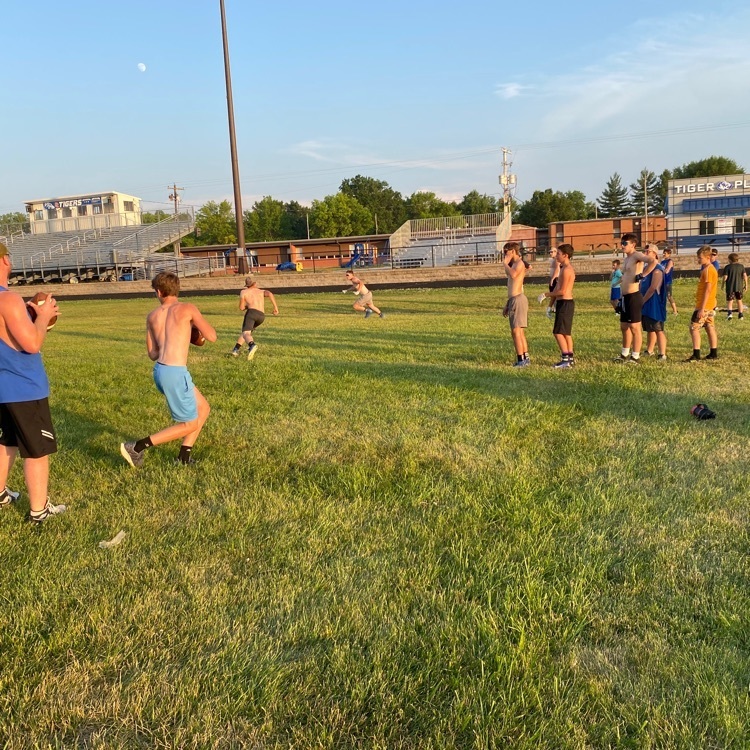 Any 7-12 grader who wants to come out to the football field for football activities are invited to do so at 7pm this Friday June 30. Coaches will be in attendance to help athletes with technique. If any questions please contact Coach Stott at the high school office.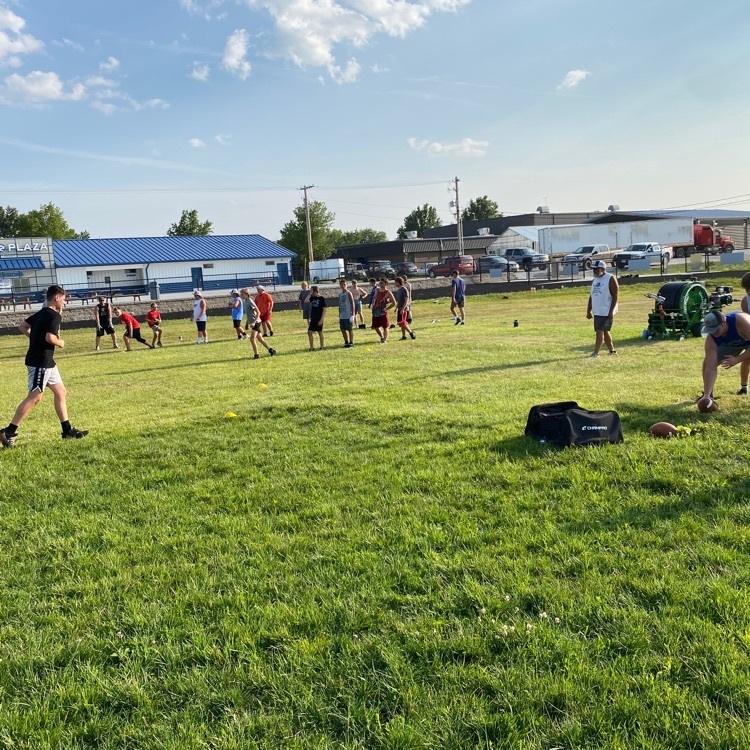 What a great night spent with the guys throwing the ball around!! Boys of fall are just around the corner!!!! Come out and join us next Friday at 7pm! Anyone grades 7-12 are invited!!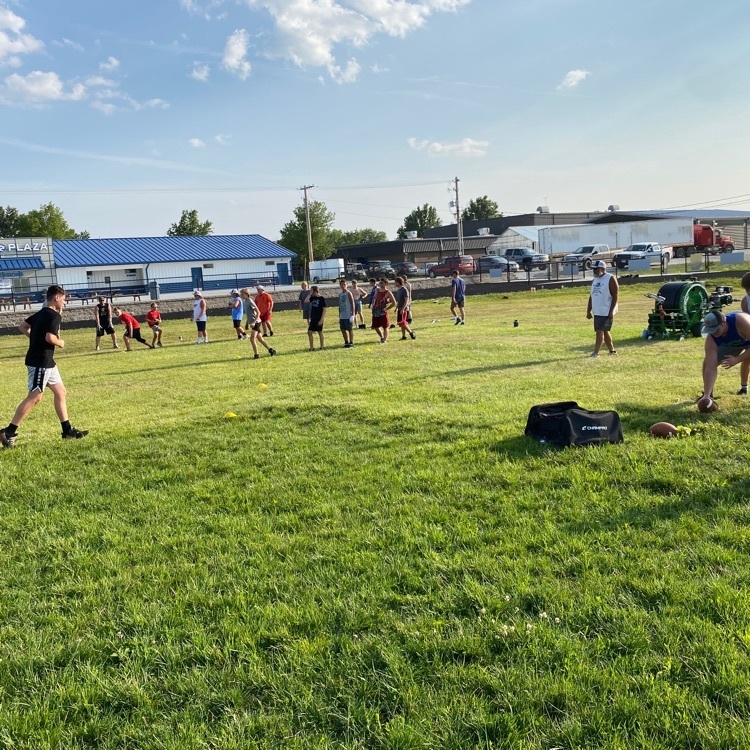 Friday June 23rd at 6pm any 7-12 grader who wants to meet out at the football practice is invited to run some routes and catch some passes. Coach Stott and others will be present to work with players and have some fun!!

Summer Weight Lifting Schedule Monday - Thursday this week! 7:00 - 8:00 AM High School 8:00 - 9:00 AM (mostly JH) 5:30 - 6:30 PM High School "Ambition is the path to success. Persistence is the vehicle you arrive in." -Bill Bradley
Congratulations to Ian Wilson for being selected to the 2023 MHSBCA 1st team All State as a catcher in class 2!! Hard work pays off!