The Junior High and High school will be holding Parent Teacher Conferences in the High School gym October 26 and October 27 from 3:45-6:00pm. Guardians will be able to pick up the students gradecard in the HS office, and then visit with their student's teachers in the gymnasium.

We will have equipment check in tonight in the weight room and JV locker room. Please enter the high school through the vestibule at the high school that connects the Ag Building (West side of the high school by the dock and dumpster area). We will have Pizza 🍕 in the Ag Room in the Vocational Building. Please have the students check in equipment first before getting their pizza. There are several activities tonight throughout the high school building so please try to avoid the commons and the gym areas. Thank you. Tuesday, October 25, 2022 5:00 - 6:00 p.m. Tiger Cub Football Equipment Check in will take place on Tuesday, October 25 from 5:00 - 6:00. We ask that all equipment is returned WASHED & CLEAN next Tuesday. Thank you to the student-athletes, coaches, and parents for the time commitment this fall. Rides to practice and games, time spent at practice, washing uniforms, etc. takes dedication and we are so grateful for the opportunity to coach your kids.

Science & Garden Club Students enjoyed a visit to Grandmas pumpkin patch. They learned about the 80 plus pumpkin varieties, mature/immature seeds, had discussion on good versus bad bugs in the organic field. Students had lunch from the chuck wagon & got to play in the fun zone.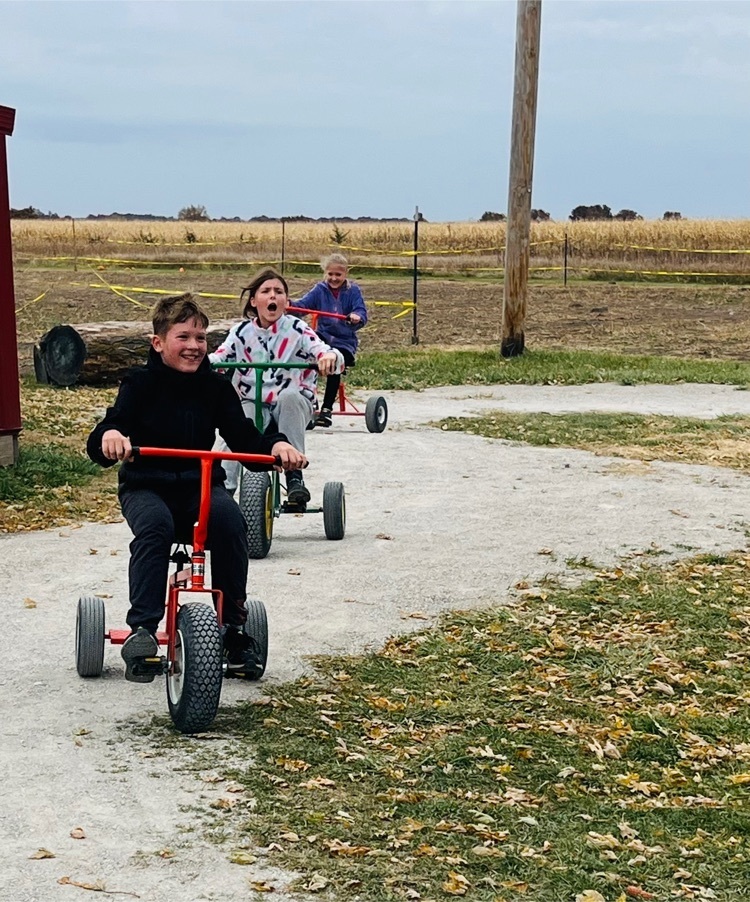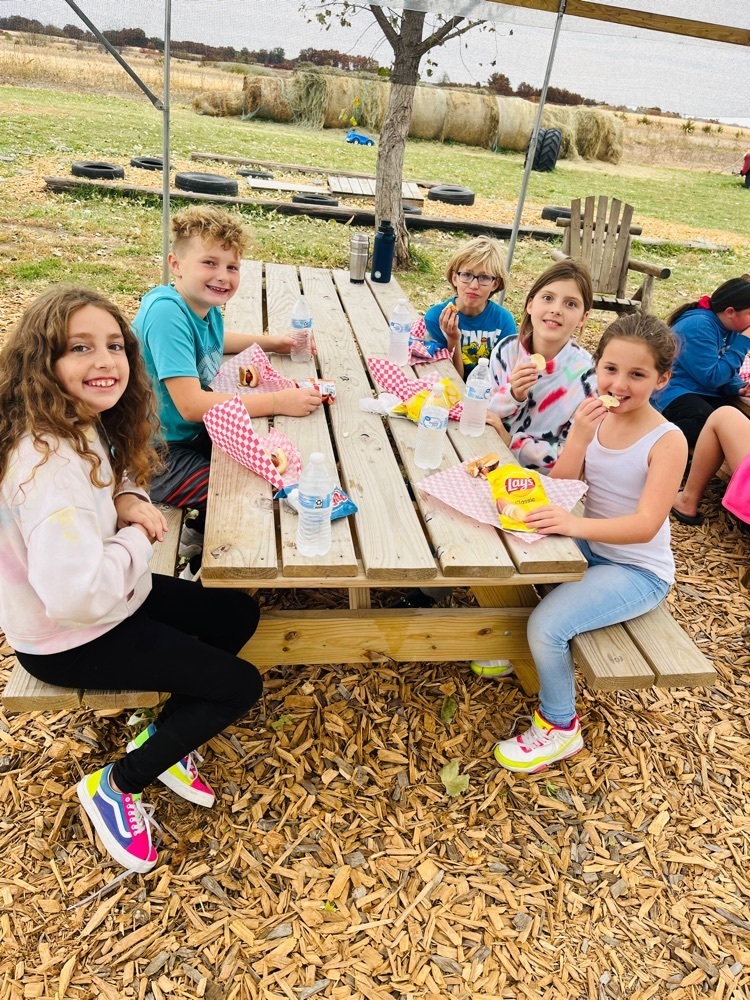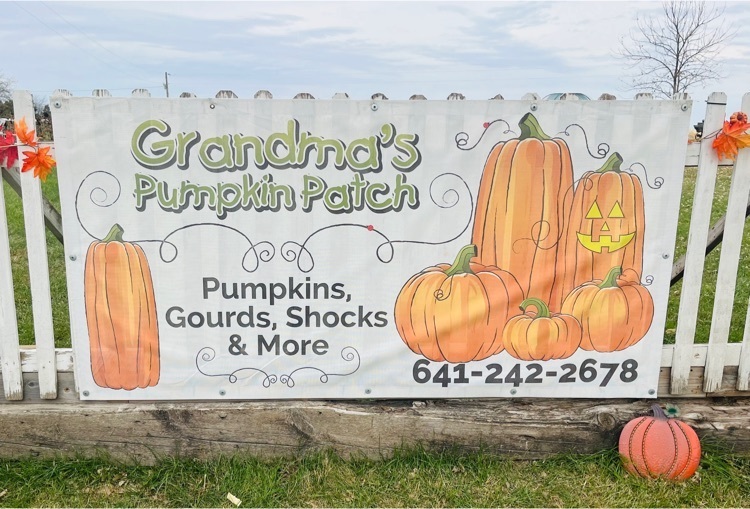 Due to the impending rain, the Halloween Fun Run, scheduled for tonight, October 24, has been cancelled.
Varsity Football Scotland County 6 Harrisburg 56 Final
Varsity Football Scotland County 6 Harrisburg 50 2:38 3rd
Varsity Football Scotland County 6 Harrisburg 42 Halftime
Varsity Football Scotland County 6 Harrisburg 28 8:28 2nd
Varsity Football Scotland County 6 Harrisburg 0 9:23 1st Owen Brown: 14-yard Touchdown Pass Vince Dale: 14-yard Touchdown Reception

It's Senior Night and you can watch your Scotland County Tigers Football team take on Harrisburg on our YouTube channel.
https://youtu.be/wzF-7HM1ctE

4th, 5th, and 6th Grade Garden Club and Science Club will be taking a field trip to Grandma's Pumpkin Patch on Monday. The bus leaves at 8:00 am and returns at 1:00 pm. Students must turn in permission slips tomorrow to be eligible to attend the field trip. Thank you!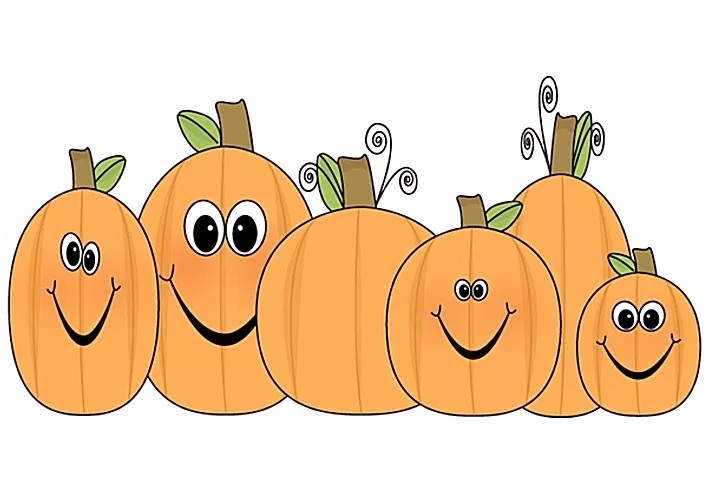 Salute to Seniors Senior Night for football, band, trapshooting, and cheerleading is Friday, October 21 at 6:30 p.m. Players will be recognized before the start of the Harrisburg football game.

Scotland County R-I School District is accepting bids for snow removal for the 2022-23 school year. This would consist of the parking lots, bus shed, and behind the Ag building. Bids will be accepted through Monday, November 7, 2022 at 2:00 p.m. Submit sealed bids to Ryan Bergeson, Superintendent of Schools. The district reserves the right to reject any and all bids.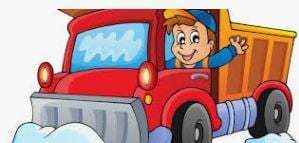 Preorders will need to be completed by noon October 19, 2022 to avoid paying shipping costs. SCOTLAND COUNTY HIGH SCHOOL – FALL SPORTS PHOTOS Sports Picture Day is: Wednesday, October 12, 2022 ALL ATHLETES WILL BE PHOTOGRAPHED FOR MEDIA PURPOSES. NEW! ONLY ONLINE ORDERS WILL BE ACCEPTED. (Please do not bring checks, cash, or order forms to school as they will no longer be accepted.) CLICK HERE TO ORDER
https://bit.ly/3xLTSCd
www.WagnerPortraitGroup.com
Online Pre-Order Password: SCOH2713 Can't order online or have other questions? We are happy to help! 314-567-5900 Thank you for your help to prepare for a great picture day! We appreciate you!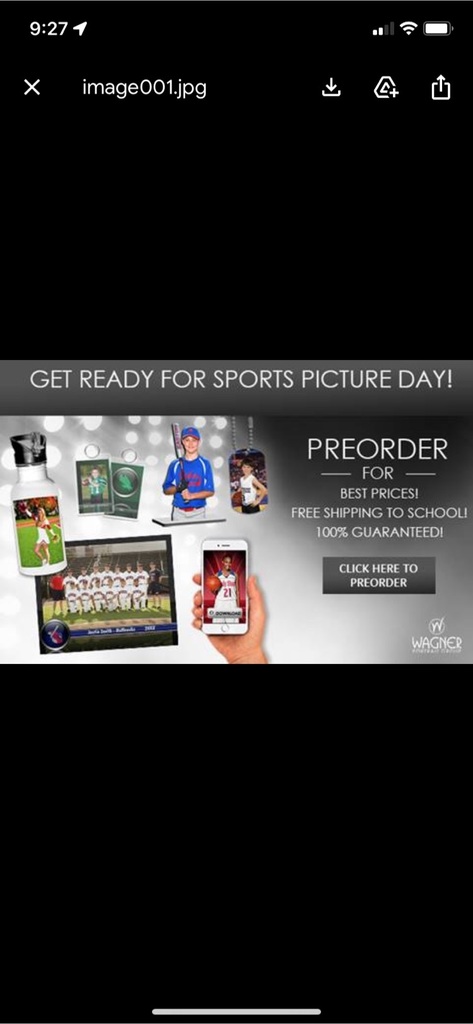 District 9 Media Release Congratulations to the following student-athletes for earning District 9 Softball Selections 🥎 Hanna Anders - Scotland County Kina Billings - Scotland County Abby Doster - Scotland County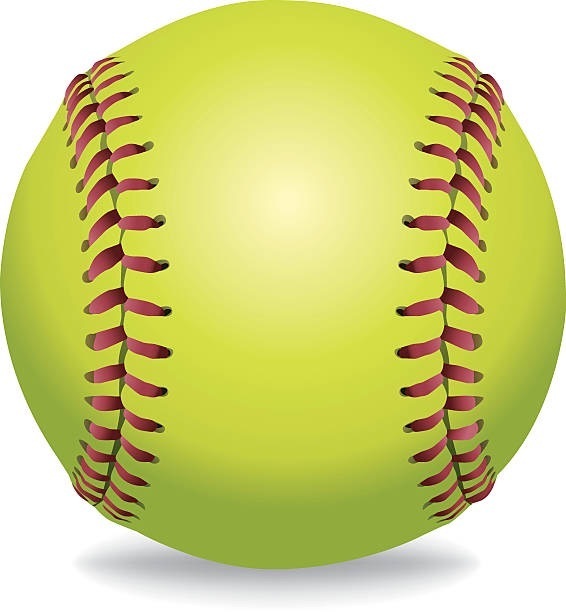 Kina Billings and Hanna Anders Earn LCC All Conference Awards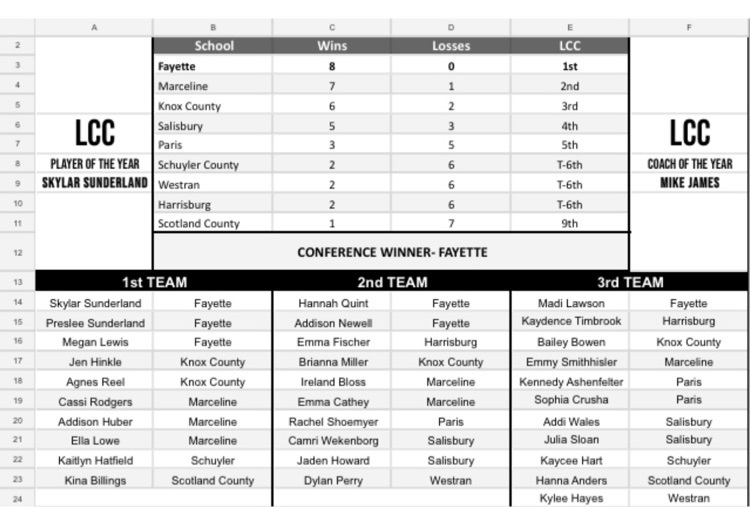 Missouri Days Marching Festival was a success again for the SCR-1 Marching Tigers! 🐅🥁🐅 Parade Class 2- First Place 🥇 Field Show Class 2- Second Place 🥈 Class 2- Best in Class Field Auxiliary Drum Line Class 2- Second Place 🥈 Great job, Tigers!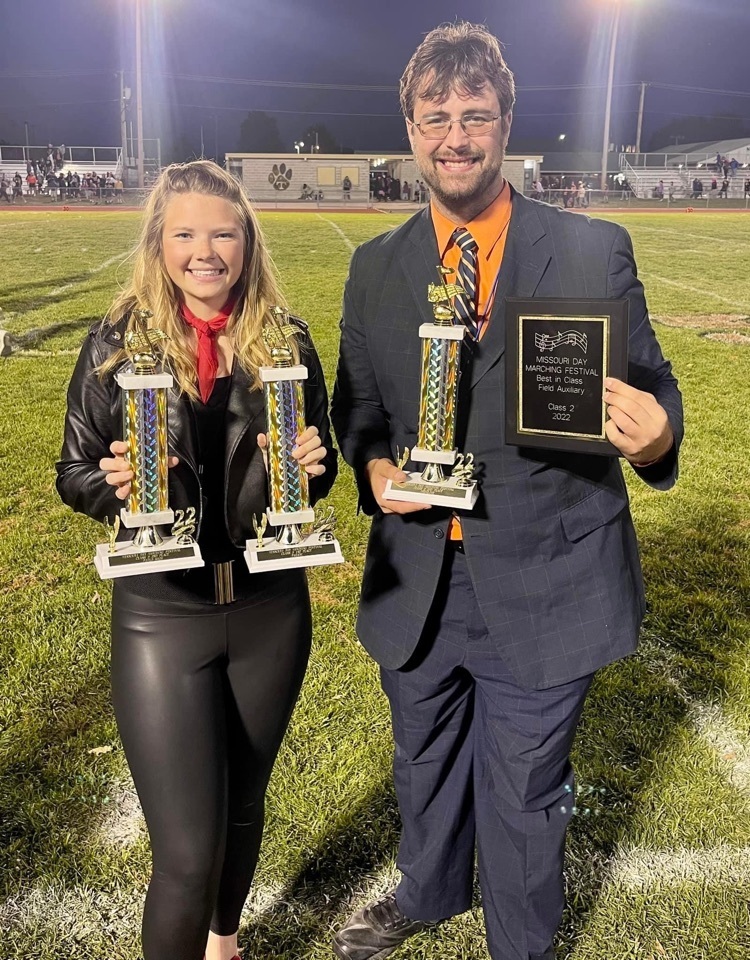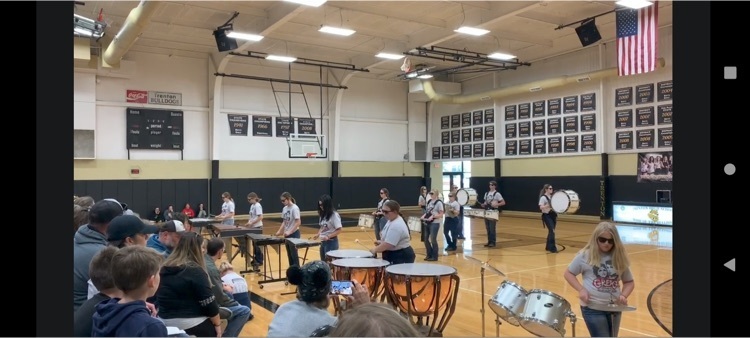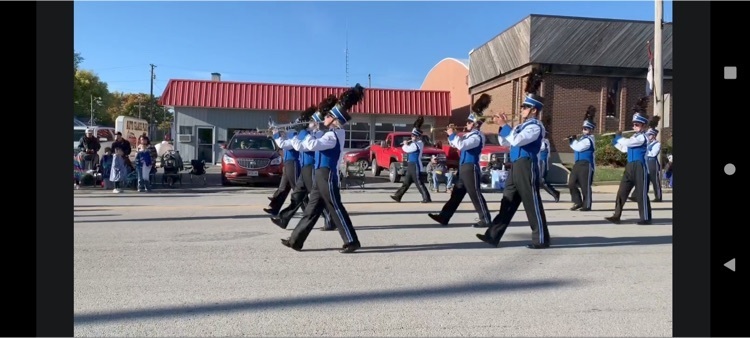 Varsity Football Scotland County 26 Paris 7 Final Elias Hatfield: 12-yard Touchdown Kamdyn Forest: Pick Six Vince Dale: Pick Six Jadin Fuller: Pick Six Carson Miller: Fumble Recovery, INT

TIGERS WIN!!! Varsity Football Scotland County 26 Paris 7 Final