Varsity Boys Basketball Scotland County 32 Clark County 66 Final Corbin Blessing: 9 points
Varsity Boys Basketball Scotland County 14 Clark County 32 Halftime
Varsity Girls Basketball Scotland County 47 Clark County 27 Final Paige Bishop: 20 points Kwyn Hamlin: 9 points
Varsity Girls Basketball Scotland County 38 Clark County 25 End 3
Varsity Girls Basketball Scotland County 21 Clark County 14 Halftime
Basketball Schedule Updates The Junior Varsity basketball games between Scotland County and Highland, scheduled for Tuesday, December 6, have been canceled. The Junior Varsity Boys will play on Monday, December 12 at Highland prior to the Varsity basketball games. Tip time is scheduled for 5:00. December 12, 2022 Scotland County at Highland Junior Varsity Basketball (Boys Only) 5:00 Varsity Basketball to follow Bus Departure - 3:15 The Junior Varsity basketball games between Scotland County and Marion County, scheduled for Thursday, January 26, have been canceled. The Junior Varsity Boys will play on Friday, December 16 vs Marion County prior to the Varsity basketball games. Tip time is scheduled for 5:00. December 16, 2022 Scotland County vs Marion County Junior Varsity Basketball (Boys Only) 5:00 Varsity Basketball to follow The Junior Varsity Boys will play on Monday, February 13 vs Atlanta prior to the Varsity basketball games. Tip time is scheduled for 5:00. February 13, 2023 Scotland County vs Atlanta Junior Varsity Basketball (Boys Only) 5:00 Varsity Basketball to follow
November 21, 2022 Scotland County vs North Shelby Junior High Basketball 5:30 Girls 8, Boys 8

Reminder: School will be in session tomorrow (Monday, November 21). We will have regular dismissal at 3:31 p.m. on Tuesday for Thanksgiving break. We hope all of our families have a wonderful Thanksgiving.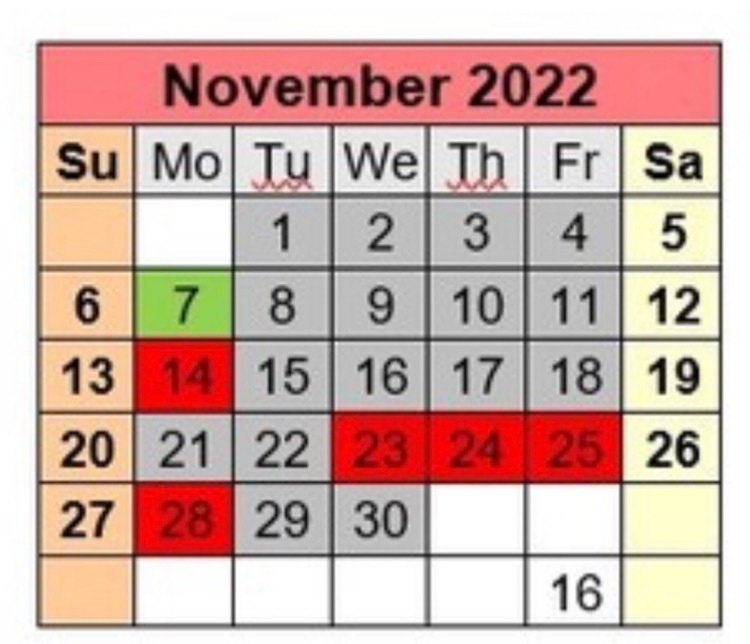 7th grade Lady Tigers bring home 2nd place at the Schuyler County Tournament. They finished the week 2-1. #TigerPride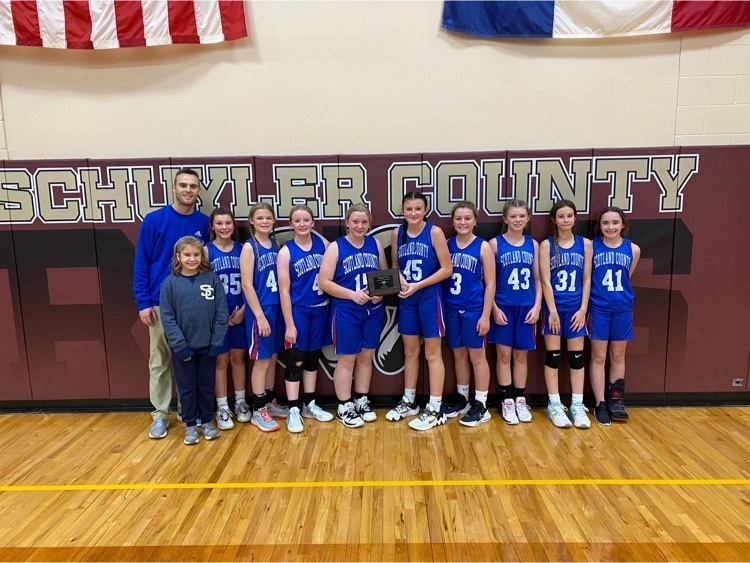 7th grade boys finish second at the Schuyler County Tournament. They defeated Schuyler County tonight 37-31 and finished 2-1 overall this week. Way to go boys! #tigerpride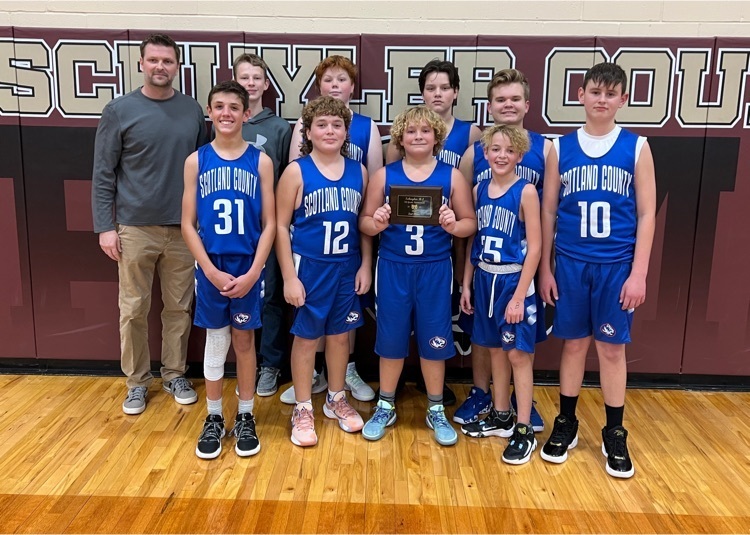 Members of the Scotland County Choir participated in the Lewis and Clark Conference Choir at Knox County. The students rehearsed all day and performed a concert. Bode Austin was selected to sing a solo at the performance. The students were led by Rebecca Murphy of the Kirksville School District. Students attending Conference Choir were Quinton Shaffer, Sean Schroeder, Kennady Sapp, Charlotte McRobert, Breyonna Parker, Mariah Vaughn, Janail Miller, Chloe Kristen, Serina Vickers, Megan Wolfe, Letha Ward, Finley Heine, Elizabeth Butler, Sandra Steele, Bode Austin & Alec Jacobs. We are proud of our singing Tigers!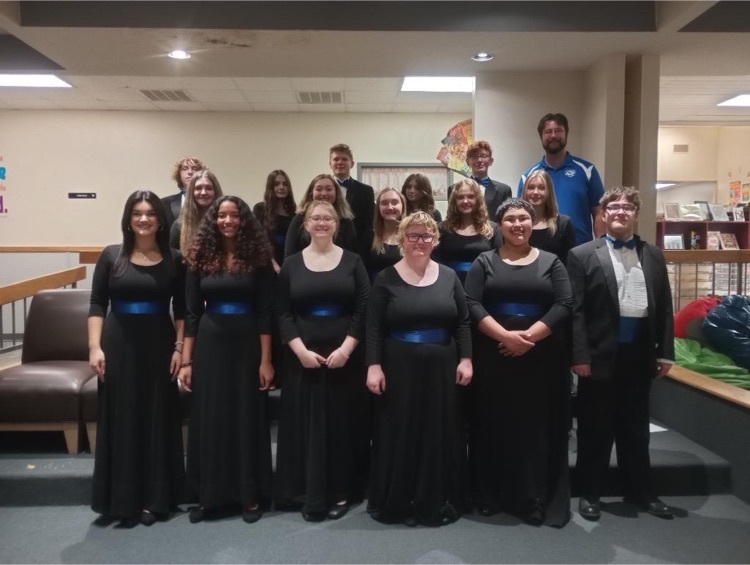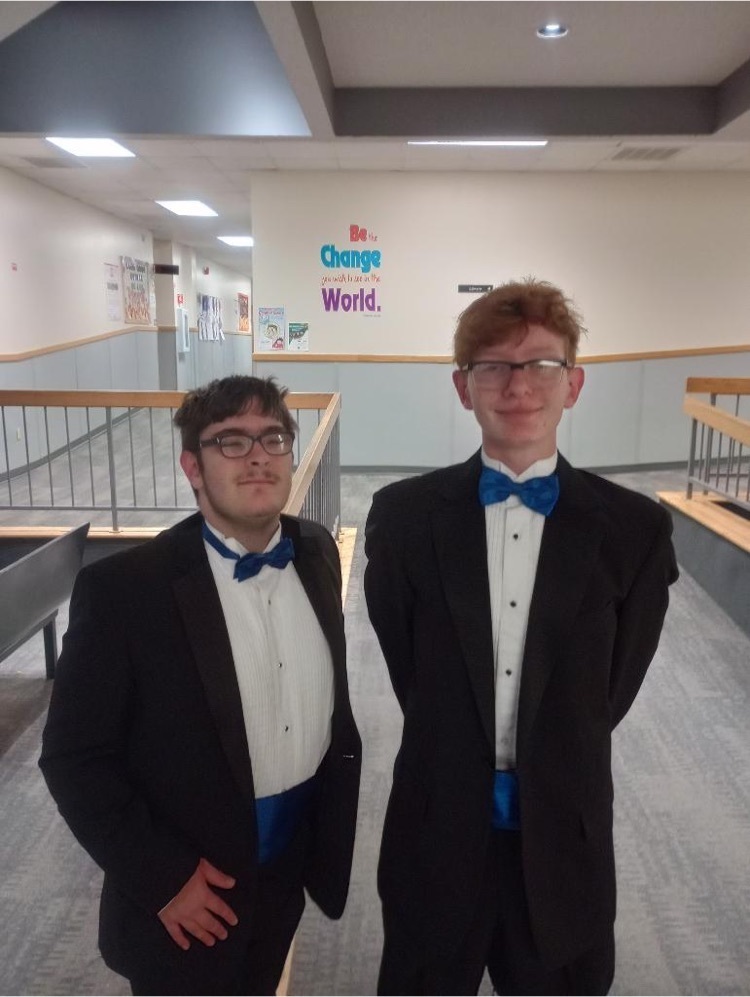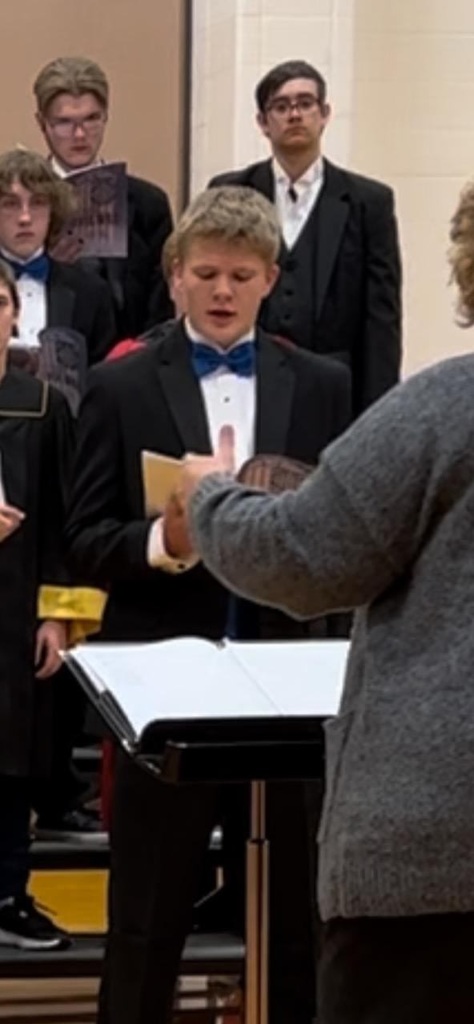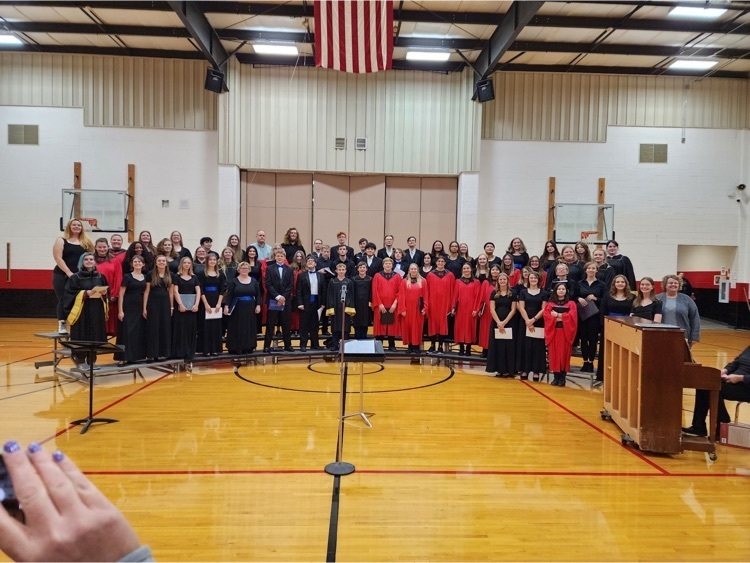 Cornucopia Classic Tuesday, November 22, 2022 6:00 p.m. Clark County Indians vs. Scotland County Tigers (Home) There will be $1 off at the gate if you donate a nonperishable food item. All items will benefit the local food pantry.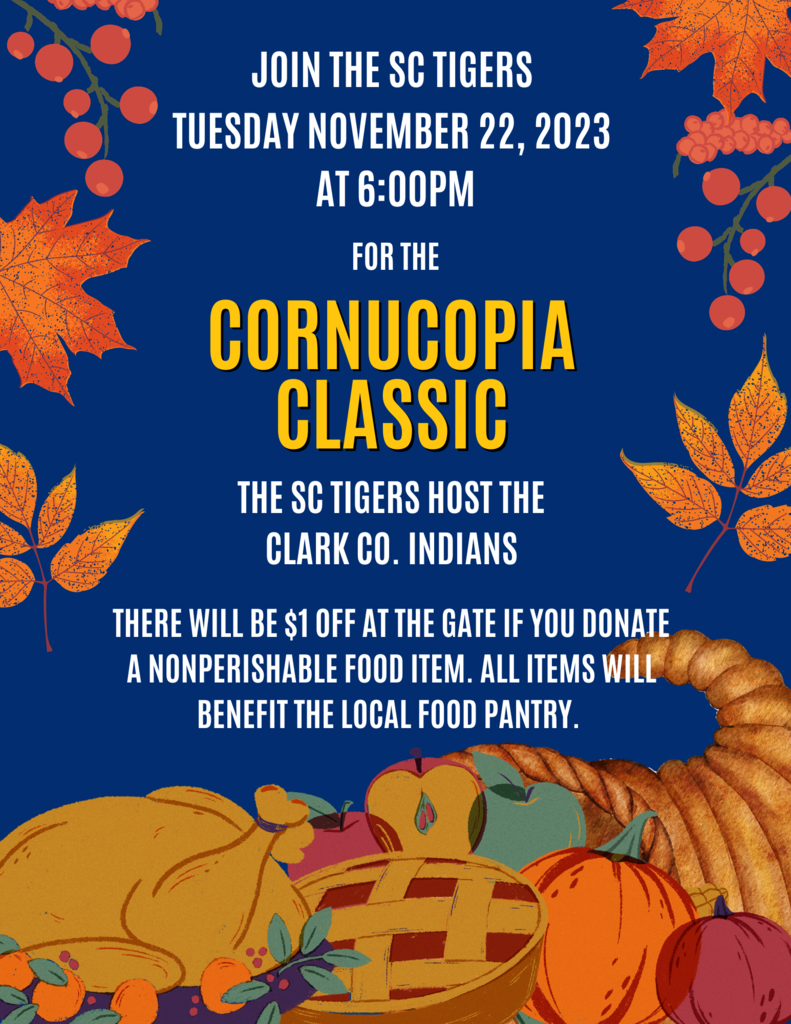 Saturday, Iris Mishra and Sadie Jackson performed with theAll-District Honorable mention Band in Troy, MO. These students practiced music all day and performed a concert that evening. They were selected to the choir through an audition on Novemeber 7. Great job Tigers!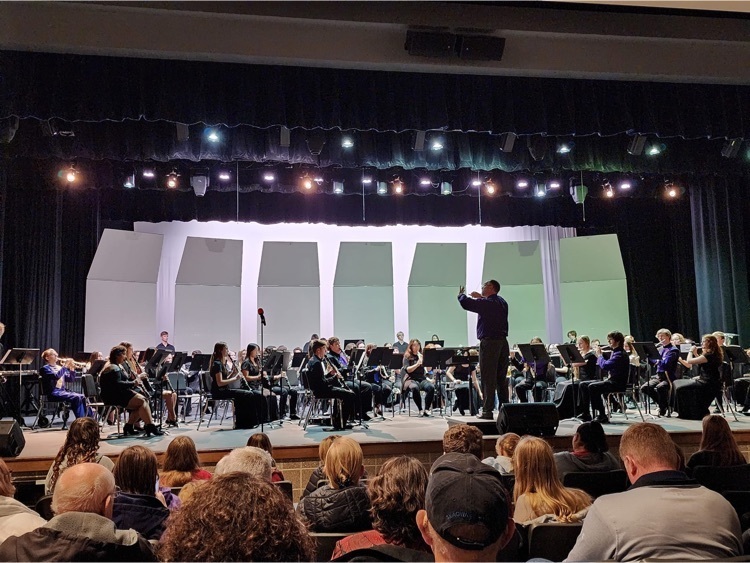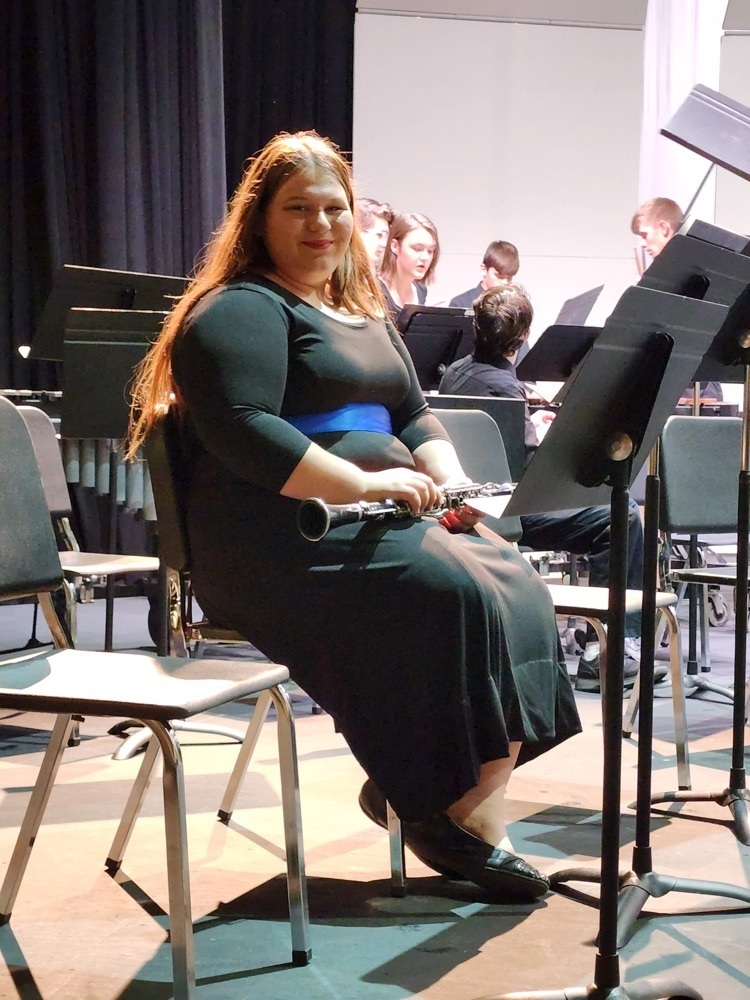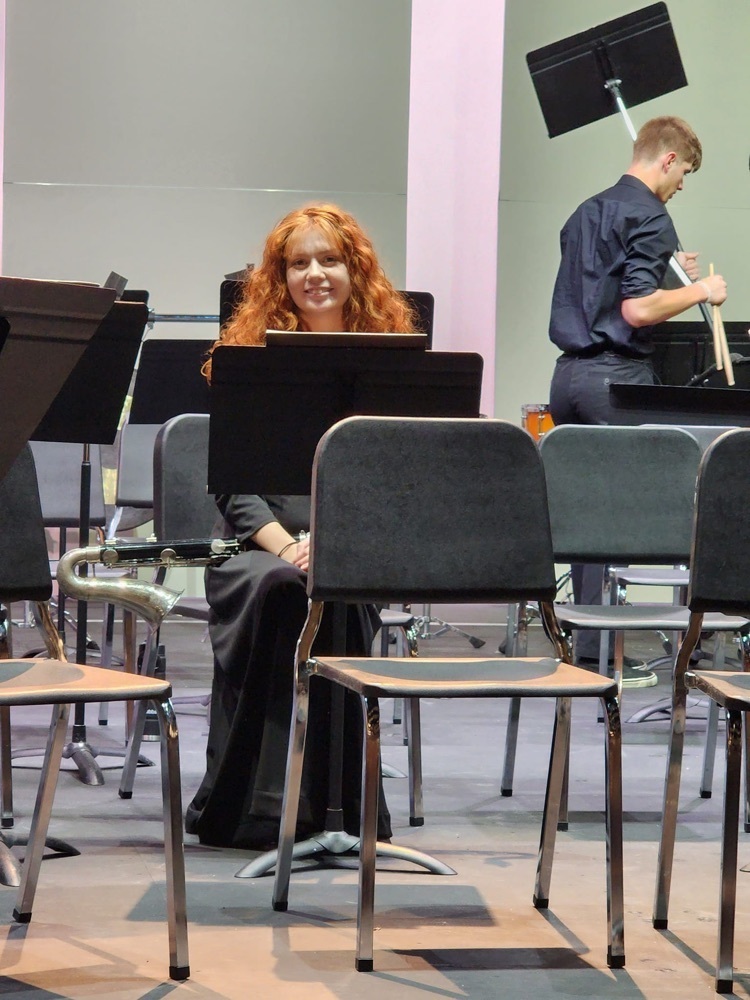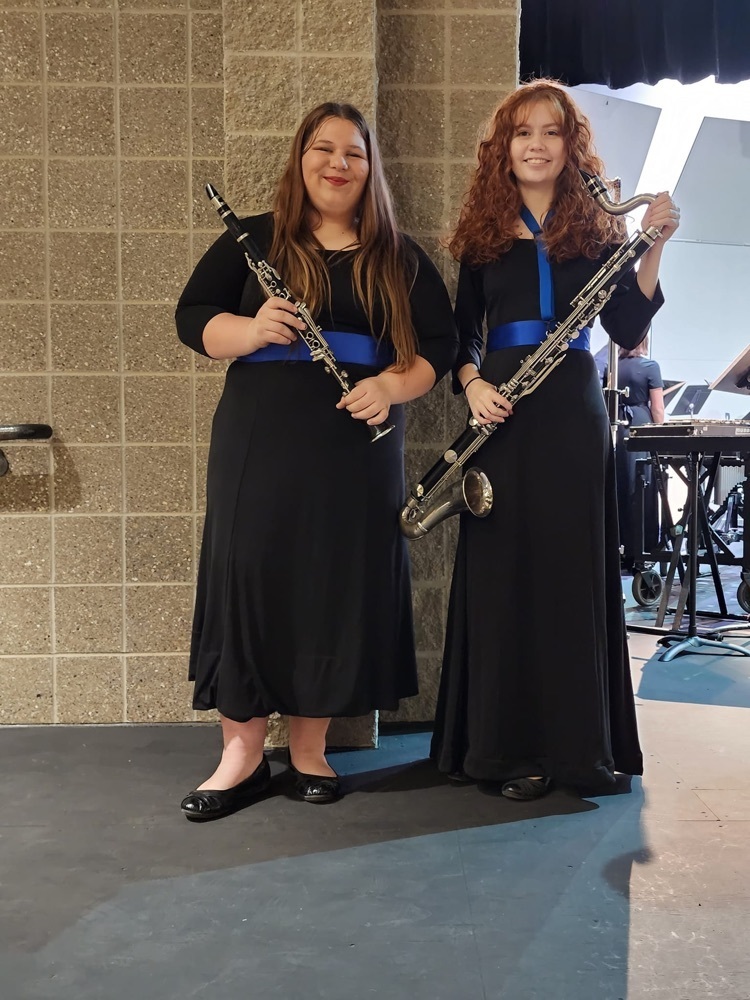 The High School Dance is going to be 🔥 with DJ "After School Special" featuring T-Dawg and J-Dub.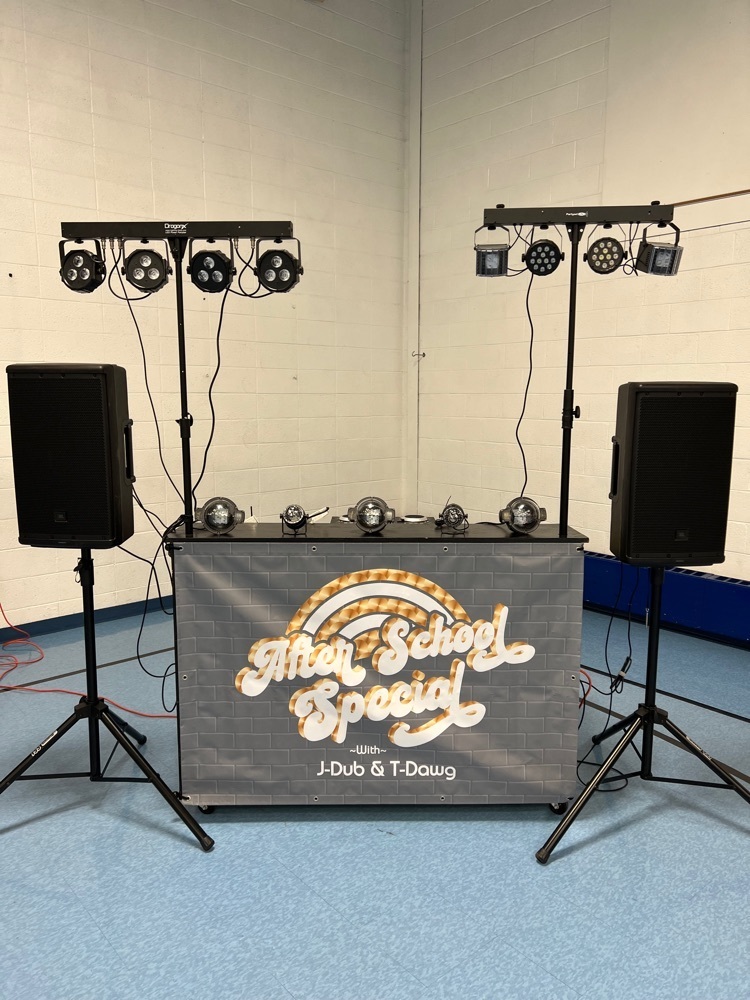 Happy Veterans Day. Veterans Day breakfast at 7:15 a.m. in the elementary gym. Veterans Day Assembly at 8:30 a.m. in the high school gym.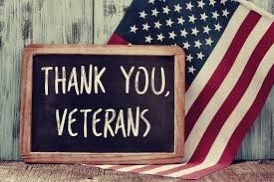 The Junior High Boys basketball games between Scotland County and Knox County will be played in the Elementary Gym.

Mrs. Kauth's class worked hard today on learning how to collect and chart data. They are made pie charts and bar graphs from the data collected and took advantage of one of the last nice days of the year. #tigerpride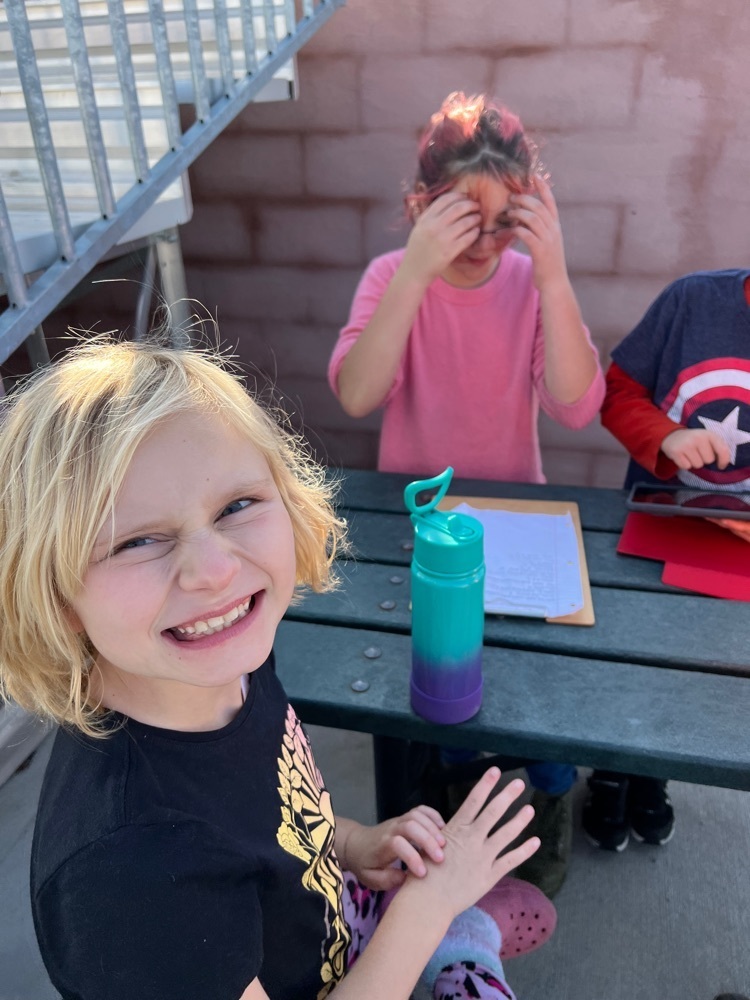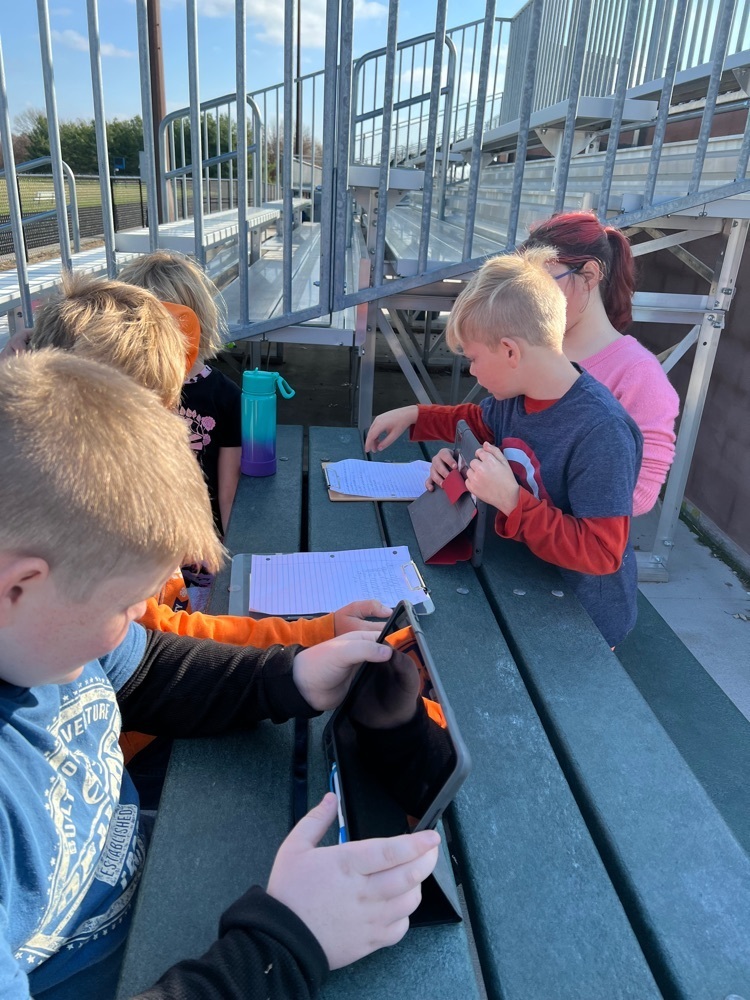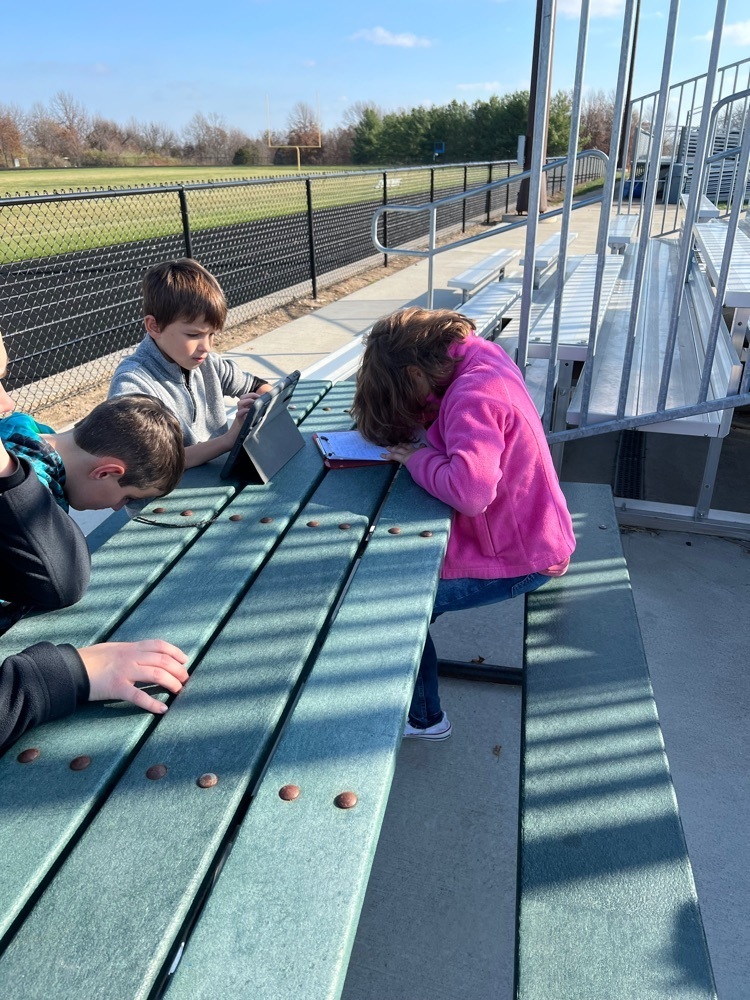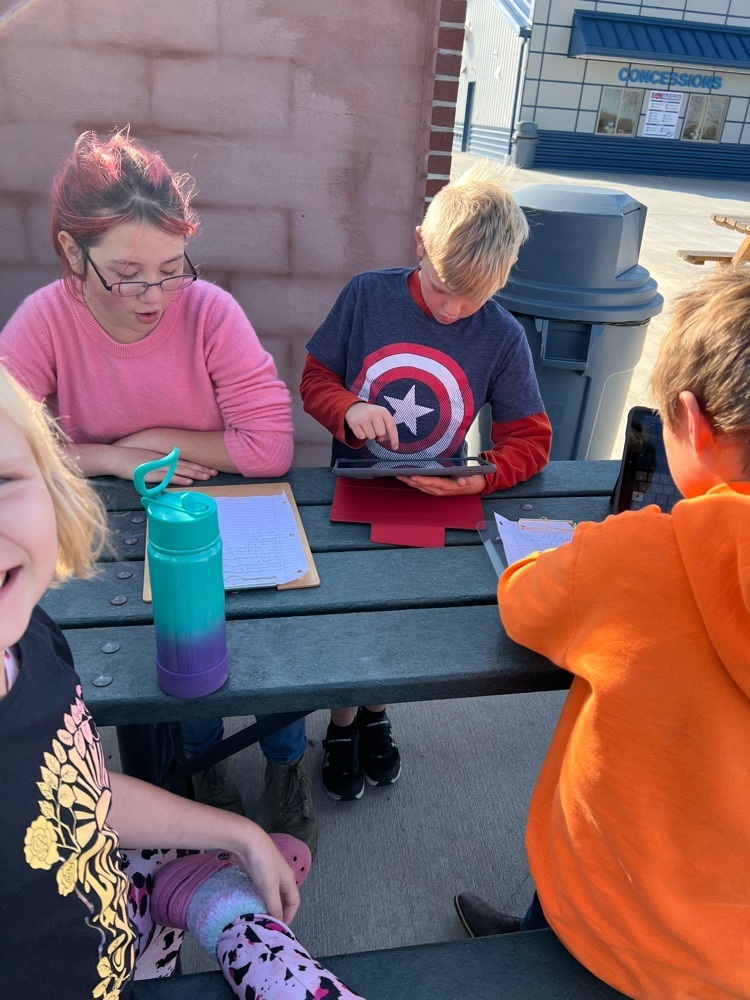 This message is for our families as a reminder that the free meal waiver is no longer effective for this school year. All meals are charged at full price unless you have submitted and qualified under a free or reduced application. Applications can still be picked up and returned to both the elementary and high school office as soon as possible. Students will receive reminder letters to bring home for those with overdue balances. Once negative balances have exceeded ten unpaid meal charges, per board policy, students will be provided an alternative meal. The district highly encourages all families to submit the free/reduced application for consideration. Additionally, extras and snack milk for K-2 are not covered under the free or reduced application. These charges must be paid in full.
SCOTLAND COUNTY HIGH SCHOOL – WINTER SPORTS PHOTOS Sports Picture Day is: Thursday, November 17, 2022 ALL ATHLETES WILL BE PHOTOGRAPHED FOR MEDIA PURPOSES. NEW! ONLY ONLINE ORDERS WILL BE ACCEPTED. (Please do not bring checks, cash, or order forms to school as they will no longer be accepted.) CLICK HERE TO ORDER
https://bit.ly/3EbZ1Y0

Last night, Iris Mishra, Kaylee Hobbs, Brooklynn Fuller, and Sadie Jackson auditioned for the All-District bands. Iris Mishra was selected 4th Chair Honorable Mention Bass Clarinet and Sadie Jackson was selected 10th Chair Honorable Mention Clarinet. We are so proud of our tigers