ATTENTION: Cross Over Hoops We had to make a change to session #2. The afternoon session has been moved up 30 minutes. July 19, 2022 3-6: 8:00 - 10:30 7-12: 11:00 - 1:30 (Previously 11:30 - 2:00)


Construction continues on the Tiger Plaza Facility. The facility is scheduled to be completed by August 22, 2022. The facility includes ADA Restrooms, Concessions, Locker Rooms, and Storage.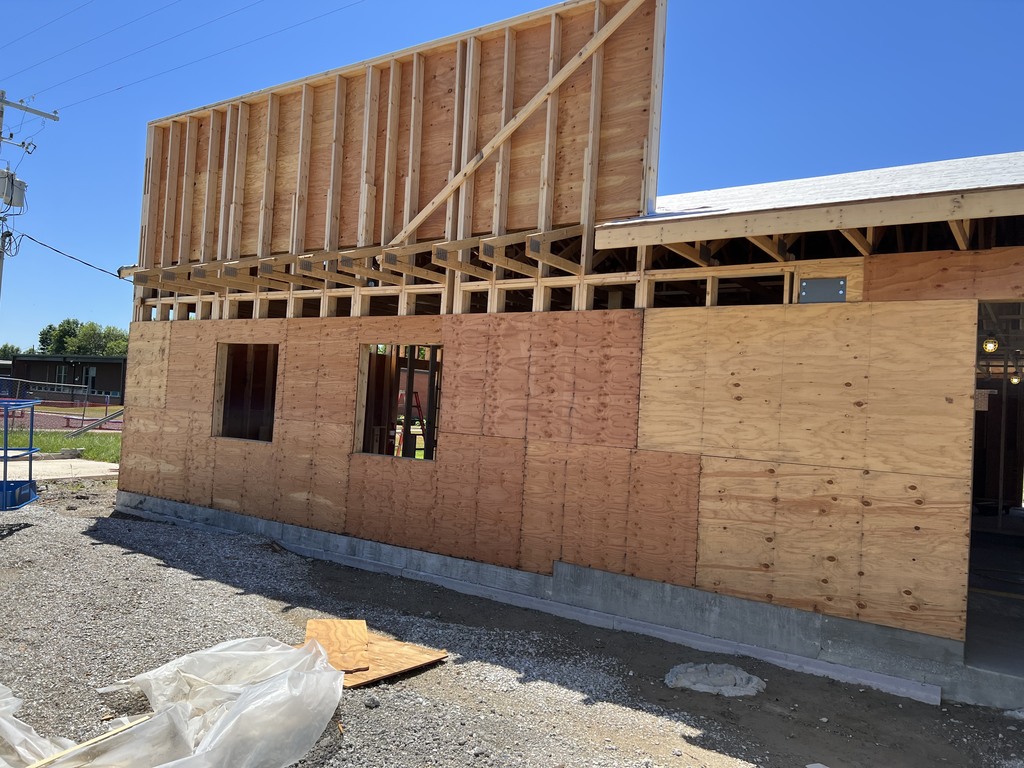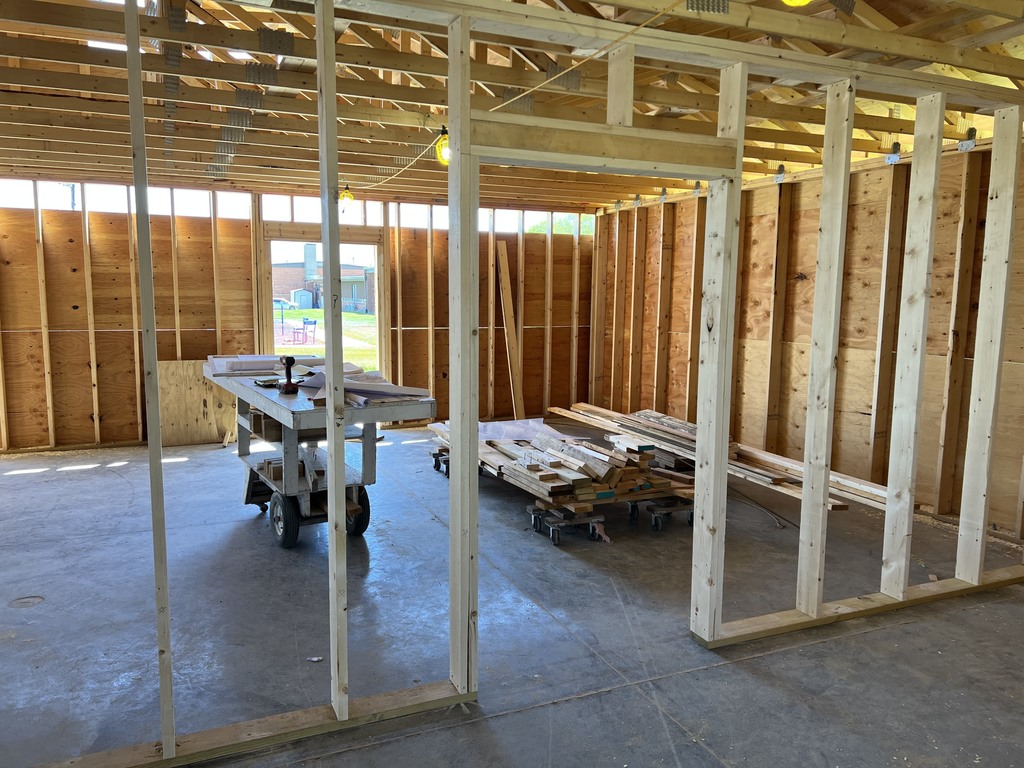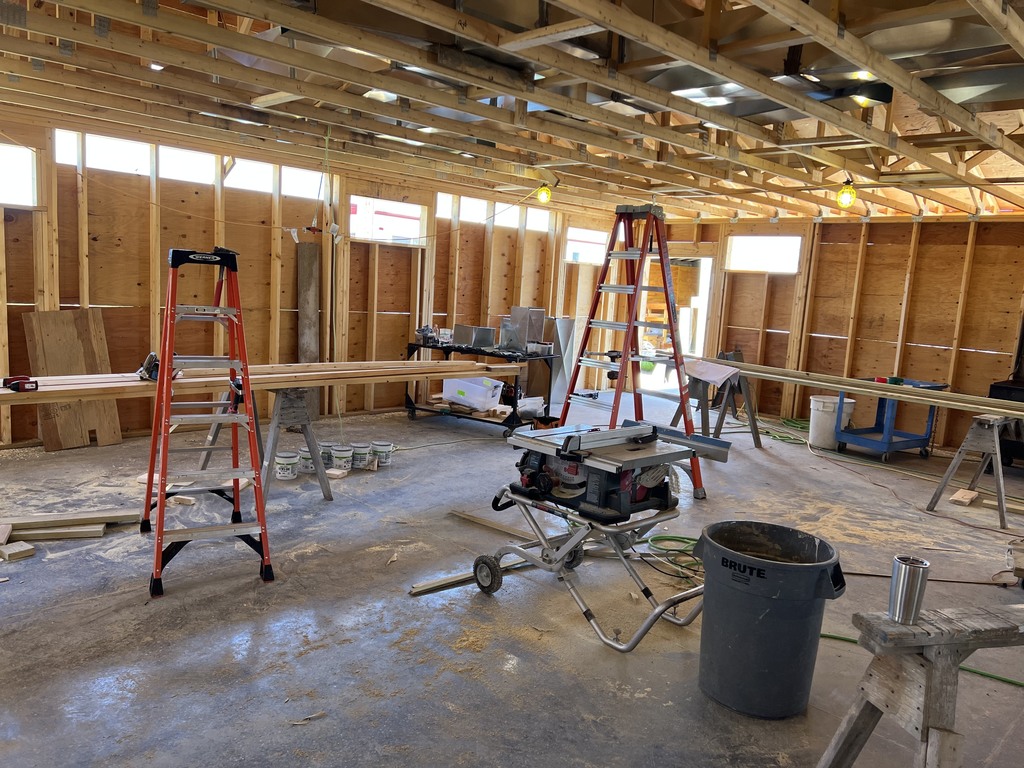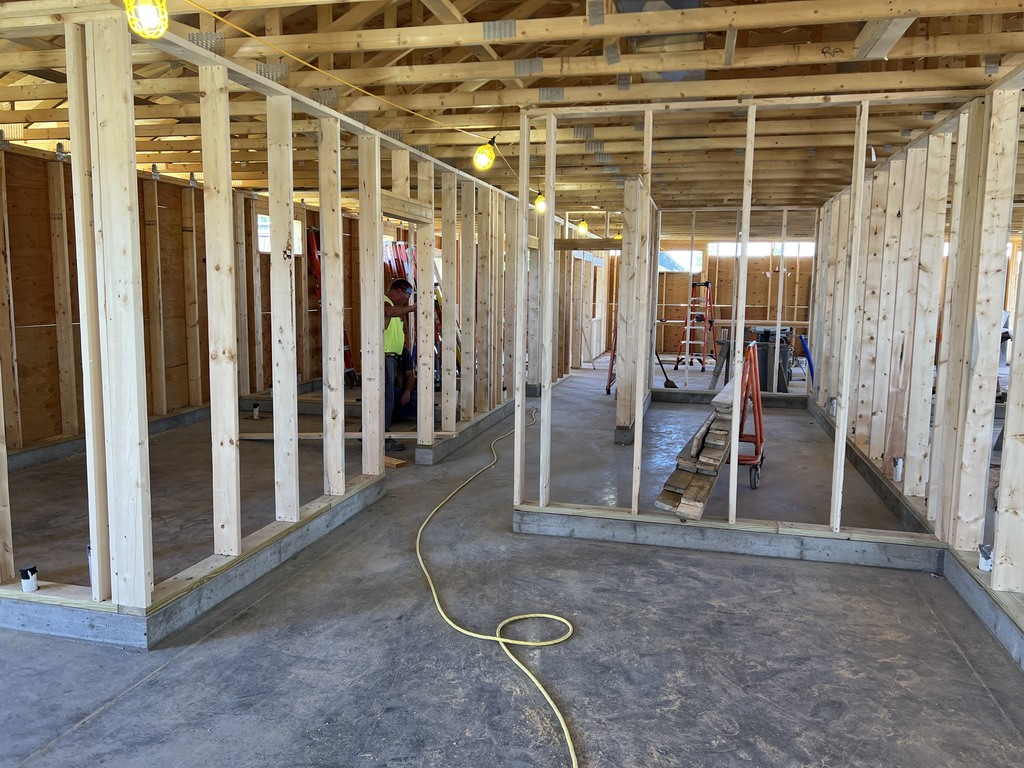 SCOTLAND COUNTY TIGER CUB SUMMER FOOTBALL CAMP 2022 Tuesday, July 26 & Wednesday, July 27 4th, 5th, and 6th Graders 5:30 - 7:00 p.m. Attention boys entering grades 4th – 6th Coaches: Ryan Bergeson, Eric Long, Jim Long, Jason Small, Buddy Wheeler, Camp Registration Fee: $20.00 (includes T-shirt)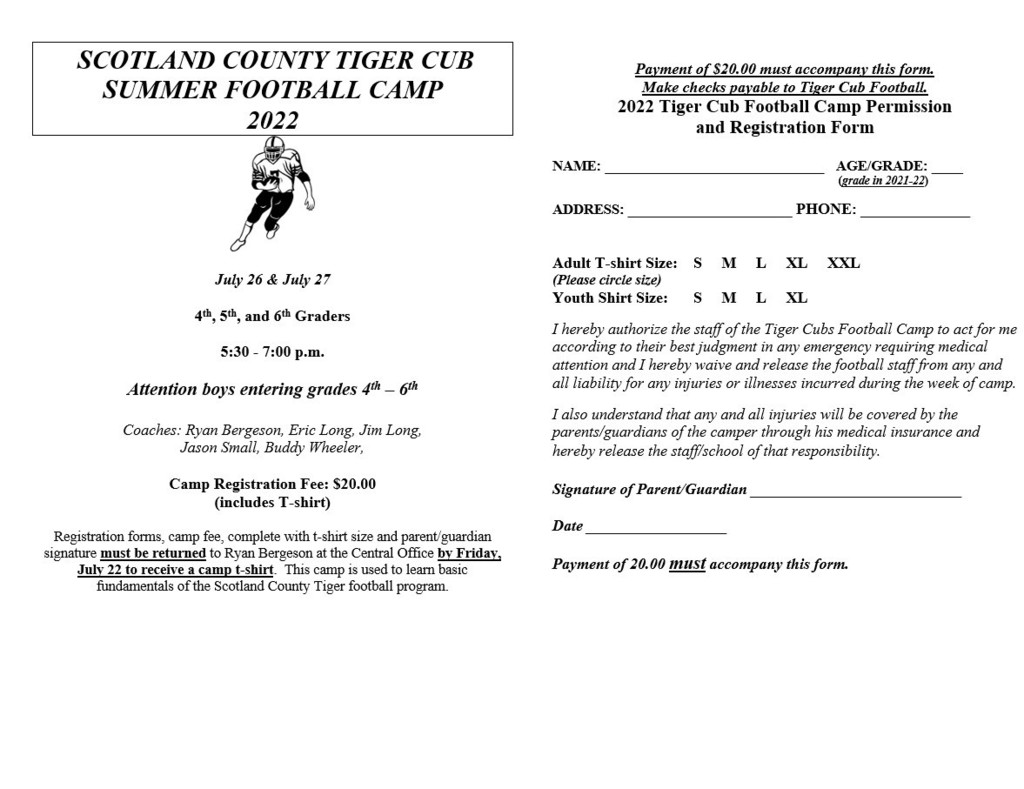 Scotland County Fair 2022 Congrats to our 2022 Scotland County Fair Royalty! Queen: Elsie Kigar Miss Memphis FFA: Carlee Smith Junior Miss: Kenna Campbell Little Miss: Ailea Hayes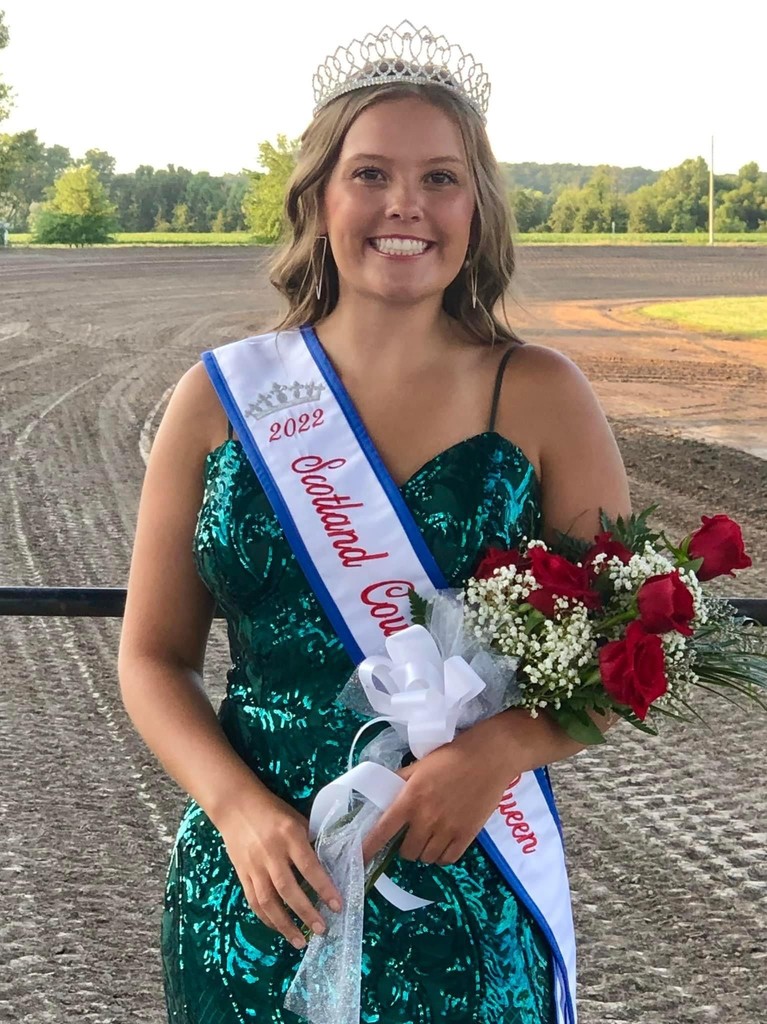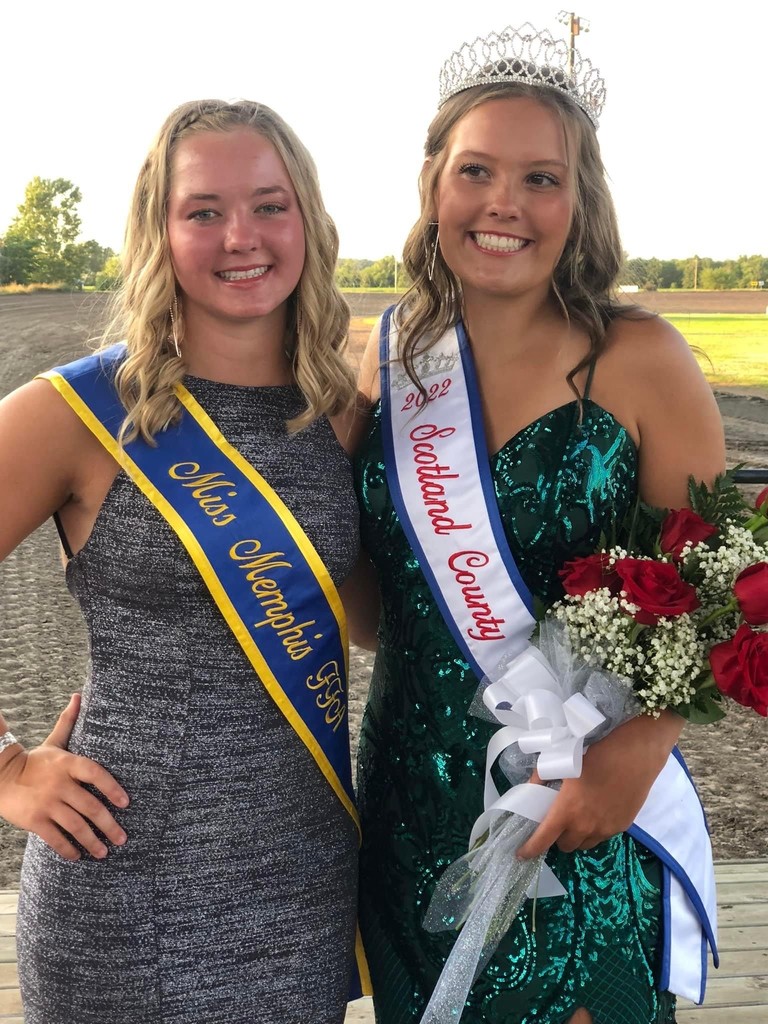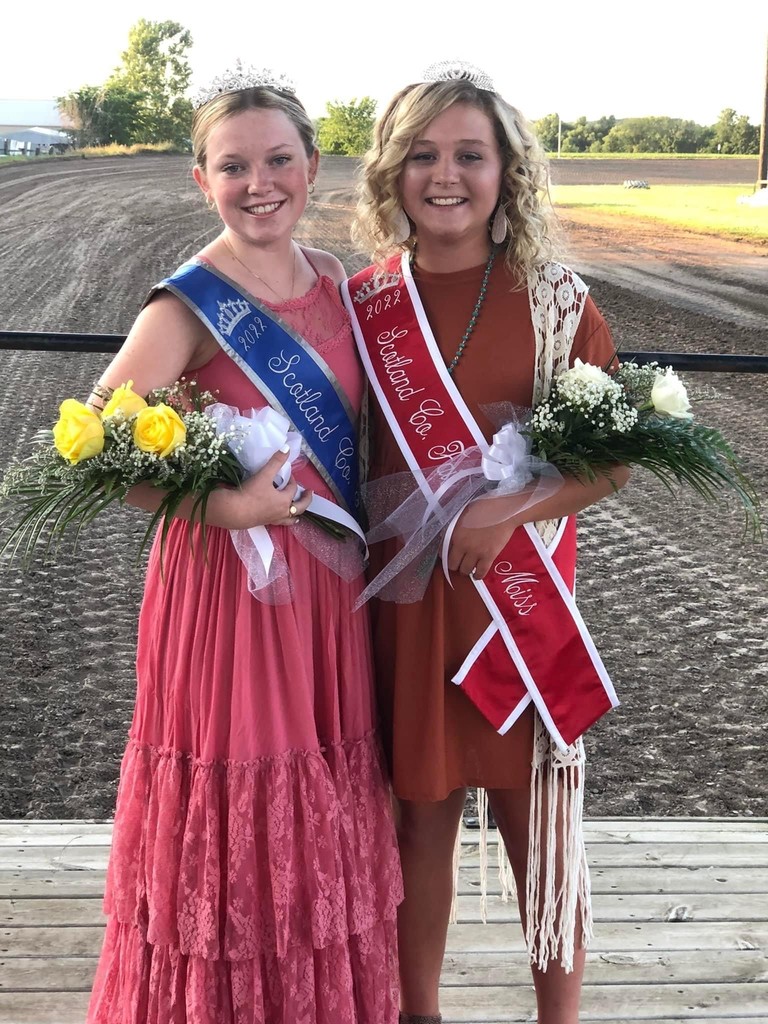 ATTENTION: Sports Physicals MEMPHIS MEDICAL SERVICES - Memphis, Missouri Memphis Medical Services will be holding a Sports Physicals clinic for Scotland County R-1 students! Date: Wednesday, August 3rd Time: 8:00am - 10:00am Location: Memphis Medical Services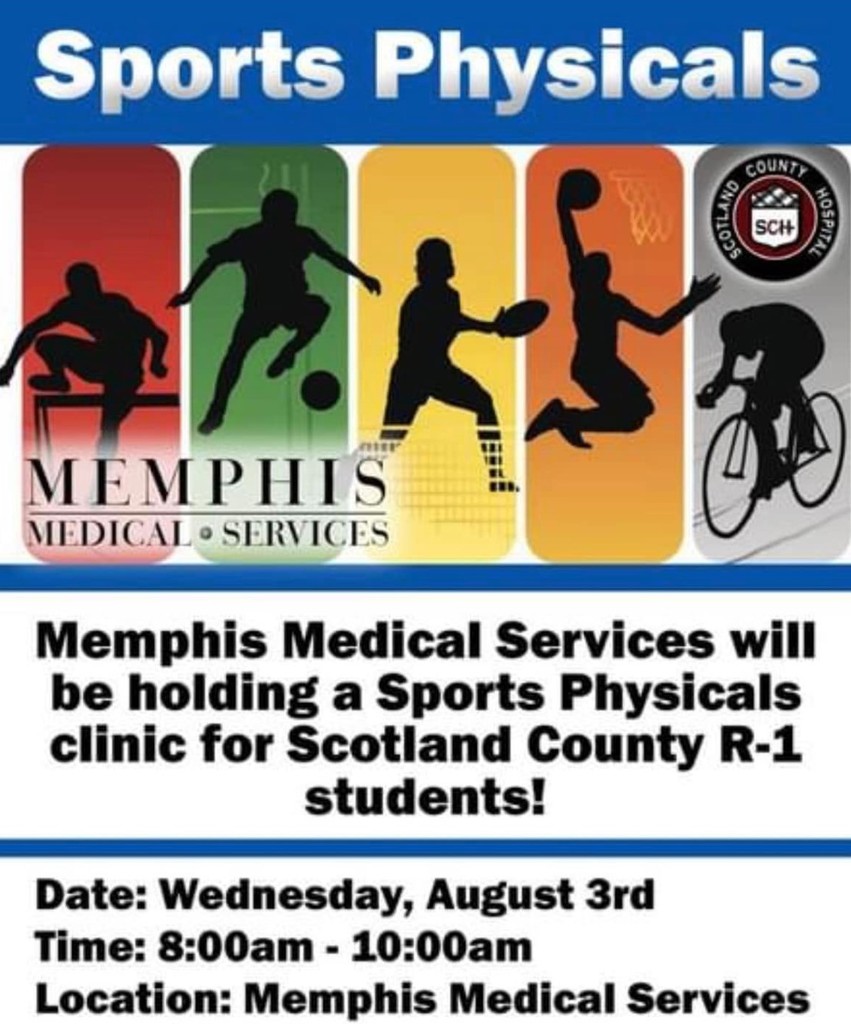 Summer weights and conditioning continues next week. We have had great attendance so far this summer and we would love to see our numbers grow throughout the summer.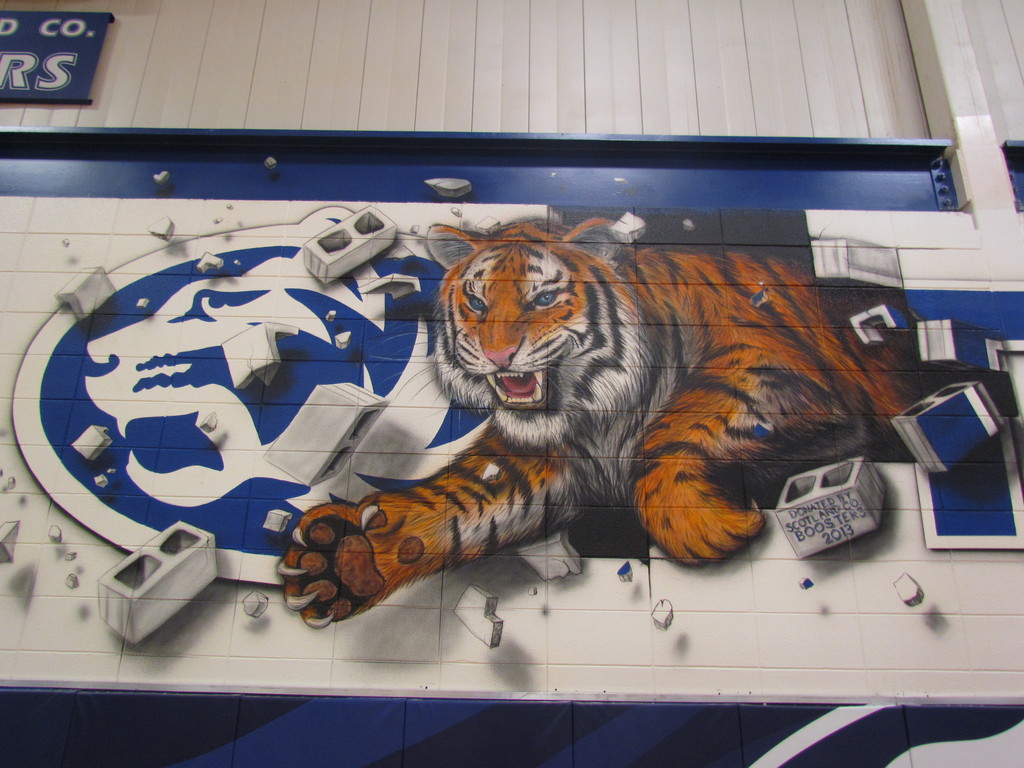 Coach Smith and Coach Lucas will be having Junior High Basketball Camp on July 18th, 20th and 22nd from 10am-12pm. This will be for all in coming 7th and 8th grade girls interested in playing Junior High basketball this fall.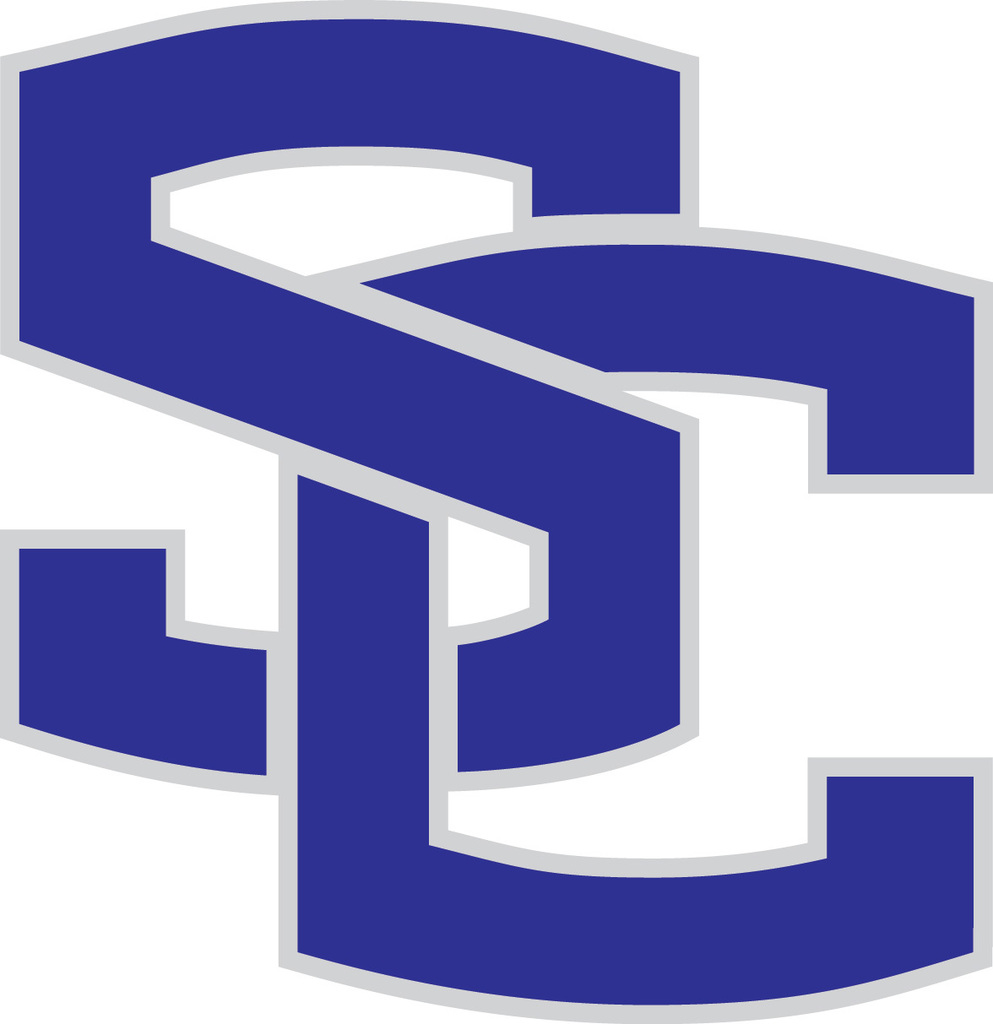 Coach Austin and Ryan Bergeson will be having a Boys Basketball Camp for Grades 4th through 6th on June 27 and June 28 from 8:00 - 10:00 a.m. This will be for boys entering 4th, 5th, and 6th grade interested in playing basketball. The camp is free to all participants.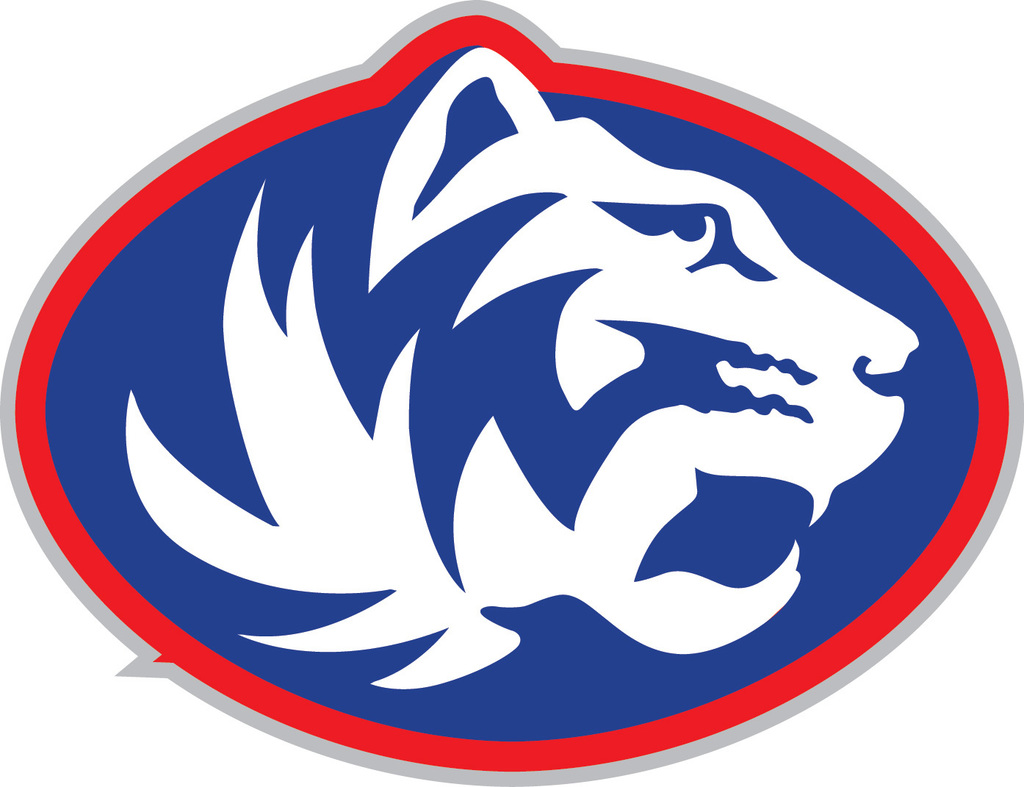 Reminder: High School Academic Awards Night is tonight at 7:00 p.m.